Motivation Monday is where we come by and drop fun ideas, free fonts, colors, shapes, and holidays in your lap. We showcase layouts, printed projects, and items from the shop.
I am not going to lie. I don't like the color orange. When I think orange, I don't think visually appealing. So why are we going to talk about scrapping with this color?! It is all about stepping out of your comfort zone. Sometimes we get in creative ruts, our mojo leaves, or we just open our scrapping program and stare at it. However you call it, sometimes we need a kick in the tail-end. That is where this Motivation Monday comes in.
Today we are going to take a look at some wonderfully scrapped layouts featuring the color orange. We will follow that up with some great items from Amanda's store to scrap your own orange inspired layout.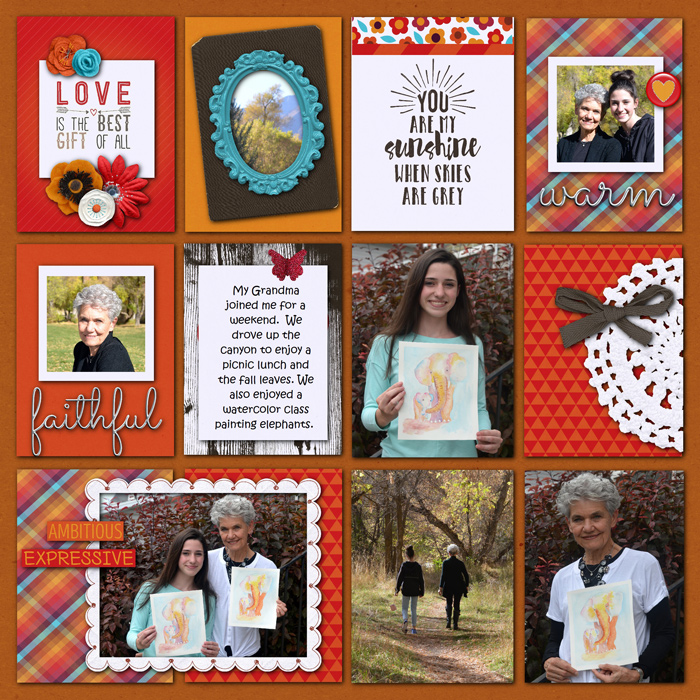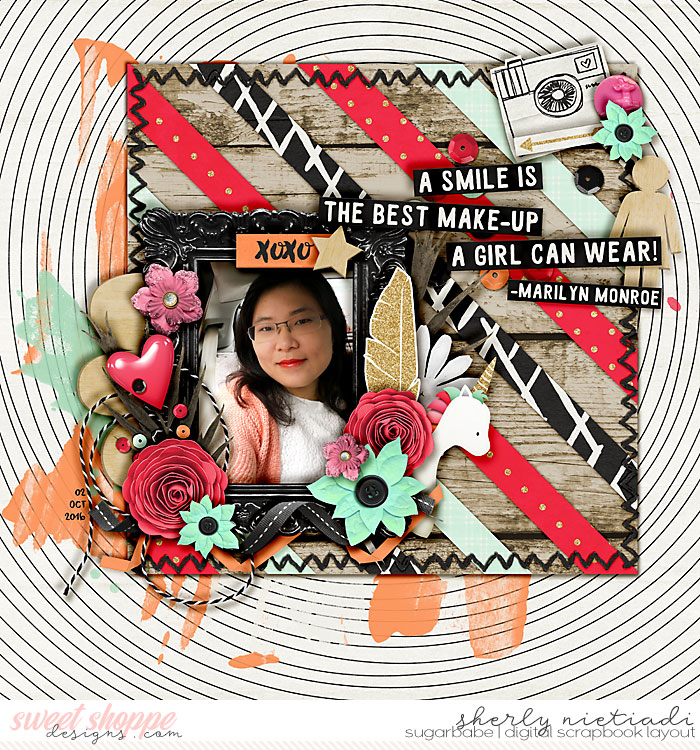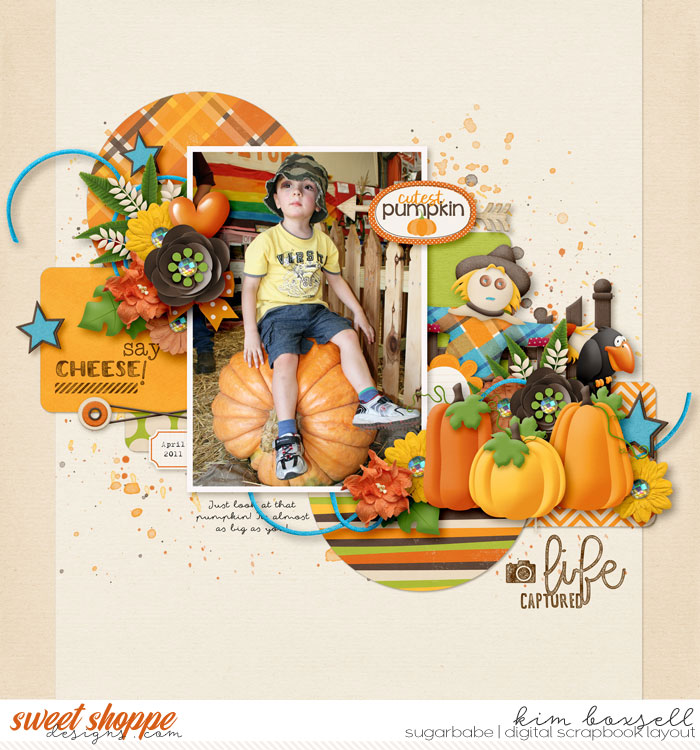 ---
Here are some items from Amanda's shop with some lovely orange. Images are linked.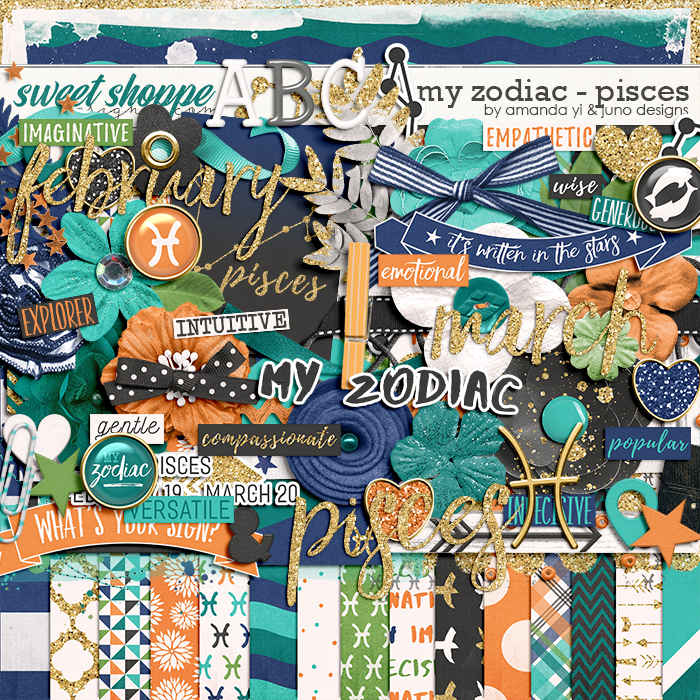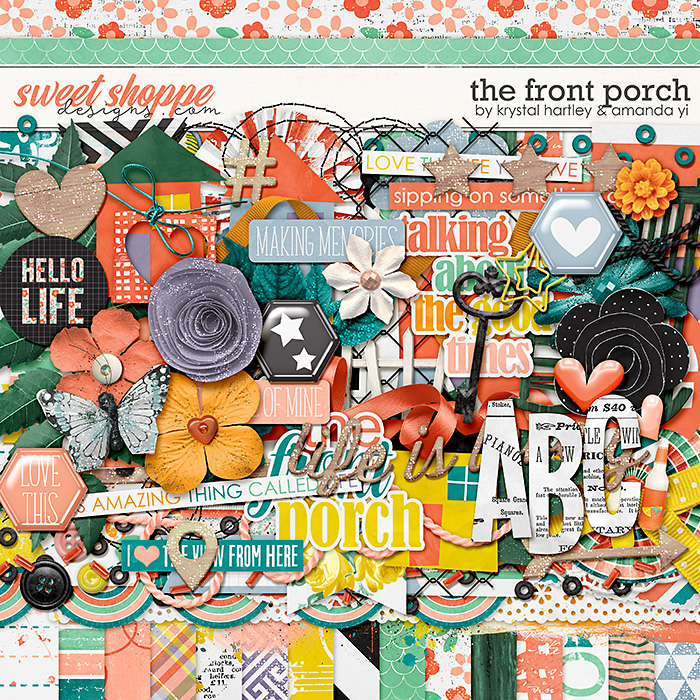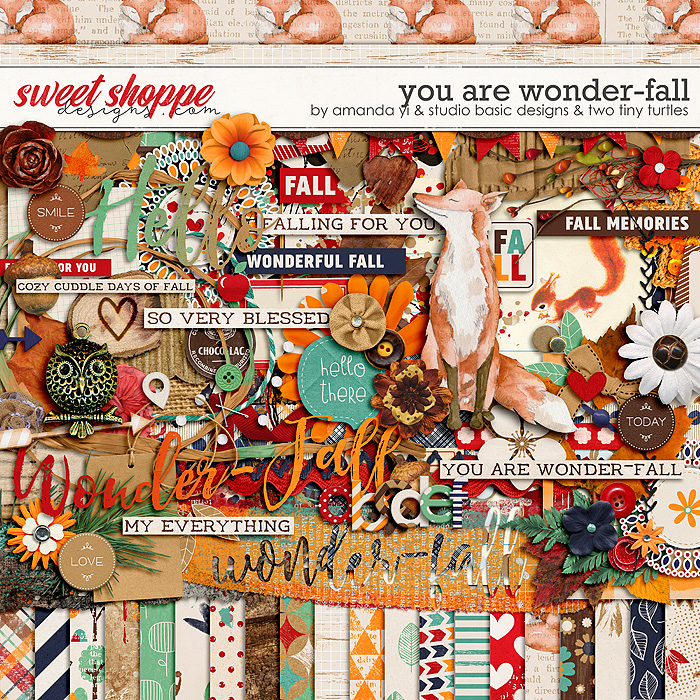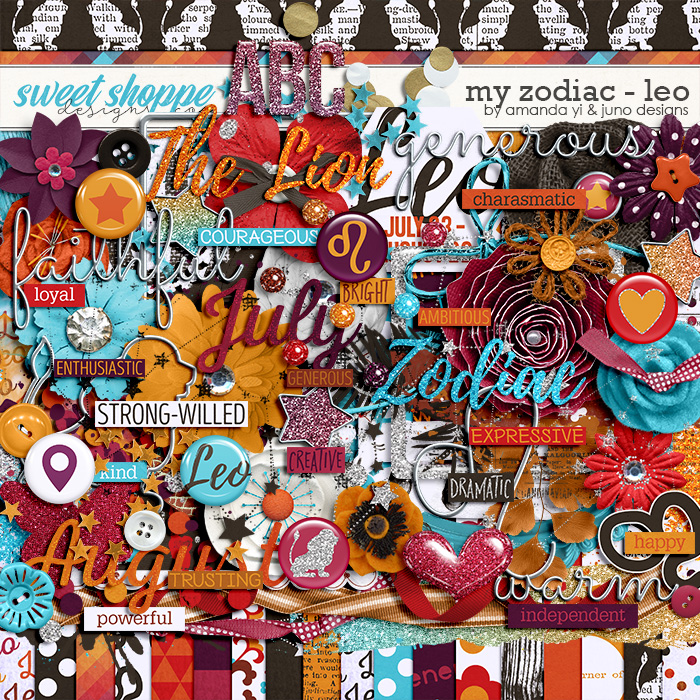 Of course you can pick any color and make it the focus of your layout. I just chose orange because it is  not a color I gravitate towards. It would be a challenge for me to scrap with orange (non Halloween of course). I am all about challenging ones self!