Another Monday has dawned, as well as another month! I think I say this nearly every month. Ummm…how can it possibly be the 3rd month of 2017 already? Wasn't it just Christmas? Anyway…today we are going to get some motivation for our digital scrapbooking hobby via some fun shapes. Hexagons!
If I was to be honest with you all, I am a boring scrapper. I am all about some square and rectangles. Every once in a while I will get wild and throw some circles in. lol. Really though, I don't vary from that hardly at all. I am getting a lot of inspiration for looking around at hexagon inspired scrapbooking layouts.
For those who don't know what a hexagon is:
hex·a·gon
noun

 a plane figure with six straight sides and angles.
I found some fun examples, and even a sketch, for us to look at today. All the images are linked:
I find that most people use hexagons to layer patterned paper on top of the solid. It really does catch your eyes. I personally like to see them used for photos. That really catches the eye. At least it catches my eyes. The general consensuses seems to be to use it for paper though. I do think it is a great way to utilize those fun pattern papers we get in our digital scrapbooking kits/collections.
As usual, I am going to leave you with a few items from Amanda's store that goes along with this theme.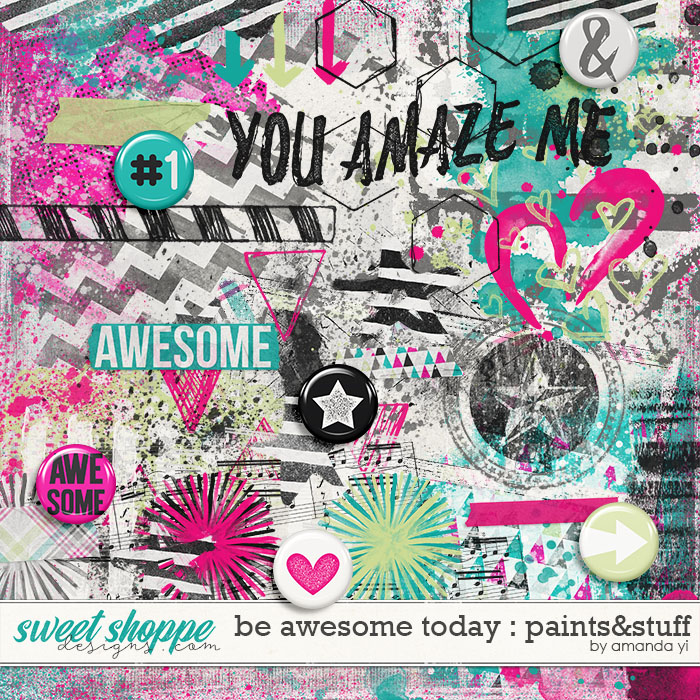 Of course like I mentioned before, using hexagons in our digital scrapbooking or hybrid projects is great for all those patterned papers! The sky is the limit. Here are just a few of my favorite kits/collections from Amanda's store when it comes to just that.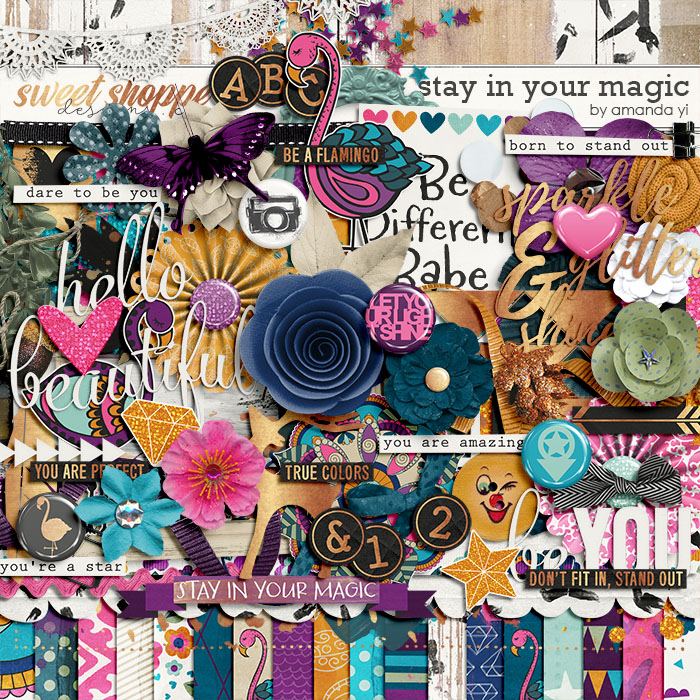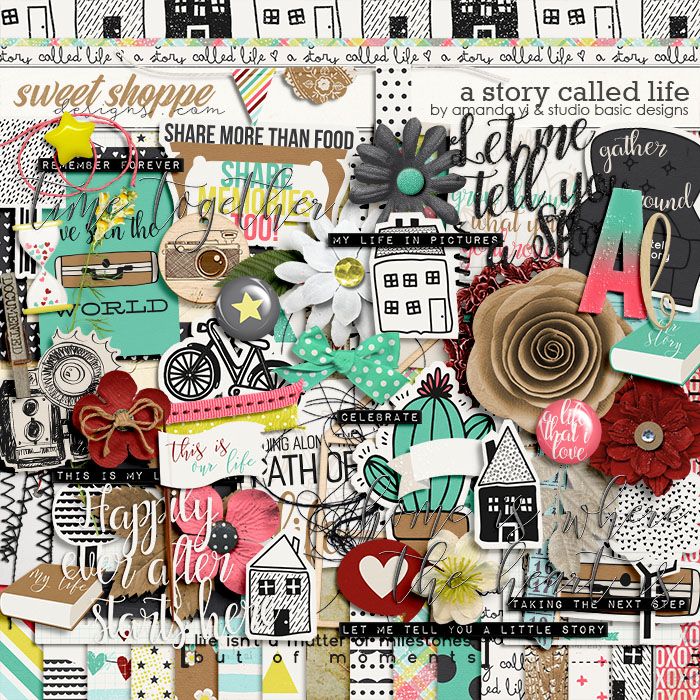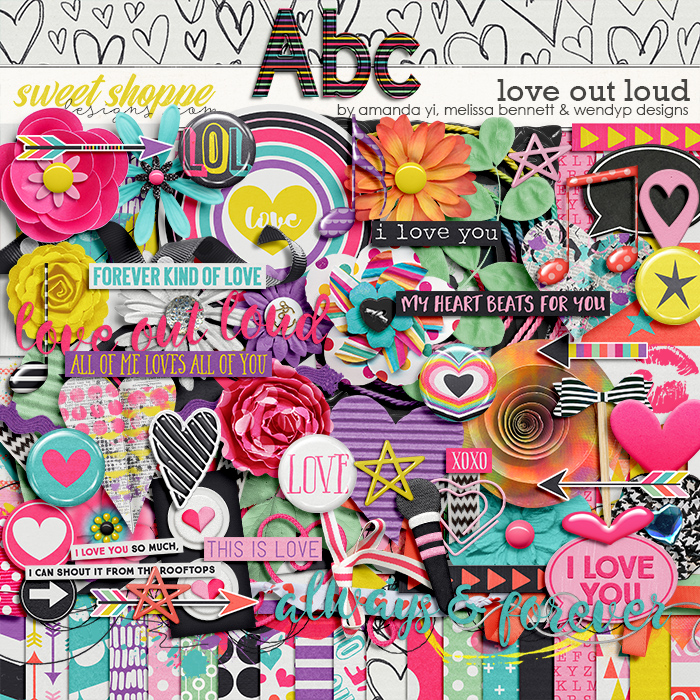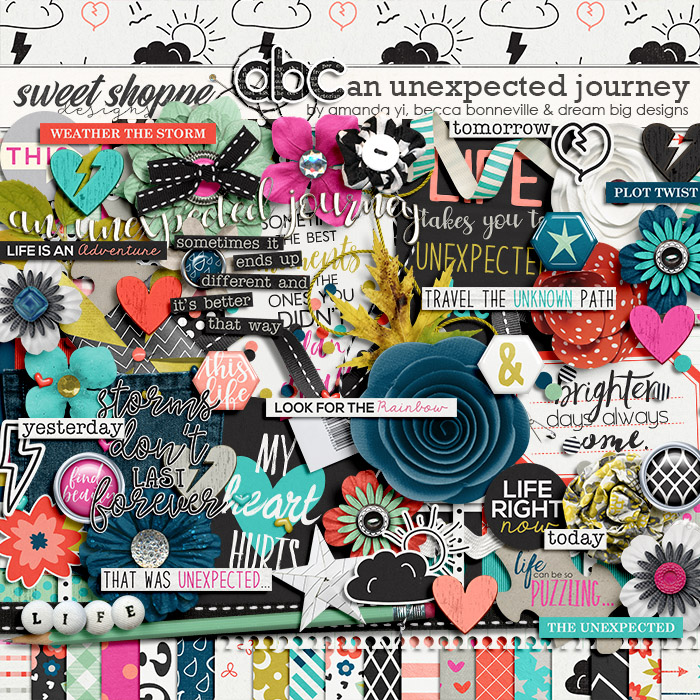 Don't forget the freebie sample that is in Amanda's store as well. Enjoy the Now: Add-On. A great…well…add-on to Enjoy the Now Kit. Both of which has fantastic patterned papers, perfect for those hexagon filled layouts!