Hello again, Stefanie here to tell you all about Sweet Shoppe Design's Red, white and WAHOO sale now on.
Amanda Yi Designs also has some gorgeous new goodies.
A digital scrapbooking collection by Amanda Yi, 12 Months: July, is inspired by stars and stripes, BBQ, sitting by the pool or beach, celebrations and fun in the sun. Enjoy the dog days of summer documenting all your July happenings with the perfect papers and elements. So, start making your sweet summer memories today!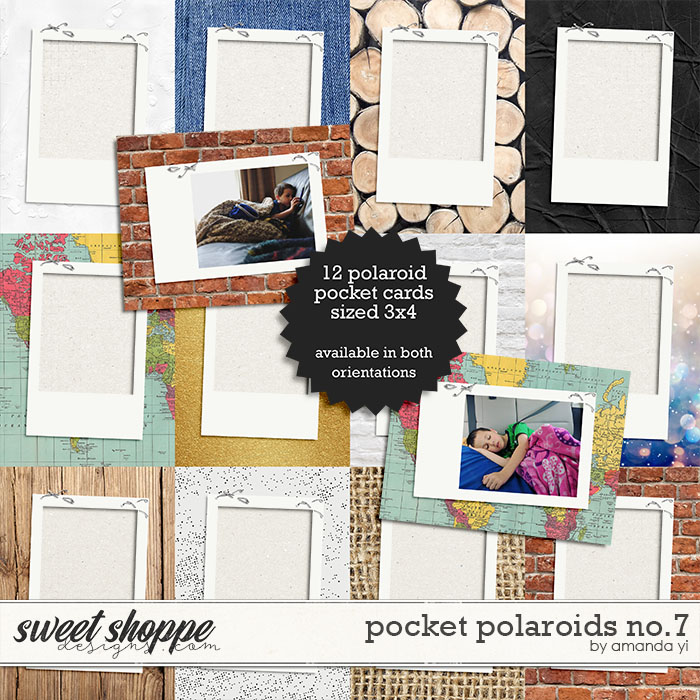 These Pocket Polaroids are perfect for highlighting those memories with a Polaroid snapshot png. pocket card, it will make pocket scrapbooking super fun and add a little something extra to those layouts. These are also great for traditional 12×12 layouts as fun frames! A fun and easy way to do memory keeping, for sure!