Just a quick note to shop the going going gone sale at Sweet Shoppe Designs.
Amanda Yi has some firm favourites on sale and retiring so get them now.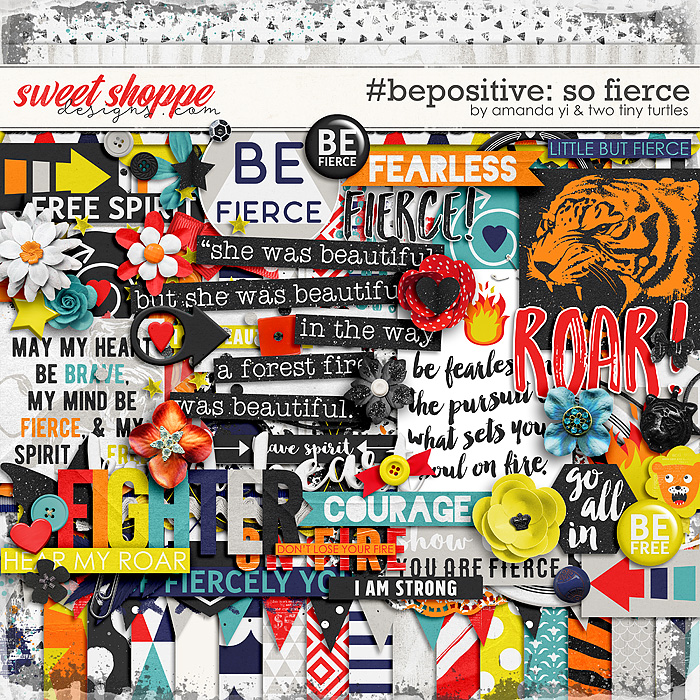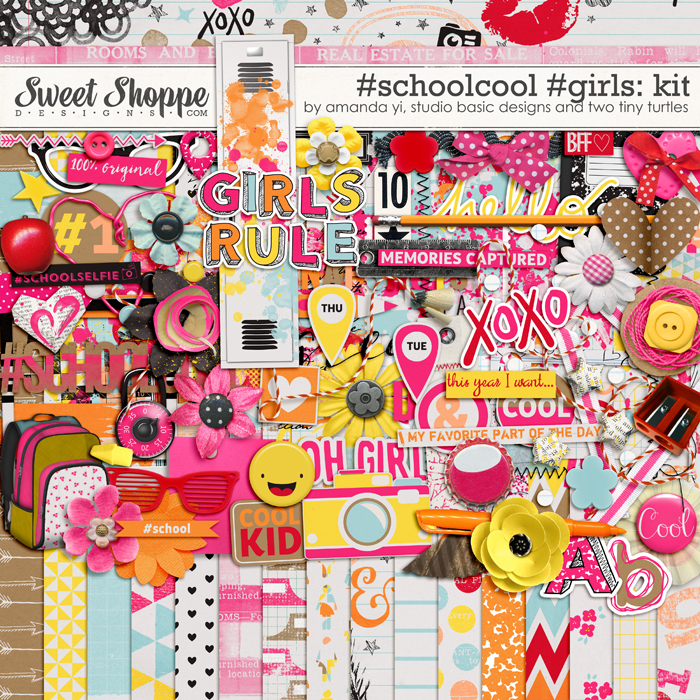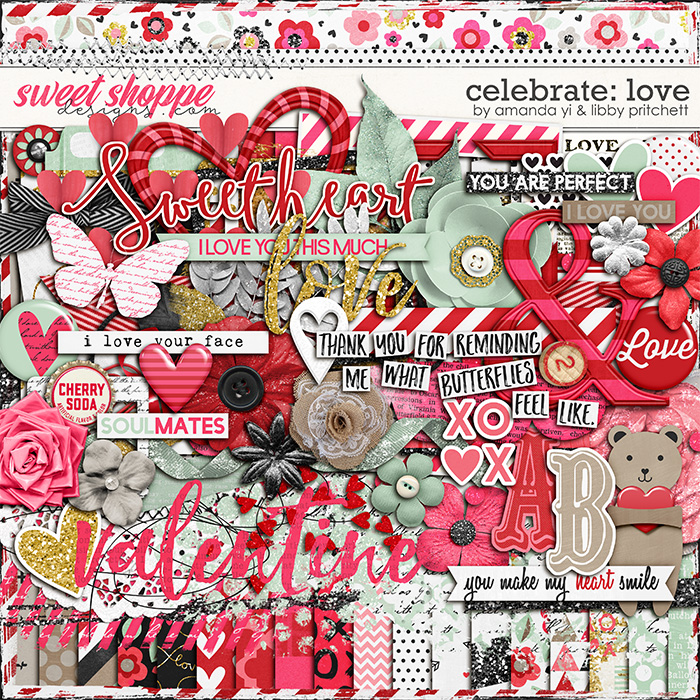 Scrapbooking is all about making memories and documenting life, but who doesn't love a sale? Sparkling new goodies discounted to my hard drive?