It is that time of the week. Where we here at Amanda Yi Designs brings you a bit of motivation for your digital scrapbooking. Team member La'Shawn here; and today we are going to talk about white space and digital scrapbooking.
Now, I am not going to lie. I am not a white space scrapper. That being said, I love seeing pages that use this. Maybe we should start out by explaining exactly what white space is and how we can use it in our digital scrapbooking layouts.
What is "white space"?
In page layout, illustration and sculpture, white space is often referred to as negative space. It is the portion of a page left unmarked: margins, gutters, and space between columns, lines of type, graphics, figures, or objects drawn or depicted.
So basically it is the absence of items on your layout. Where your focus is more on the photo. Letting the memory do the talking. I looked around my favorite space for inspiration (pinterest) and Amanda's gallery. I found some great examples of using white space on a layout. All images are linked.
Those were just a few examples I found on Pinterest. Up next is some sketches! I love sketches! Especially on a style I struggle with. I look at a kit and get excited and…must…fill…entire…page! 🙂 Sketches are great to get those creative juices flowing.
Up next is a few examples from Amanda's gallery when it comes to white space scrapping.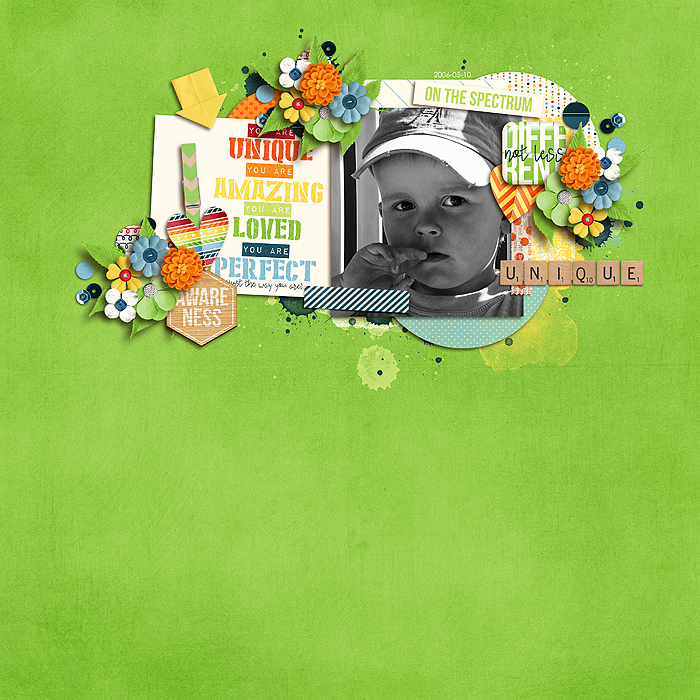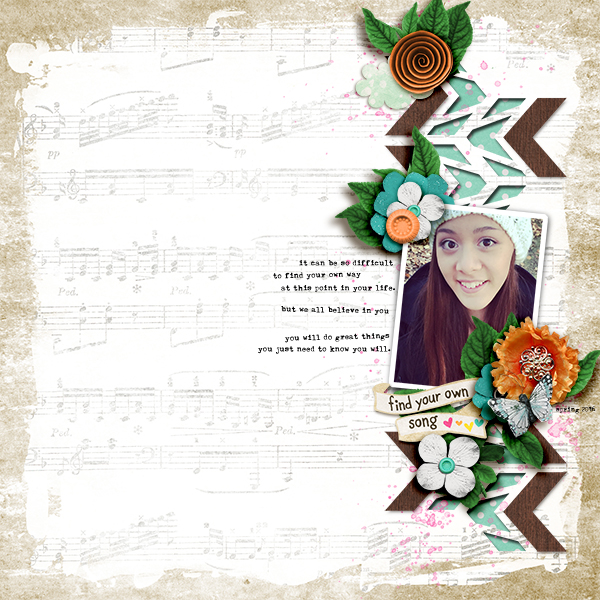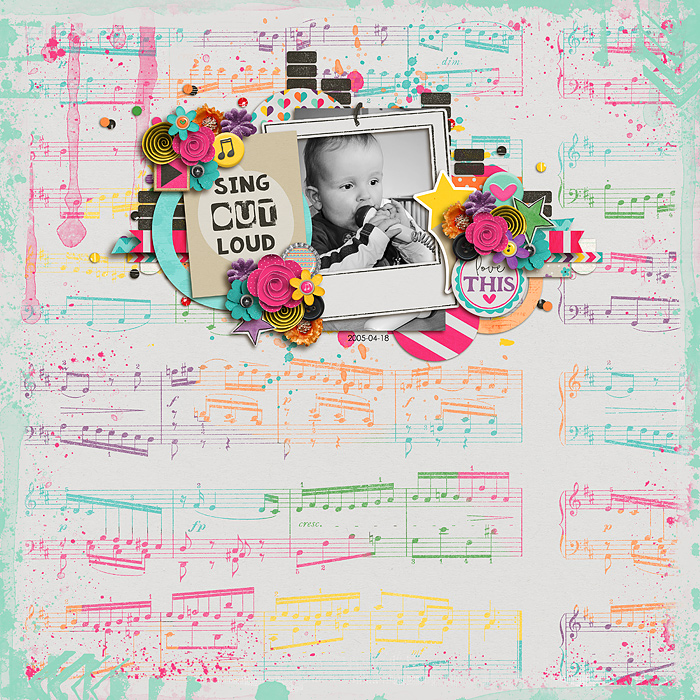 I don't know about you but I find inspriation in things that I don't normally use or do in my digital scrapbooking. I hope that you were able to find a bit of inspriation this Monday morning.