Hello there, Stefanie here again with a nudge to explore our fabulous female sides.
According to Wikipedia: National Women's Day is a South African public holiday celebrated annually on 9 August. It is a public holiday, with families setting aside time to honour the Mothers, Aunts, Sisters and cousins. Last year hubby took our family for breakfast at a restaurant where the ladies were treated to an African facepainting ceremony and the ladies breakfasts were 50% off.
I use Quote Garden (women quotes) as my "go-to" for quotes, although I am sure one could Google just as easily.
As long as there are women in the world, men will have a greatly exaggerated idea of how many things take care of themselves. ~Robert Brault
If a woman has to choose between catching a fly ball and saving an infant's life, she will choose to save the infant's life without even considering if there are men on base. ~Dave Barry
The two women exchanged the kind of glance women use when no knife is handy. ~Ellery Queen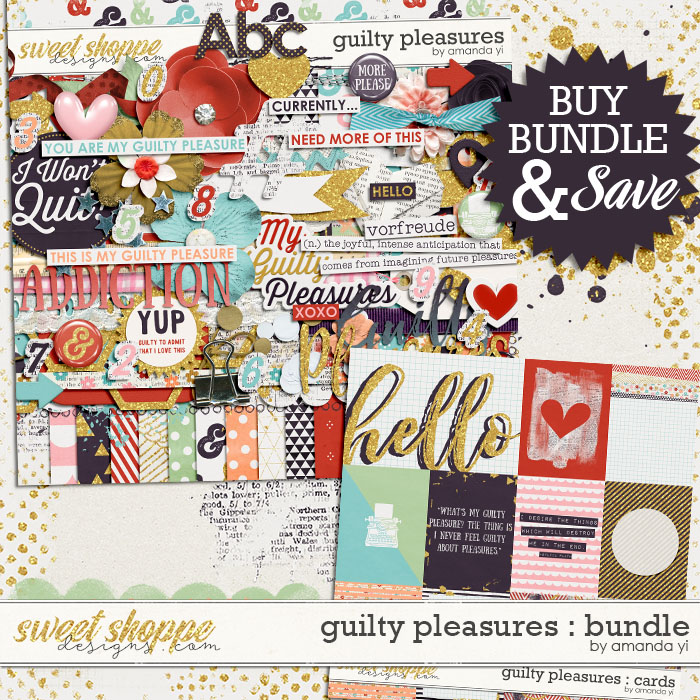 How about creating a fabulous layout all about you! Your favourites, your passions, your escapes?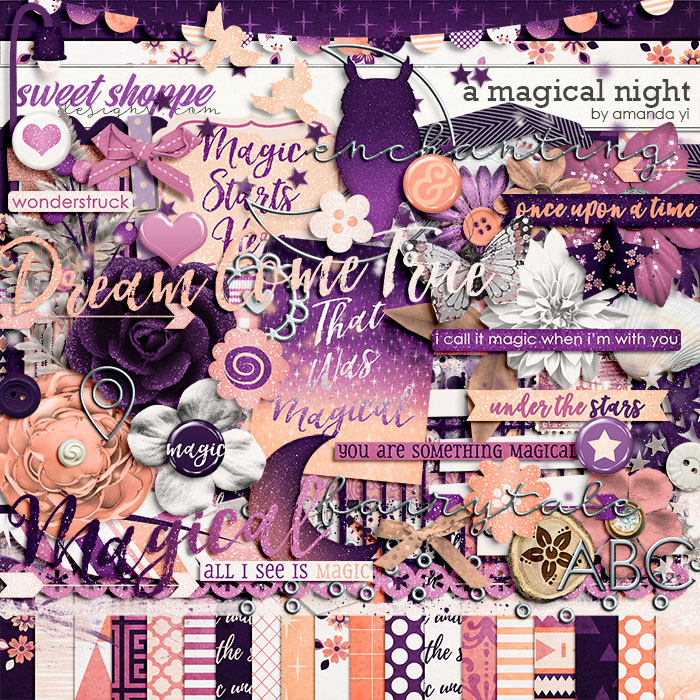 We women love getting dressed up in our finery, adding the perfect touches to our make-up, sparkles, perfume etc.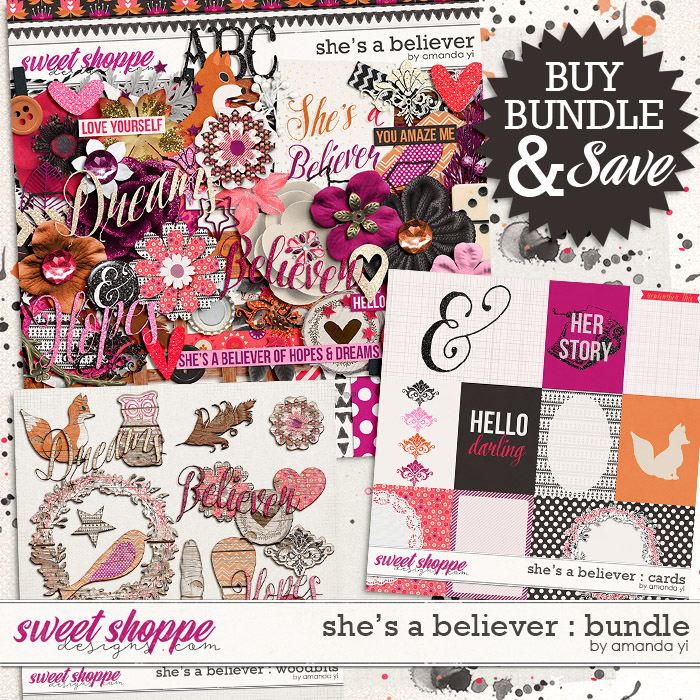 Women inspire others with their faith, selflessness, integrity, passion, mood swings, tenderness, nurturing abilities etc
How about creating a layout that shares the story of a favoured teacher, someone who made you into a better person? We all crave relationships and should surround ourselves with friends that share our loads, our laughter and our sadness.
Women get the last word in every argument. Anything a man says after that is the beginning of a new argument. ~Author Unknown
Women really do rule the world. They just haven't figured it out yet. When they do, and they will, we're all in big big trouble. ~"Doctor Leon,"
Every woman is wrong until she cries, and then she is right — instantly. ~Sam Slick