Hello again, Stefanie here with two layouts to inspire you to get more of your own stories told. What fills your days? What makes you happy? What irks you and makes you frown?
For this layout I used Toucan do it.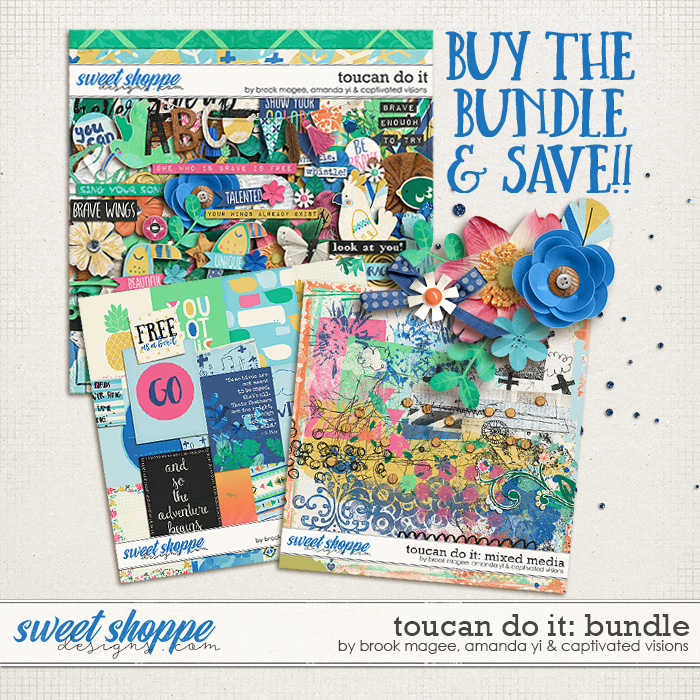 And this features a photo of me that hubby snapped while I wasn't even aware that he was in the room.
For this one I used Summer State of Mind, even though I document my life in Winter.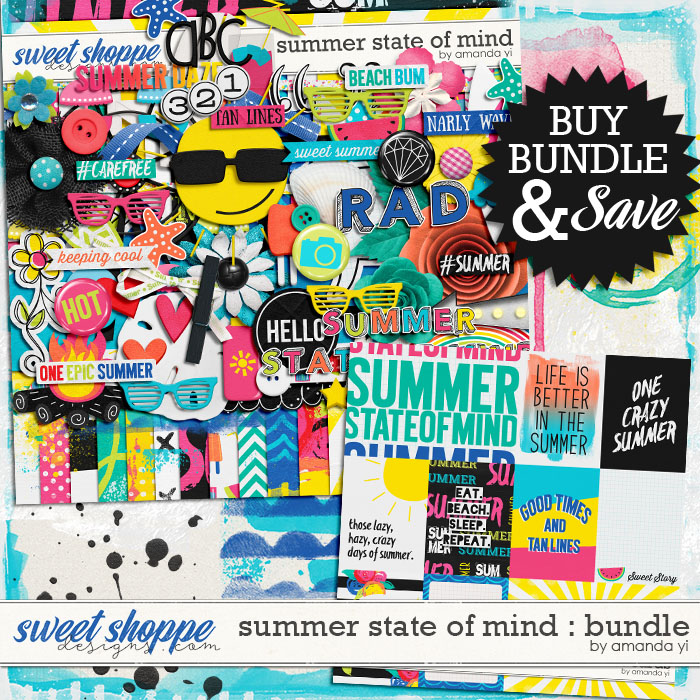 You could document what you are making, eating, watching, enjoying, hating, looking forward to, hearing, seeing, smelling etc.
I feel that it is important to take and scrapbook ordinary every day photos, they show context and what the house/garden etc looked like as life was being lived. We love to reminisce looking at old photo and laughing at the retro feel of the Seventies – that orange/green colour combination, the vinyl table top and the walkman we listened to. Scrapping snapshots of our lives right now may be all that the next generation need to keep on laughing and smiling at the way we also followed fashions.