Motivation Monday is where we come by and drop fun ideas, free fonts, colors, shapes, and holidays in your lap. We showcase layouts, printed projects, and items from the shop. Since Thanksgiving is just a few short days away here in the States, we are going to help jump-start those crafts, and layouts.
We are going to start today's motivation by taking a look at some fun crafts that are Thanksgiving inspired. Basically…turkeys (lol)….lots and lots of turkeys! These will be paper crafts I found across the web. (images linked). You can take just about any paper craft though and make it with your digital scrapbooking supplies. All you need is a little motivation, your stash, a printer, and your paper\glue craft supplies. Let's get started!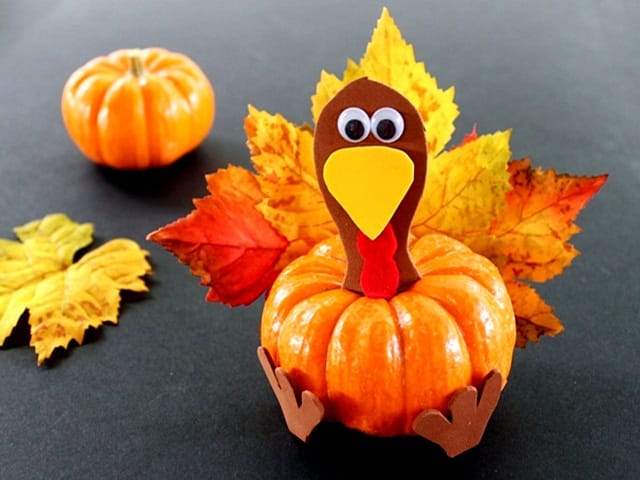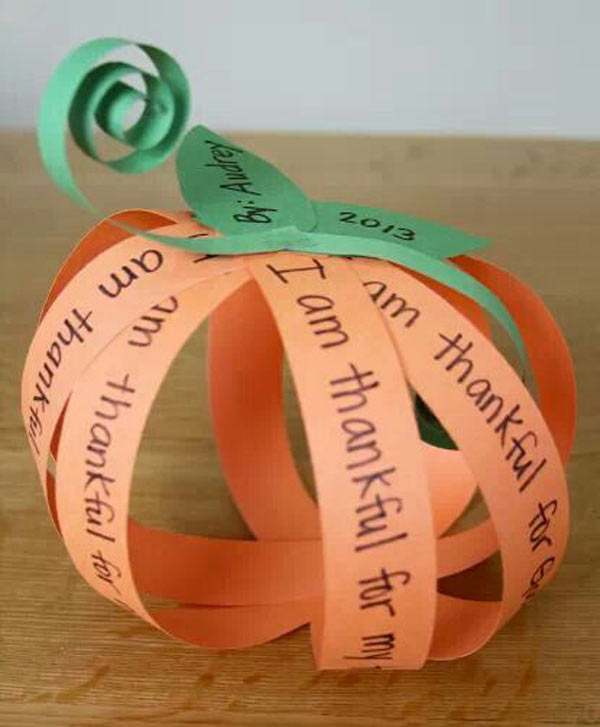 ---
Next up is some Thanksgiving quotes. I love quotes! I am always looking around for great ones to add to my digital scrapbooking layouts. Here are some I found for Thanksgiving!
---
For our 3rd bit of motivation, here are some layouts from Sweet Shoppe's gallery with a Thanksgiving theme.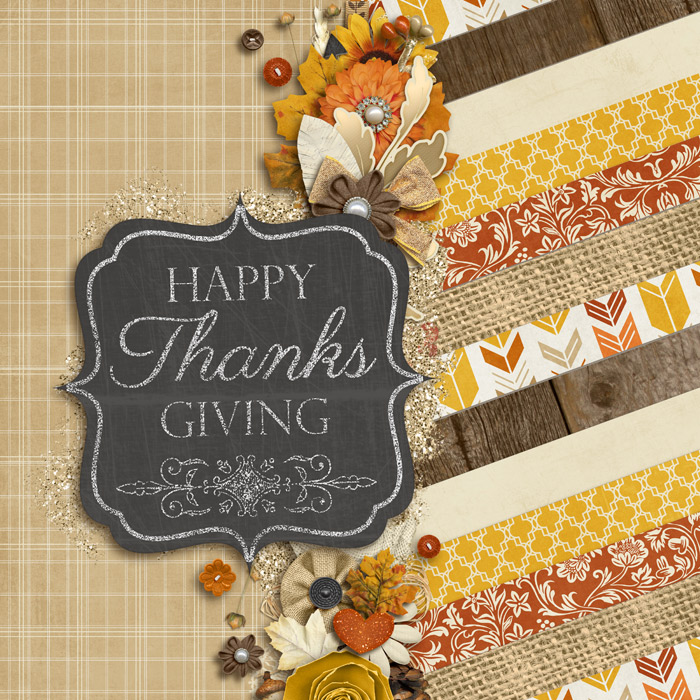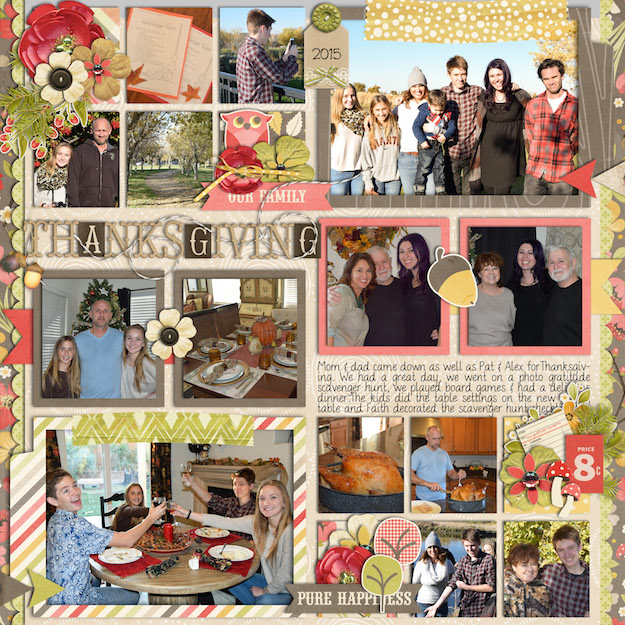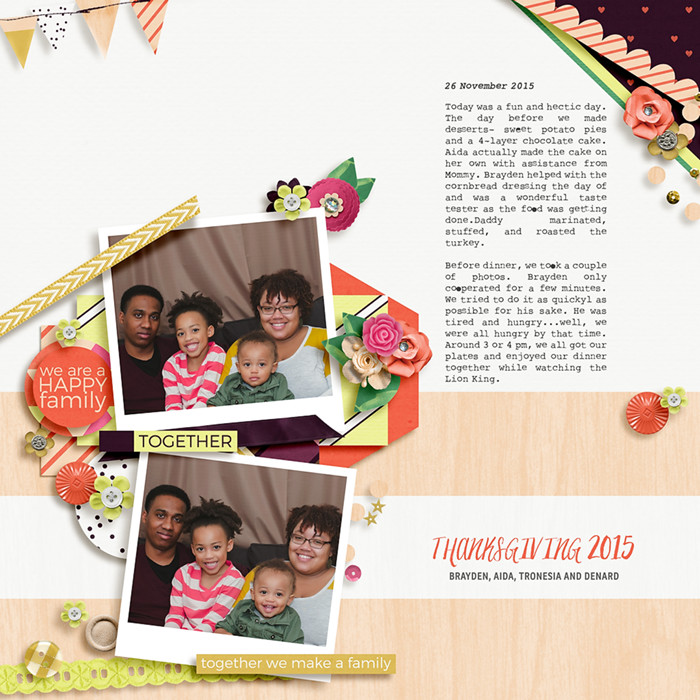 ---
Last, but not least, we leave you as we always do. Here are some products from Amanda's store to scrap all things Thankgiving. Happy Thanksgiving for those who are celebrating!