Is it getting warmer where you are? Here in the states (I live in the south), it is getting quiet warm! Nearing 90 degrees (F) already! It got me to thinking about fun summer activities. Do you have anything planned to keep yourself, & your kiddos entertained? Have you heard of a "Summer Bucket List"?
Well, I was looking around pinterest for summer activities and noticed people's Summer Bucket Lists. So, I searched that and got a slew of fun ideas. Summer Bucket lists you can scrap! Below are some of the ideas that I found while looking around pinterest. (All of them linked to their original sources).
---
Fun, right?! Not only can you get fun ideas for your summer, you can scrap them! Not only your actual bucket list but all the activities you do from said bucket list. Make a whole book out of it! Did you know that Amanda has just the perfect kit for this kinda of thing?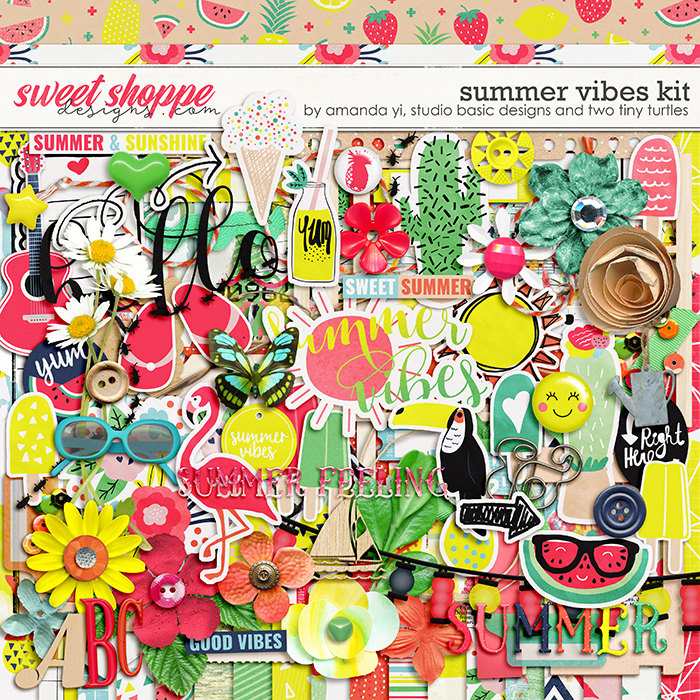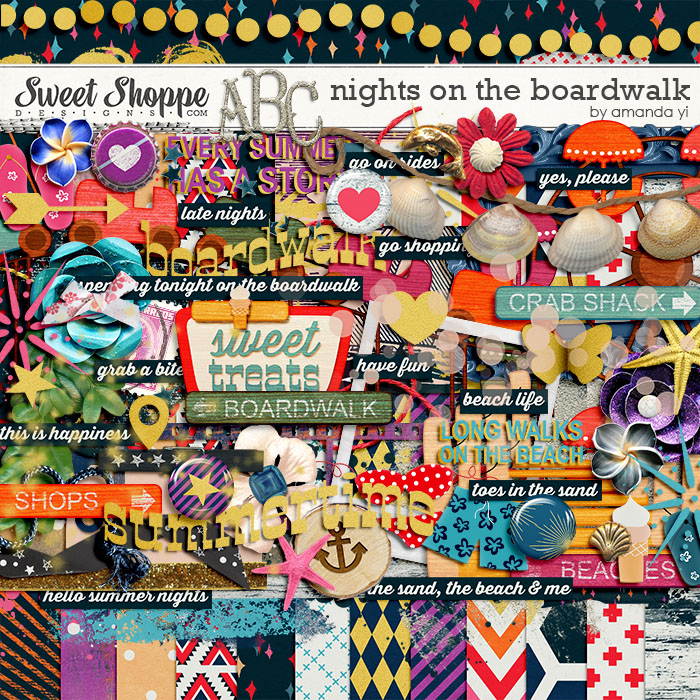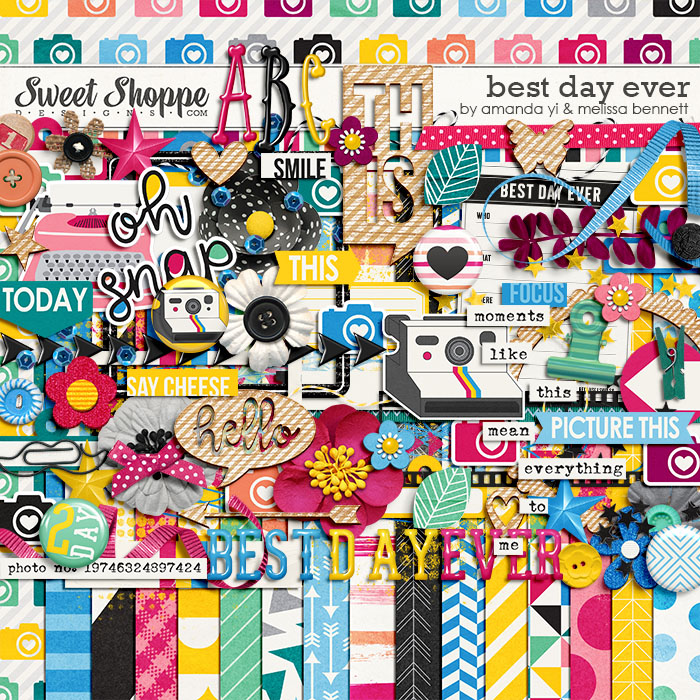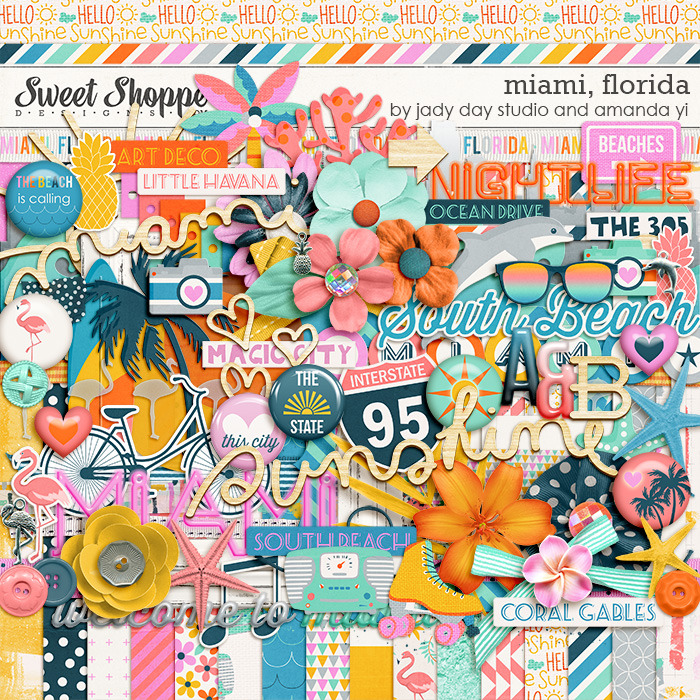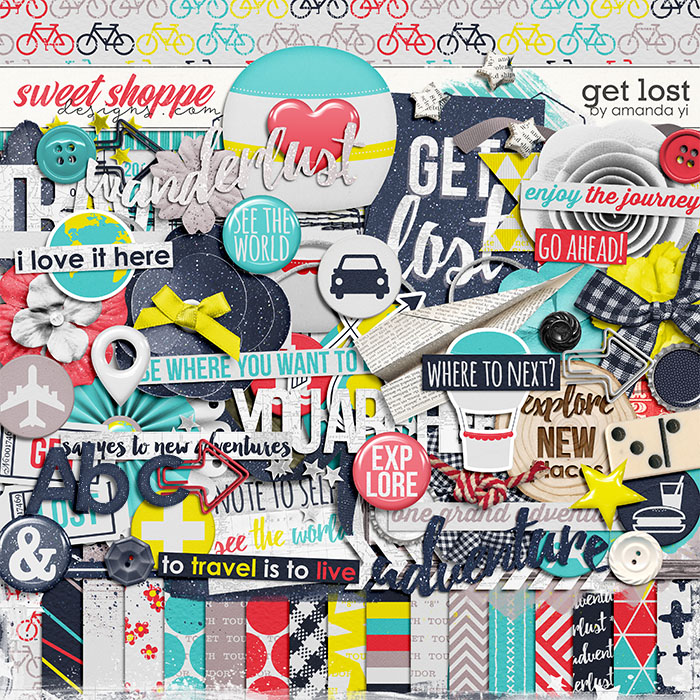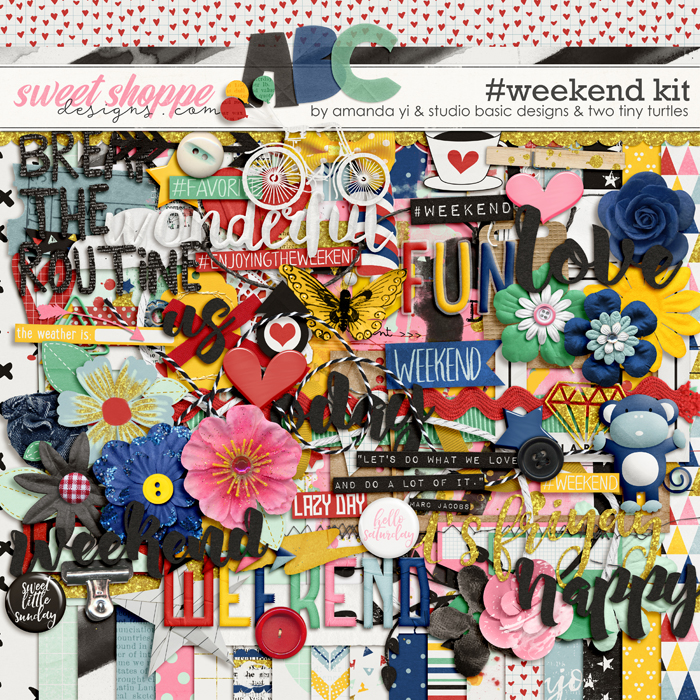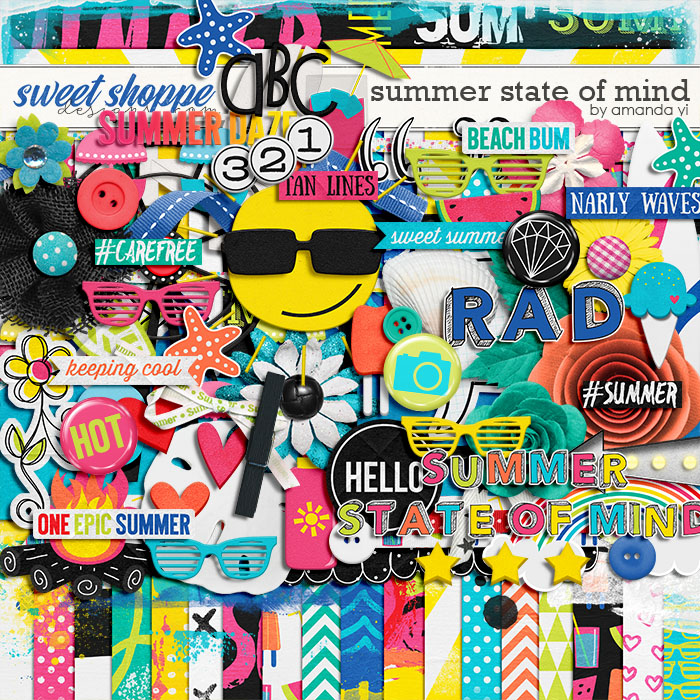 ---
Got those creative juices flowing? Thinking about what you are going to do this summer & how you are going to scrap it?! Make sure you upload your fun summer layouts (using Amanda's products) to her gallery! We would love to see what you have created & you might be chosen to be on this blog. Happy Scrapping & Summer!