With tomorrow being Valentine's Day, for those who celebrate, I thought we could take some inspiration from the color red! When I think of what color means love, I think of red.  I am not the only one. According to the Color Wheel Pro:
Red is the color of fire and blood, so it is associated with energy, war, danger, strength, power, determination as well as passion, desire, and love. Red is a very emotionally intense color. It enhances human metabolism, increases respiration rate, and raises blood pressure.
So we are going to take a look at some lovely red images, some great digital scrapbooking layouts done up in red, and round it up with the latest red filled goodies from the store.
Now, here are some lovely images to get those creative juices flowing. Did you know there was a place you could get pretty nice stock photos for free? These images are from Pexels. (All photos on Pexels are licensed under the Creative Commons Zero (CC0) license. This means the pictures are completely free to be used for any legal purpose.) I use them on my personal blog. I thought I would share with you guys while we get some inspiration for scrapping with the color red.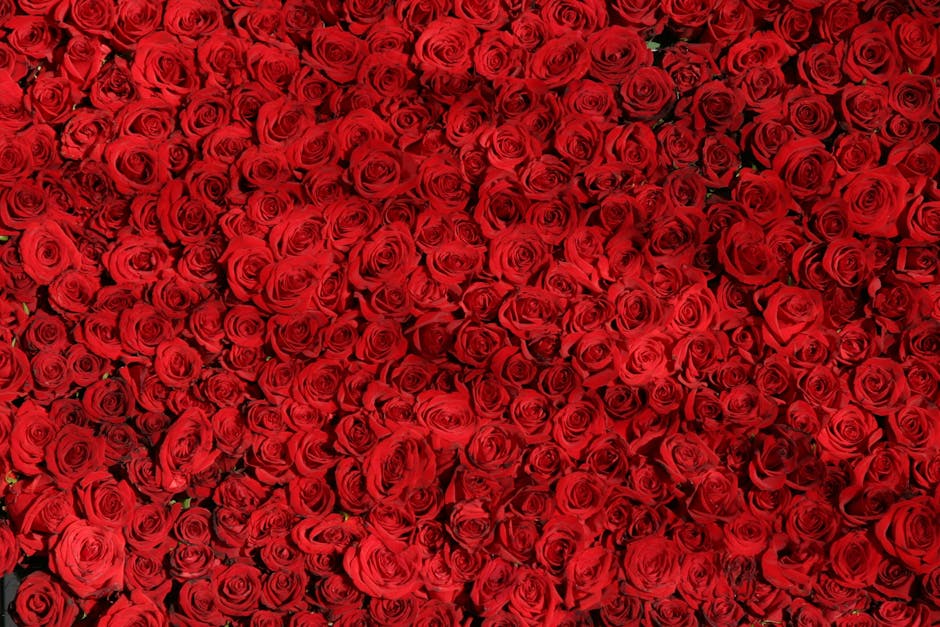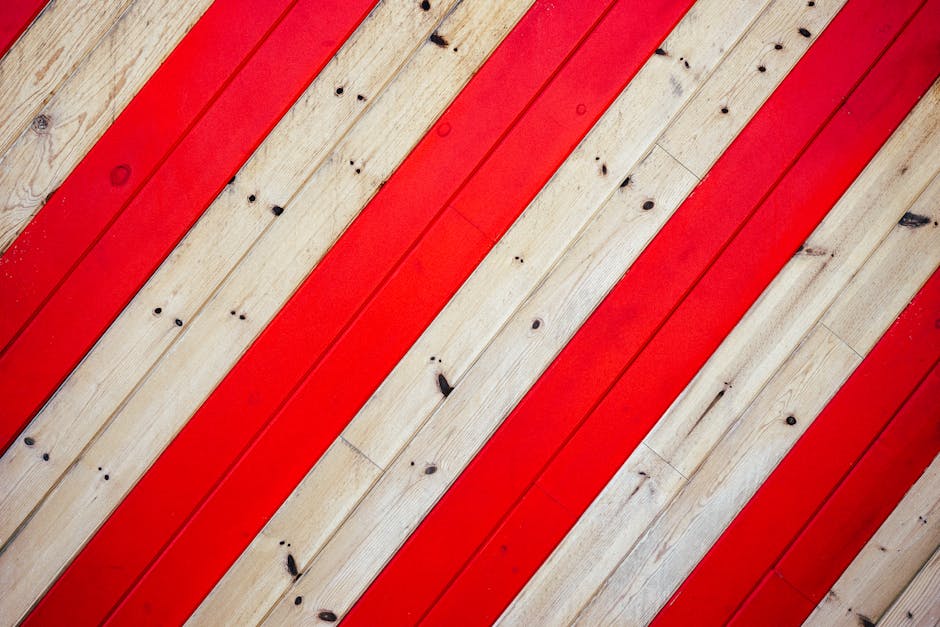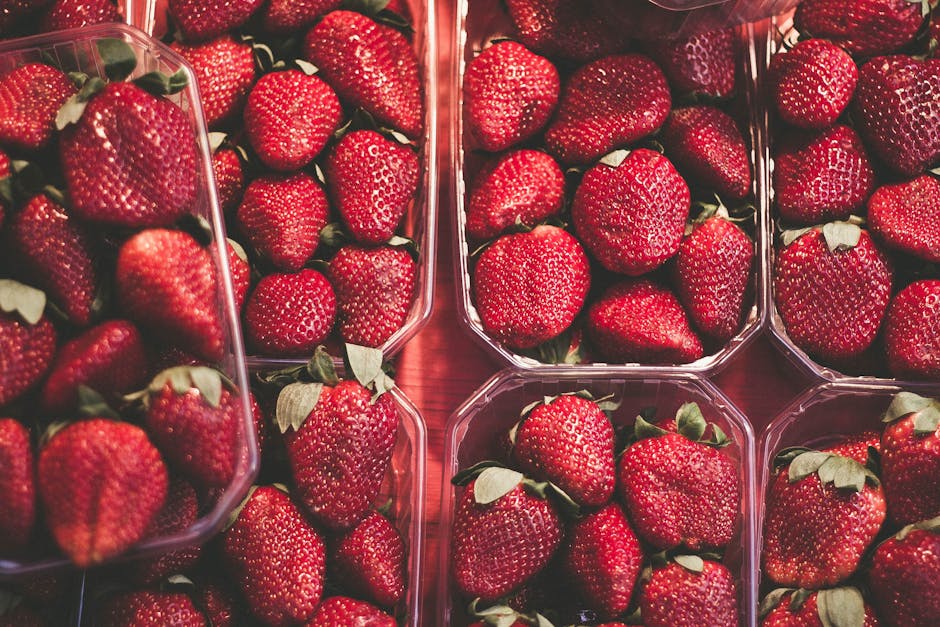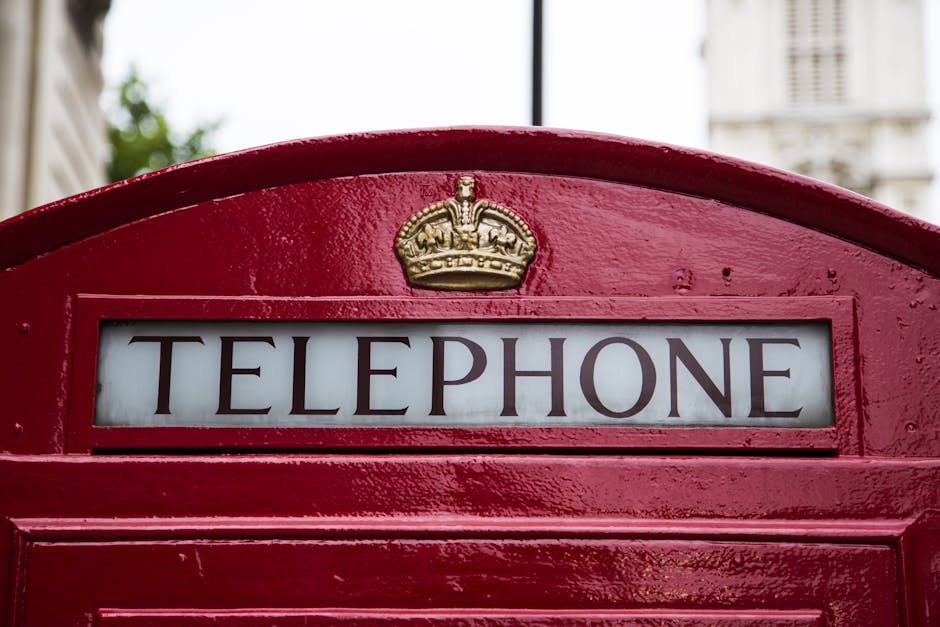 ---
I hope those red images were motivational for you. Maybe made you start thinking of photos you had that could be scrapped; or a kit you have been meaning to use? Well here are some wonderful scrapbooking layouts done up in the wonderful color of red, from Amanda's gallery. All images linked, of course!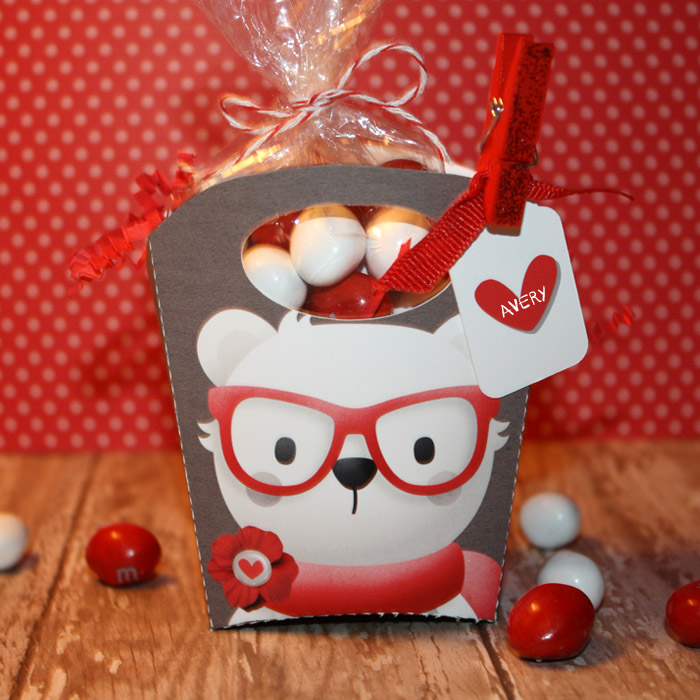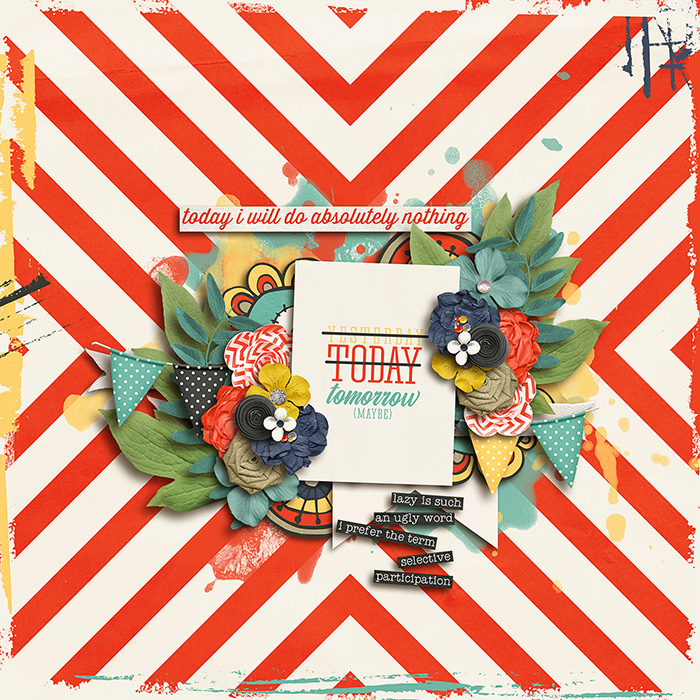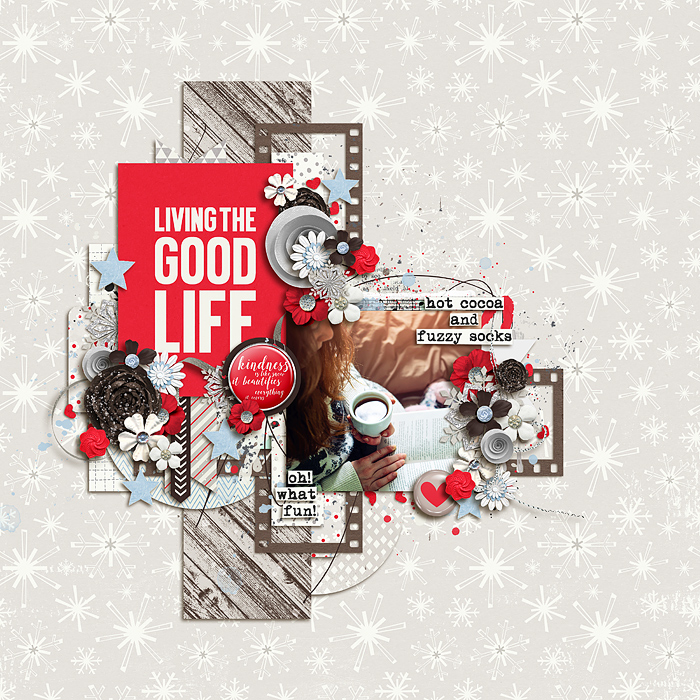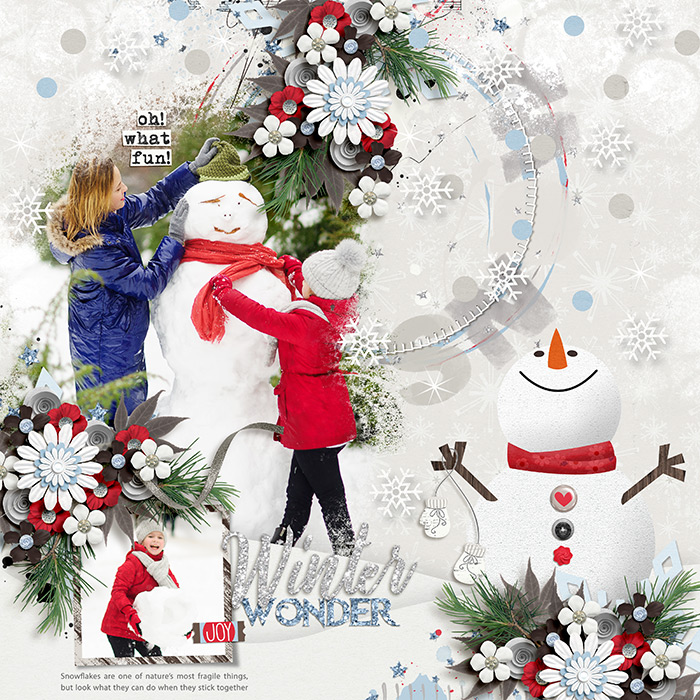 ---
Lovely layouts, right?! I just love looking through Amanda's gallery.  Amanda's designs and your all's talent really make looking through the gallery a pleasure. Speaking of her designs, here are some items from Amanda's store that can get you scrapping your layouts dressed in red…and more! Everything linked!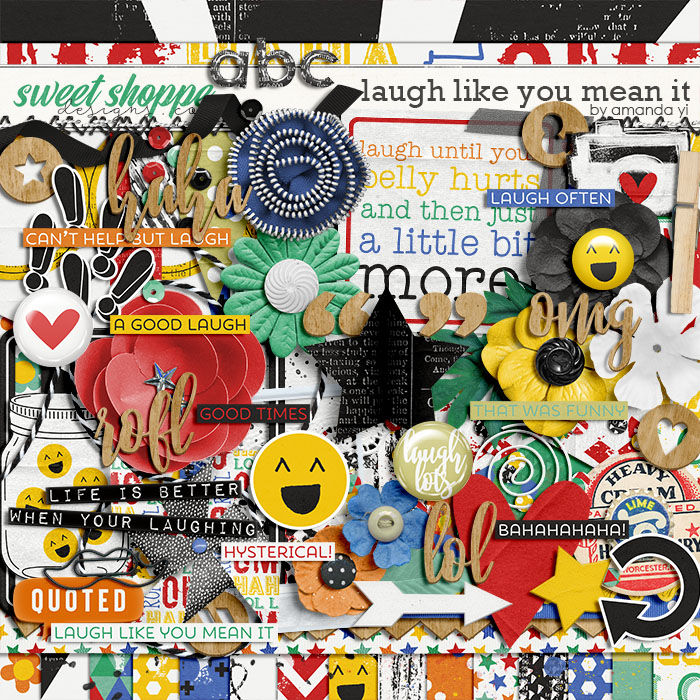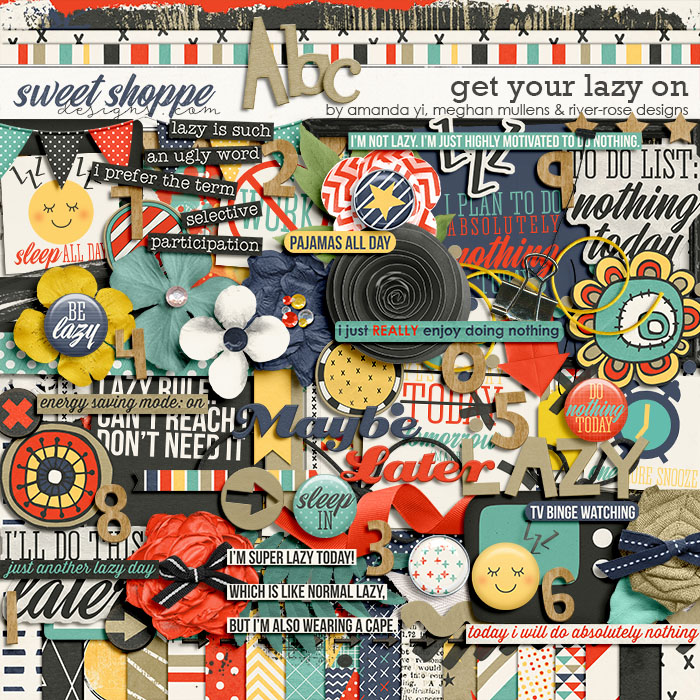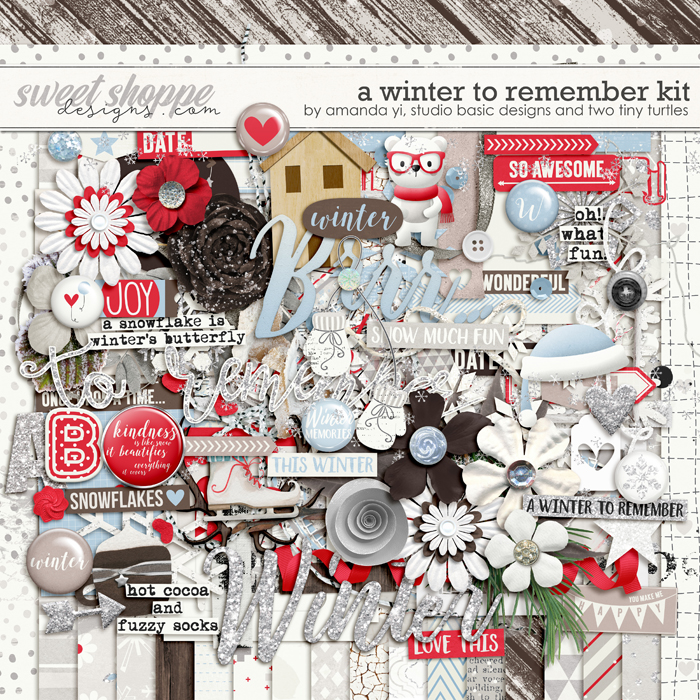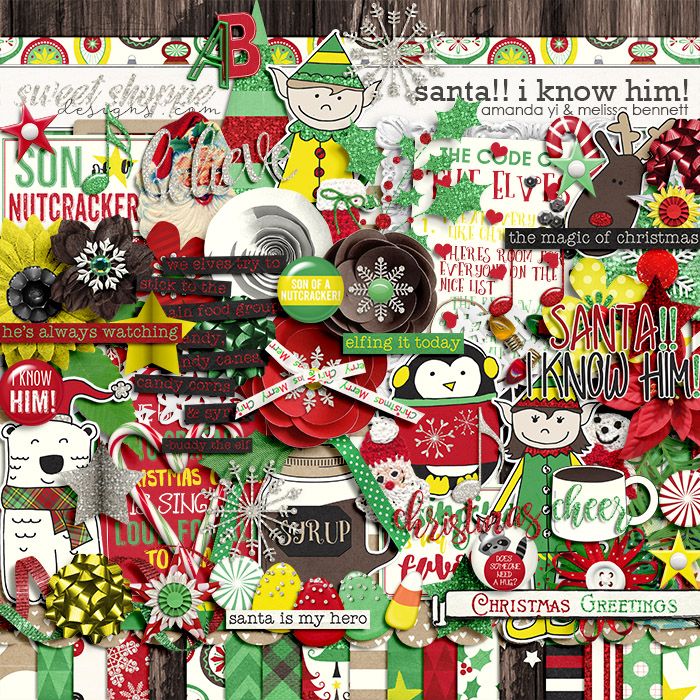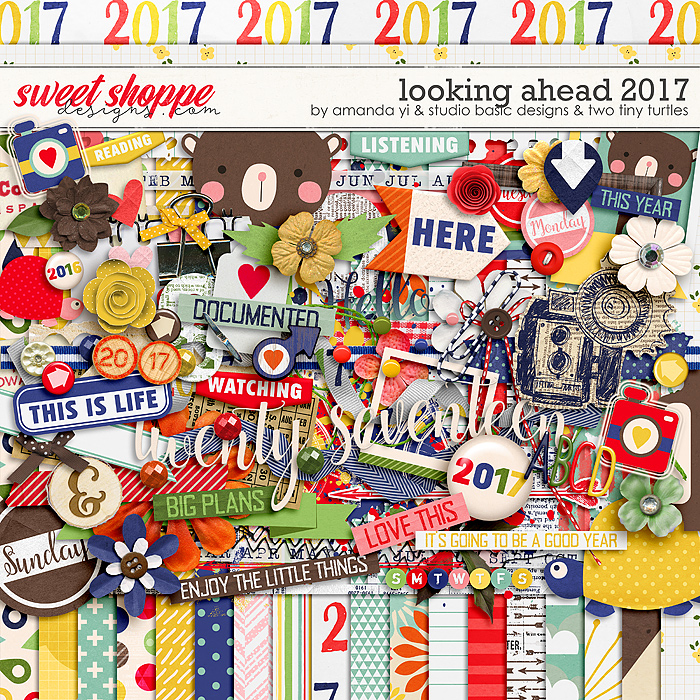 WOW! This was only from the 1st 4 pages of her store. I knew I loved Amanda's designs because they were stand out….I didn't realize she used red as much as she did. I love them even more now! I hope you all got a little motivation from today's post. Make sure you upload your layouts to Amanda's gallery and link us back up here!