Hello scrappers! Team member La'Shawn here to talk about Valentine's Day crafts. Scrapping for Valentine's Day. I know…I know, it is a day late. However, if you are anything like me (please! I cannot be the only procrastinator around. lol), you still haven't really done any Valentine's Day crafts. Or, if you are on top of everything and are ready to move onto St. Patrick's Day, put these in your memory bank for next year!
So, I looked around Pinterest to find some fun Valentine's Day inspired crafts. I also looked around Amanda's gallery and am going to show you some great digital scrapbooking ideas to get your Valentine's Day crafting on. If you would like some Amanda's products to scrap these, make sure you check out last Monday's motivation…scrapping with hearts! (images are linked).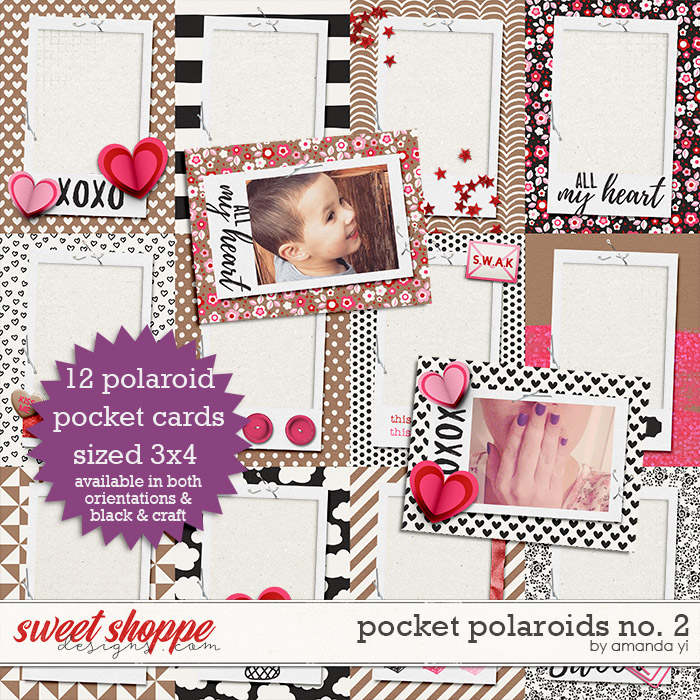 ---
Here are some great layouts from Amanda's gallery. You guys are so talented! There is inspiration to be found there!