Happy Monday everyone! I am here today to bring a bit of motivation to get your creative juices flowing, give you ideas and showcase some great items and layouts to help motivate you. Today we are going to talk about pocket scrapbooking. I realize that most people know what that is. However, there might be a few that do not. I am going to explain what it is, show you some great examples from Amanda's gallery and follow up with some products. So let us get started.
What is pocket scrapbooking? It is pretty straight forward. Pocket scrapbooking is a blocked style of scrapbooking. Meaning that you have your base page and on top of it you have everything in block shapes. Usually square and rectangular. Inside these blocks you can put anything you like. Usually that means photos, papers, cards and elements. Here is a great tutorial on pocket scrapbooking.
I took a look around Amanda's gallery to see what I could find that would be good examples of pocket scrapbooking. Amanda's designs are versatile. Great for traditional and pocket layouts. Here are a few examples of pocket layouts. This will give you an idea on what pocket scrapbooking is.  (images are linked of course!)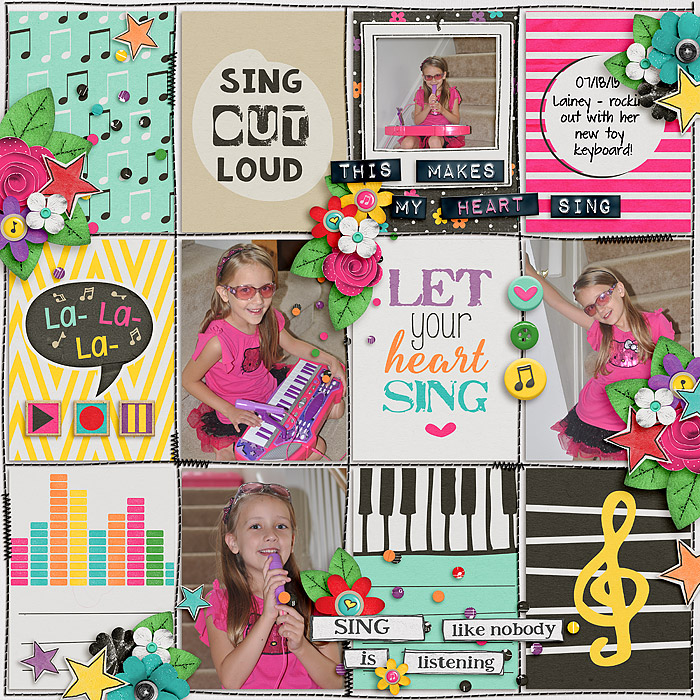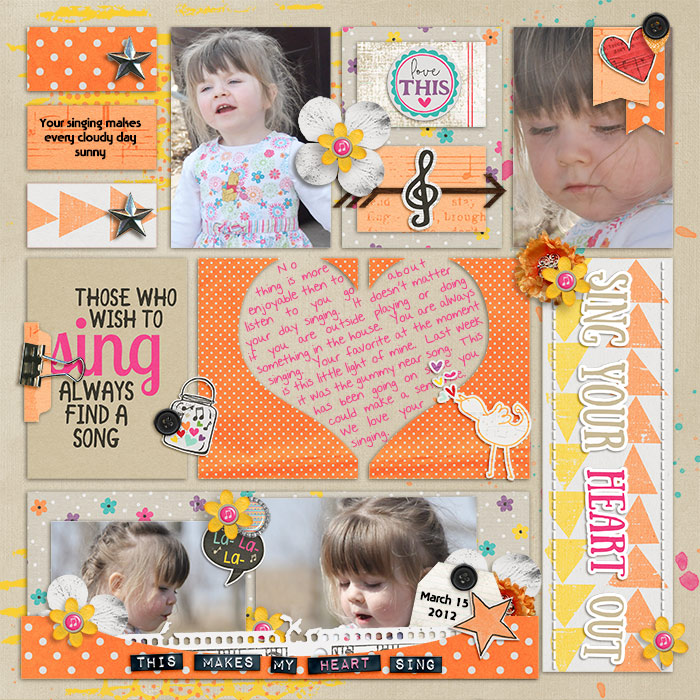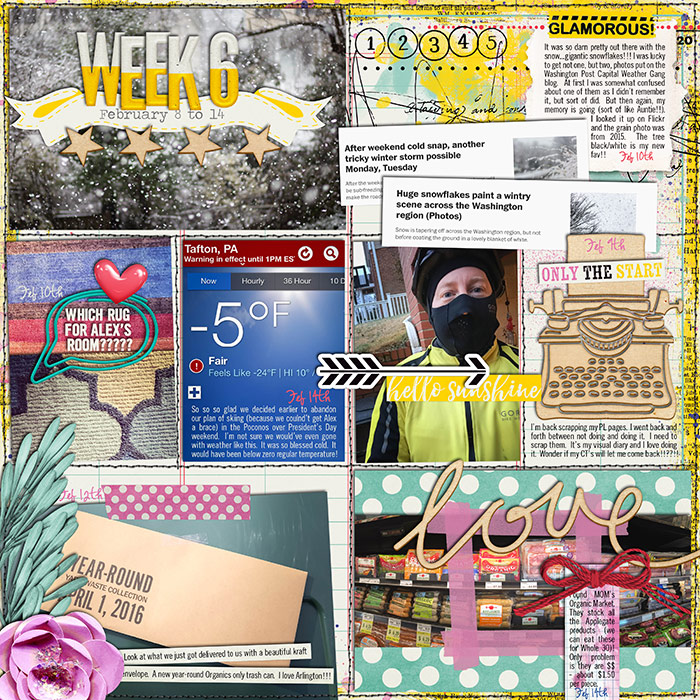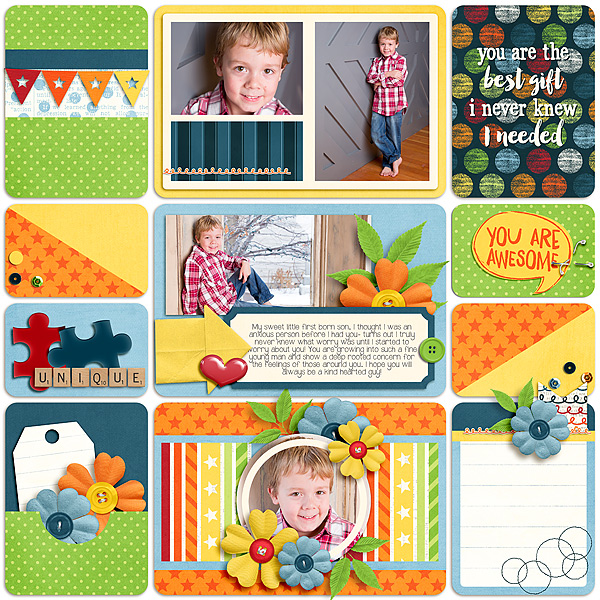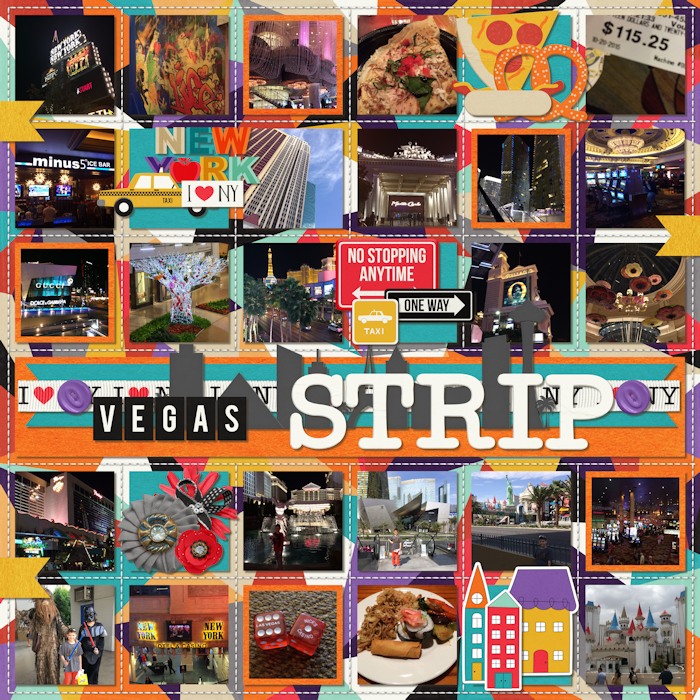 Those are just a few examples of what you can do to pocket your digital scrapbooking layouts. If you are looking for further inspiration Sweet Shoppe has a blog post every Tuesday with just that. Inspiration! Tuck It In Tuesday.
---
You can use any kit you like for your pocket layouts. You can find some out there that are just for that. I looked around Amanda's store and here are some items I think would be great for scrapping pocket layouts. Most of her kits have cards that go with them. You can buy them separately or in a bundle. You can see those options HERE.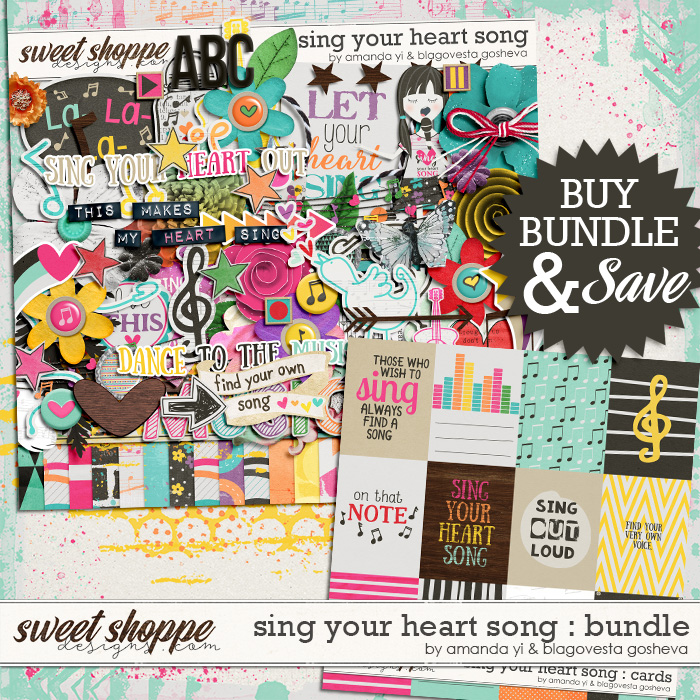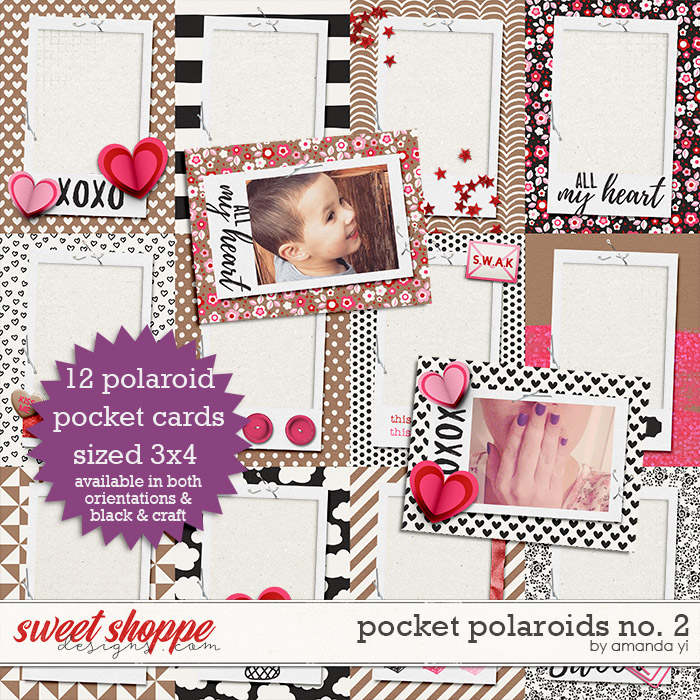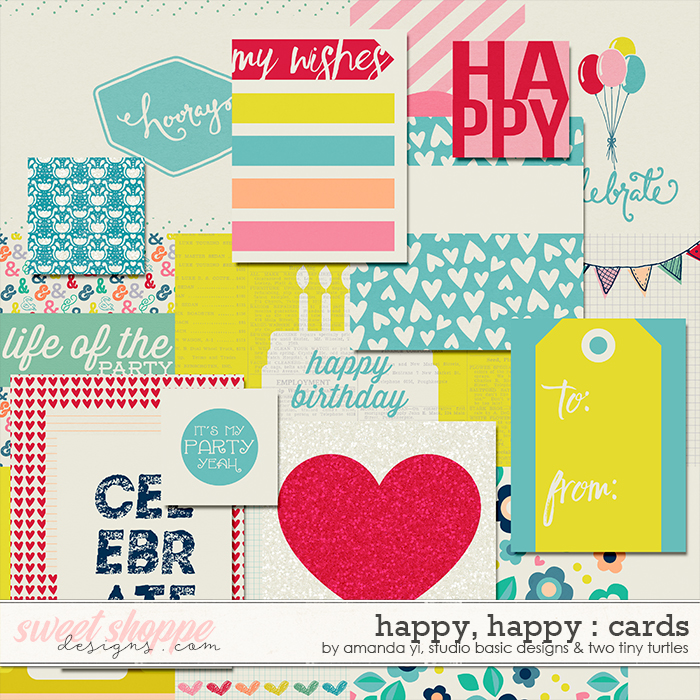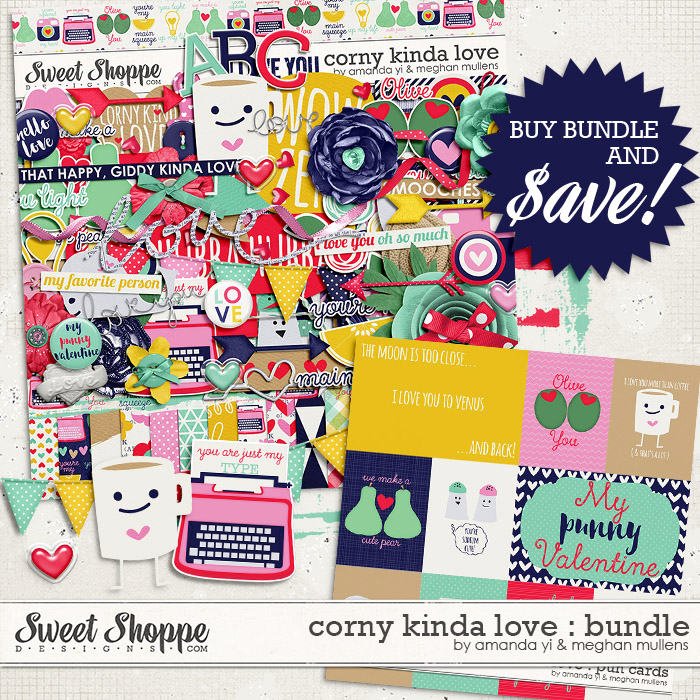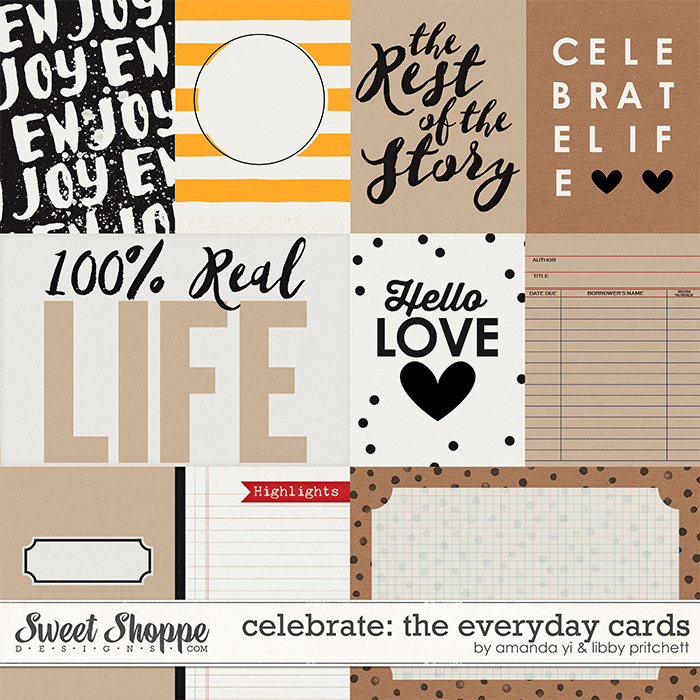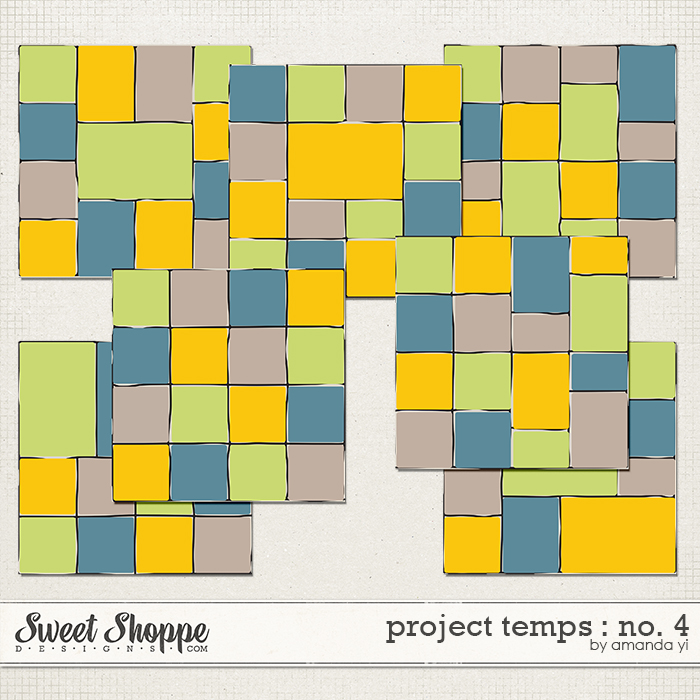 That was just the tip of the iceberg when it comes to what you can find in Amanda's store to scrap your pocket layouts. I hope you found some inspiration from today's post. We would love to see what you are scrapping! If you have scrapped a pocket page with Amanda's items, link us up!
Also, don't forget that if you spend $10 in the store you get this collab for FREE!