hello there, Stefanie here again with the new releases, as promised.
First up we have SuperGirl In Disguise – the perfect partner to the SuperBoy In Disguise kit released last year.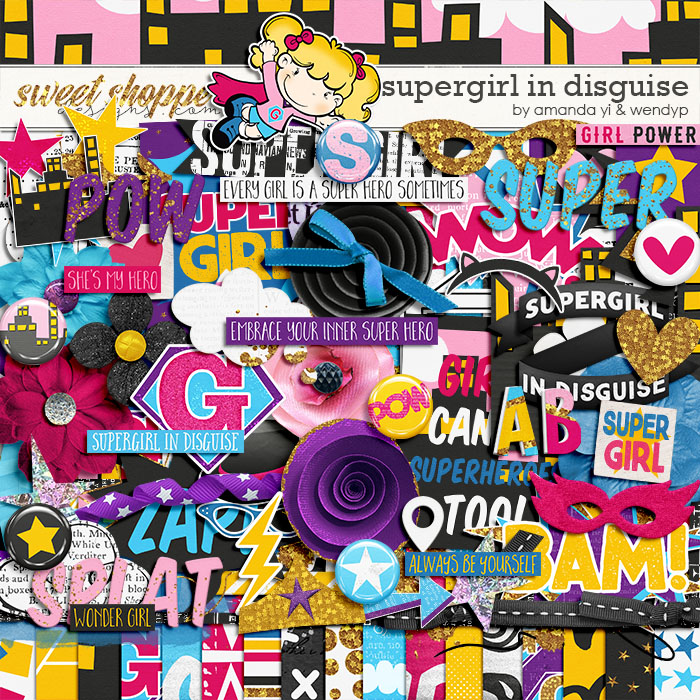 Next up is A Winter to remember: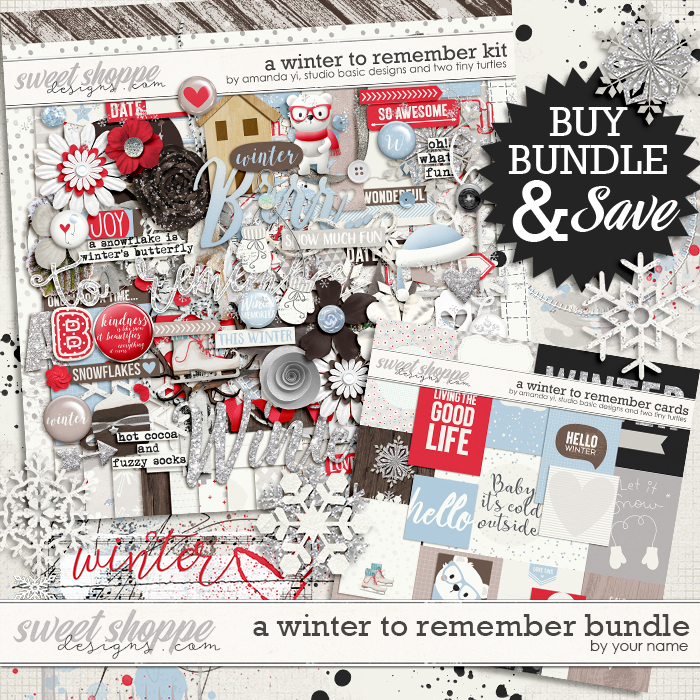 And lastly but by no means the least: Imagine Wonders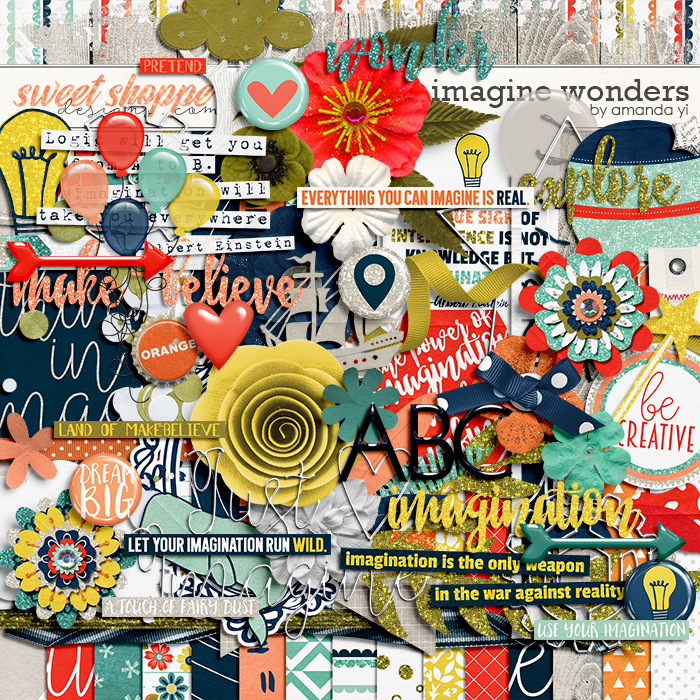 That's all from me, have an awesome week!