Hello again, Stefanie here with the latest in the Around the World Collaboration between Wendy P Designs and Amanda Yi Designs: Egypt.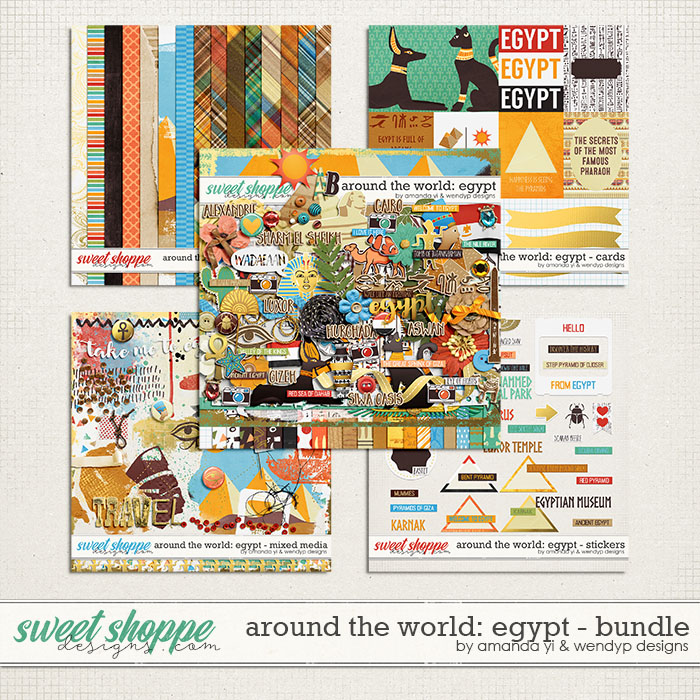 You have the bundle for maximum savings.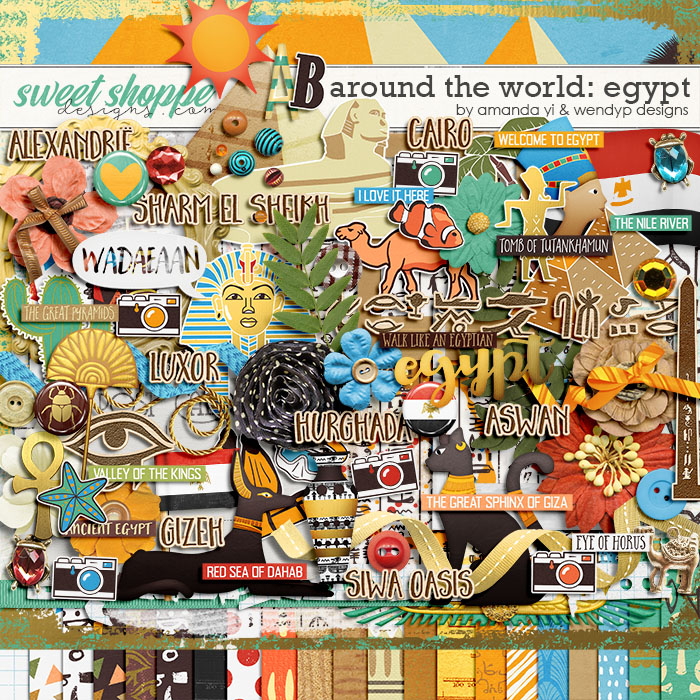 Apparently I visited Egypt with my parents when I was around 9 months old (I have the photo to prove it) but I would love to experience it again. Let's take a trip?
Some inspiration from Creative Team Members: