Hello again from Stefanie, we have two brilliant new releases. The first is Around the World: Thailand by Amanda Yi Designs and Wendy P Designs and it is simply stunning.
Around the World: Thailand is inspired by the warm tropical beaches, ornate palaces and temples, ancient ruins and ultra-modern cities of this gorgeous Southeast Asian country. Capture your exotic travels with bright colors and iconic elements which can also be used in many other travel or beach layouts if you haven't traveled quite that far!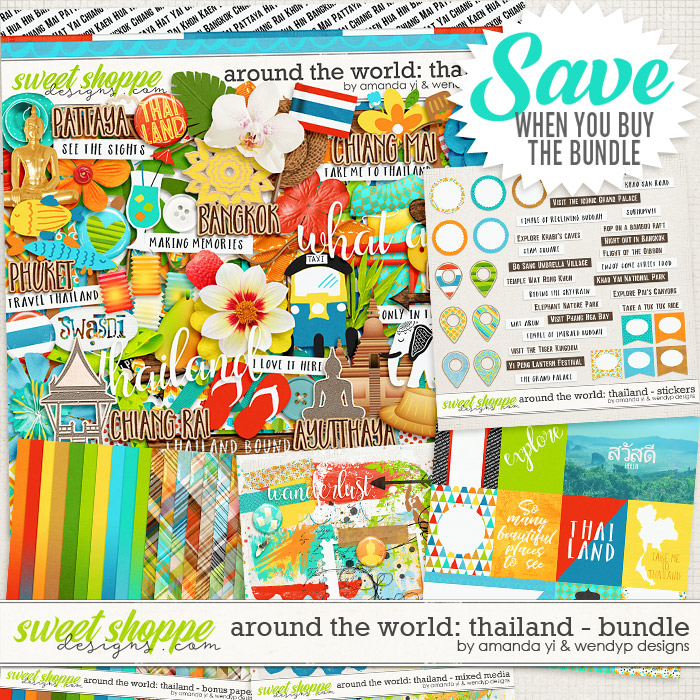 Around the world : Thailand Bundle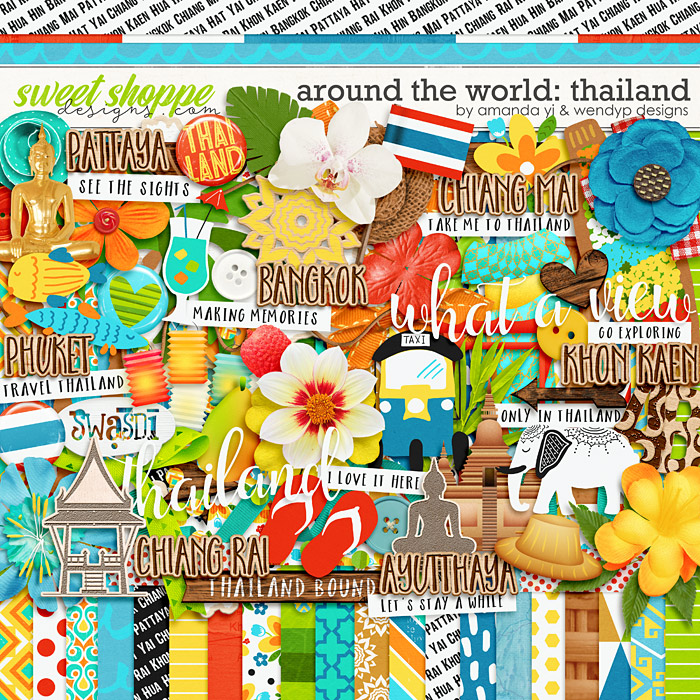 Around the World : Thailand Kit
Next we have Otter this World,   Otter This World is an adorably sweet mix of celestial and cuddly fun. What do you get when you cross a planet with an otter? This astronomically awesome collection full of color and whimsy to document family fun, starry nights, planetariums, wildlife viewing and so much more!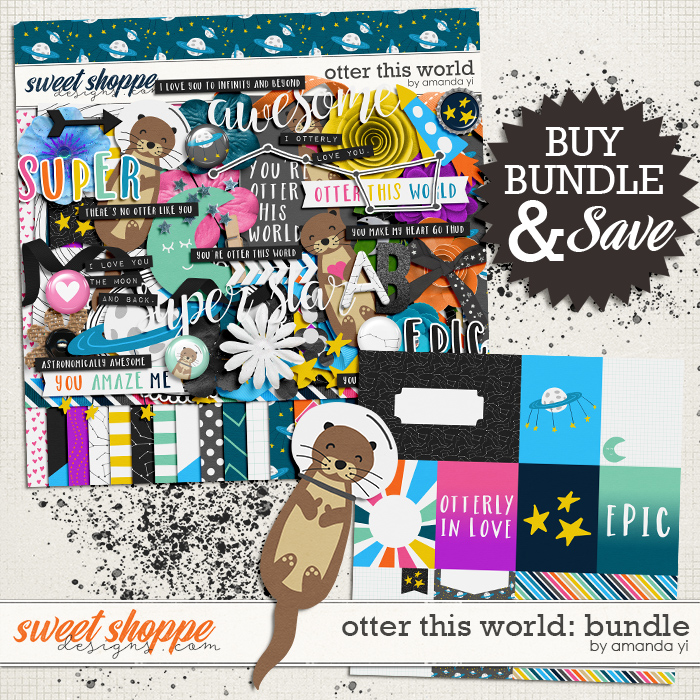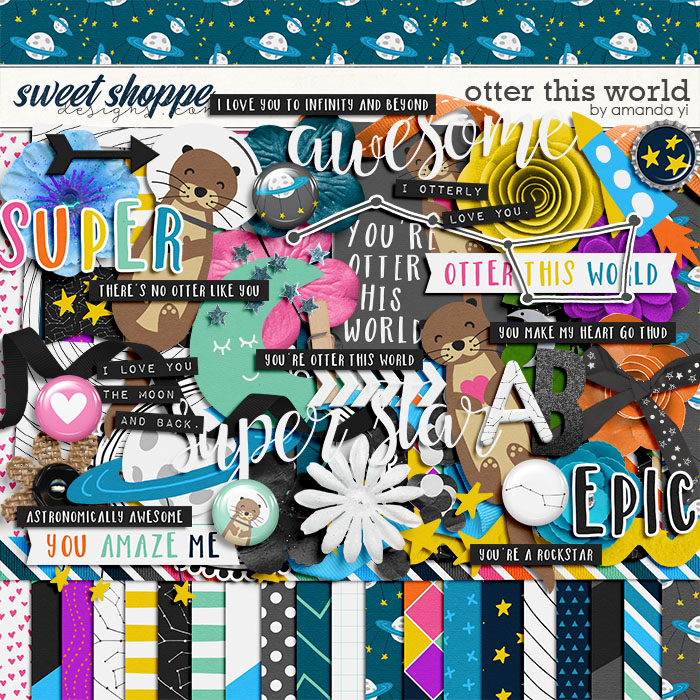 and in case you missed these new additions from last week (like I did)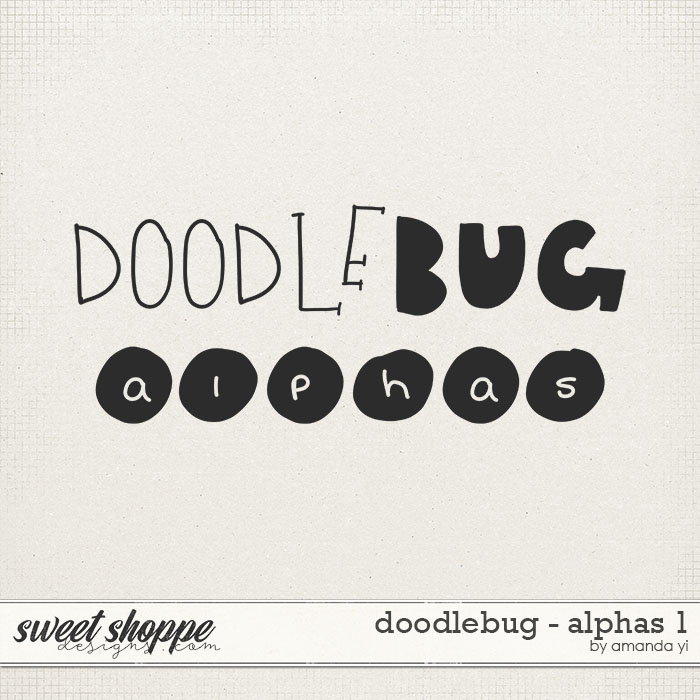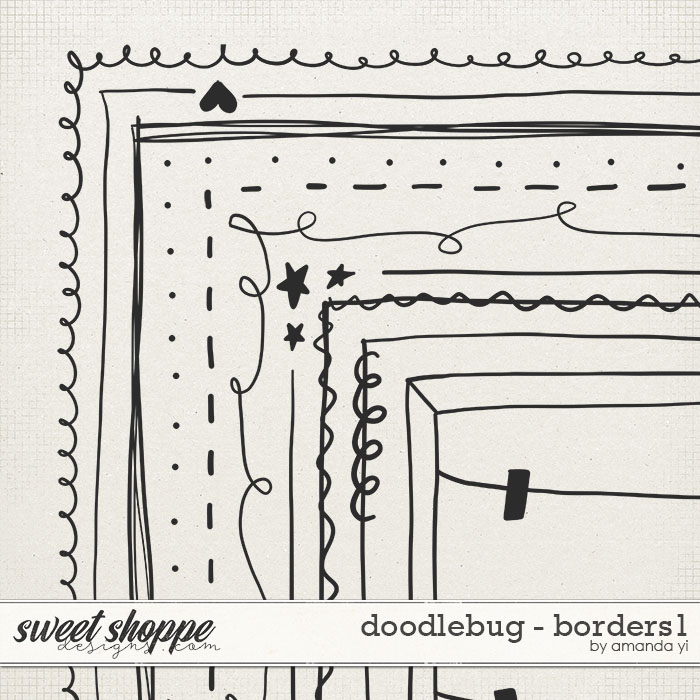 Have a great week, make memories and scrapbook them.