Hello there, Stefanie here again. I am definitely old school and seldom do single photo layouts. After all if I am paying to get a layout printed I want to include as many photos as I took on that day or at that event. I usually only create single photo layouts for creative teams, when it is more important to show of the designer's creations that to tell my story. I love photoless and sngle photo layouts when I see them in the galleries. I love when they are paired with fabulous journaling or a clusterers dream. So not my forte, know what I mean? Still I have chosen some fabulous layouts from the Sweet Shoppe Designs Gallery to inspire you today.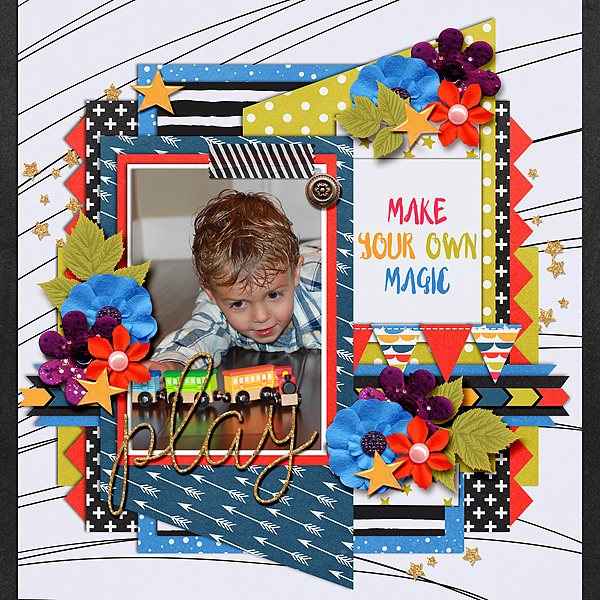 Create a layout that allows the viewer to enter into the subjects world, see what fills his days, what matters to him.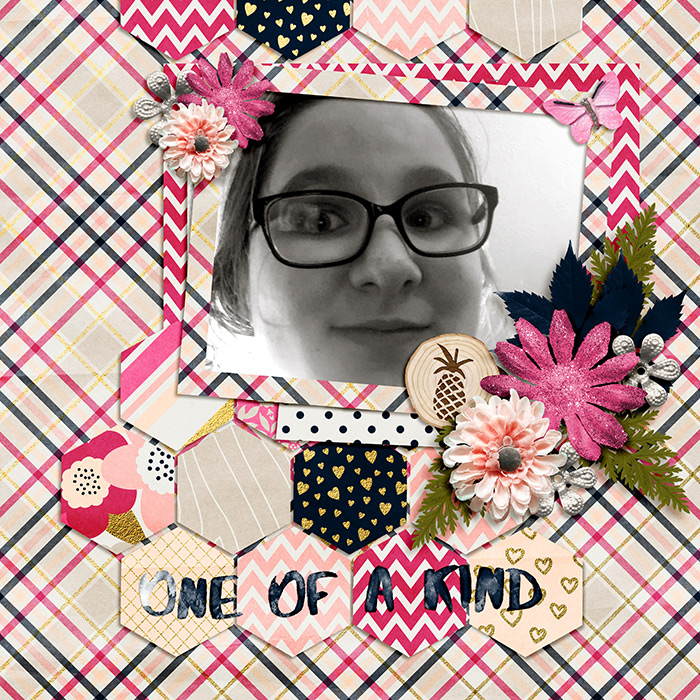 Create a layout that uses a selfie, captures the way you look right now, the hairdo and your smile.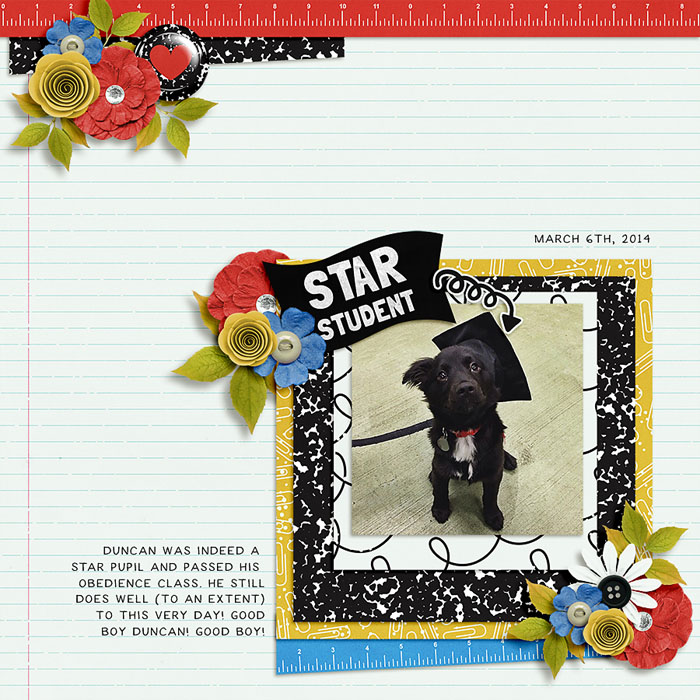 Create a layout that captures a moment in time, an event, an achievement.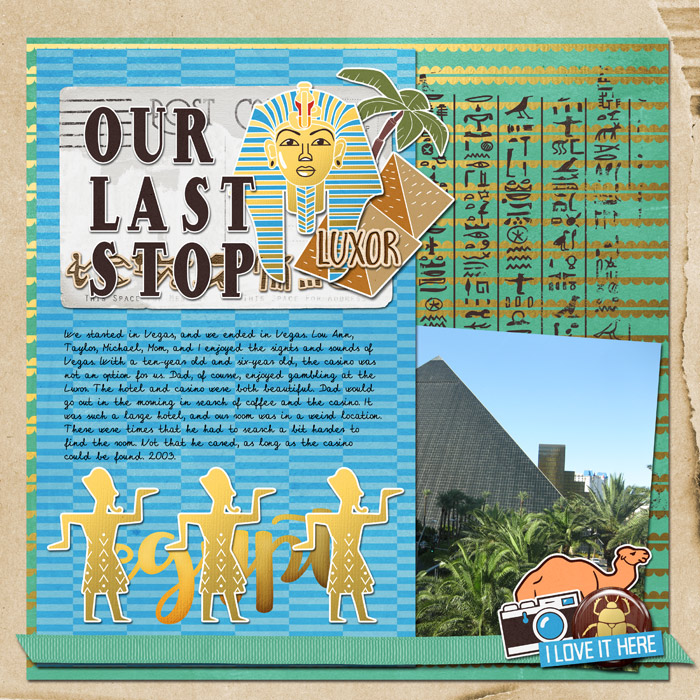 Create a layout that features one outstanding photo of a place you visited, a place you go to often, a place that matters to you. Add details from the event or occasion or Google and find interesting facts about that location and add those details.
I hope that the next time you only have one photo you will be encouraged to still scrapbook it and make it shine!