Hello there, Stefanie here again with something that's new to me and so maybe it's new to you too. At the Sweet Shoppe they have something called Scraplift Sunday.
SugarBabe Rebecca made this beauty.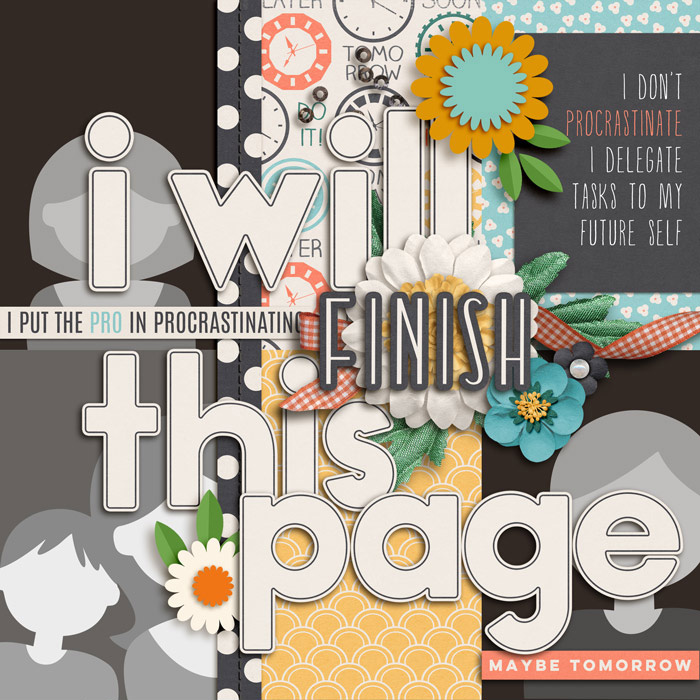 Then a couple of the team members at Sweet Shoppe played long and made these layouts: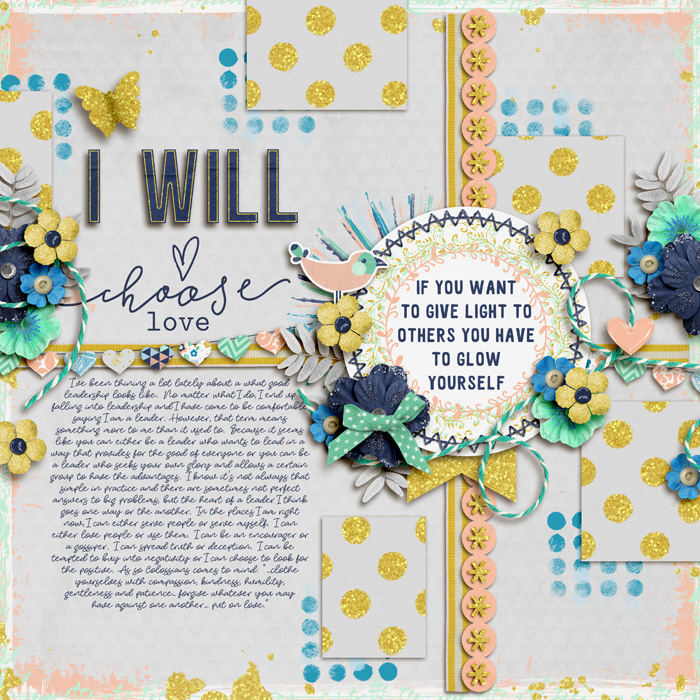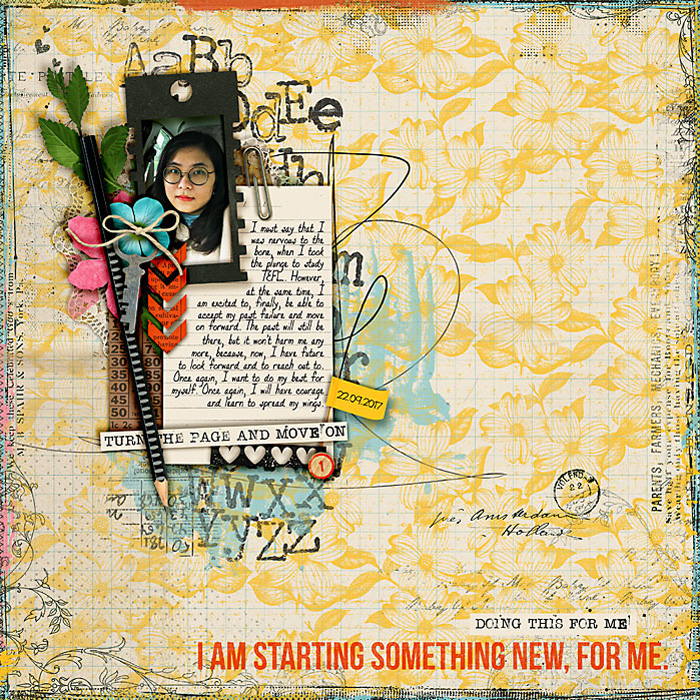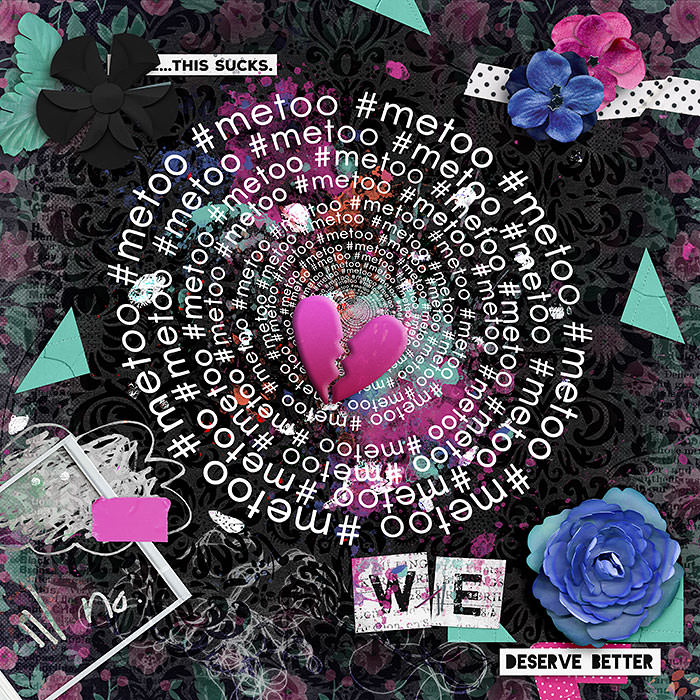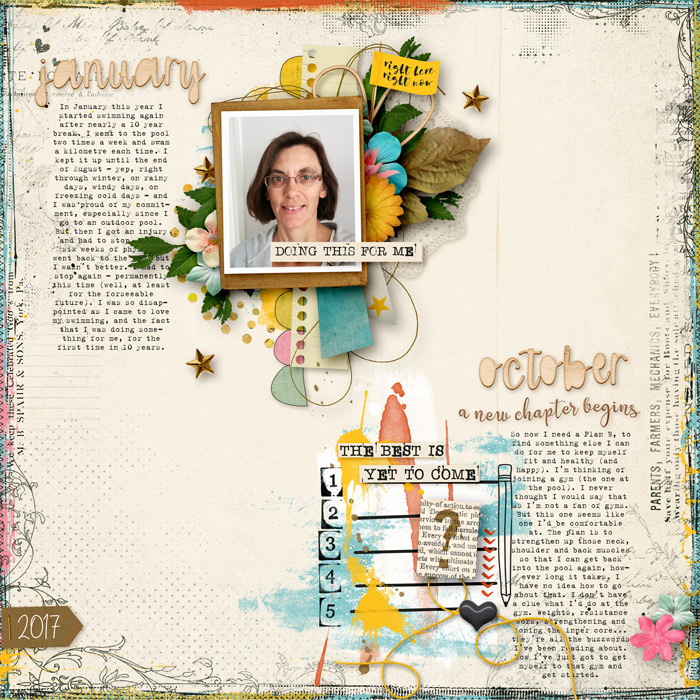 What about you? Does any one of those encourage you to pick out some photos and a kit and get scrapping?
There is a whole BINGO challenge card you can fill in as the month progresses.
As always Amanda Yi Design's gallery at Sweet Shoppe is a great place to begin looking for inspiration.