Well guys. If you celebrate Christmas, the holidays are over. For everyone though the end of the year is near. This time next week we will have said good by to 2016 and hello to 2017.
I don't know about you. 2016 was a difficult year for me. I try never to wish my life away. I am ready for a new year though. Does the new year mean things will get better or change? Who knows. It is nice to have a point to start fresh though, right?
With that in mind it is Motivation Monday!!! What is Motivation Monday? It is a weekly blog post where we do just that. We motivate you! Sometimes it will be fun ideas you could try. Sometimes it will be things like free fonts we have found. Other times it might be a great quote or photos to inspire you. You never know where we will find our motivation. When we find ours…we share it with you!
One of the best places I get my motivation to scrap is the digital scrapbooking kits themselves. Today we are going to do just that. We are going to take a look back in Amanda's Store; and remember all the great designs she bought us this past year. All the images are linked. It also wont be all the goodies from her store, just a select few. Our hope is you find something that motivates you! Let's get started!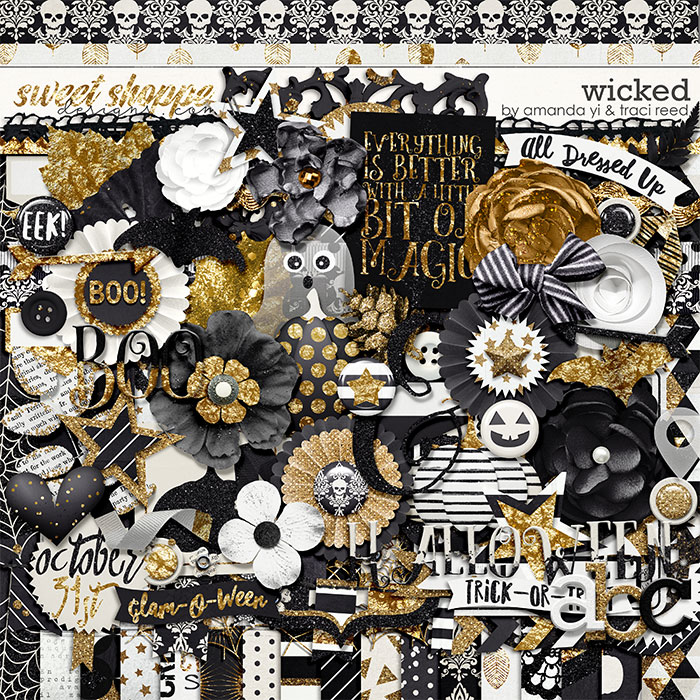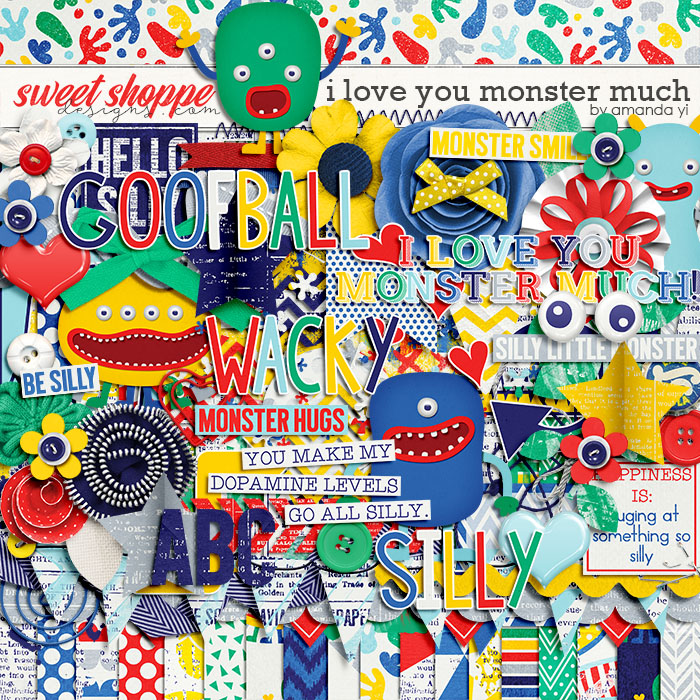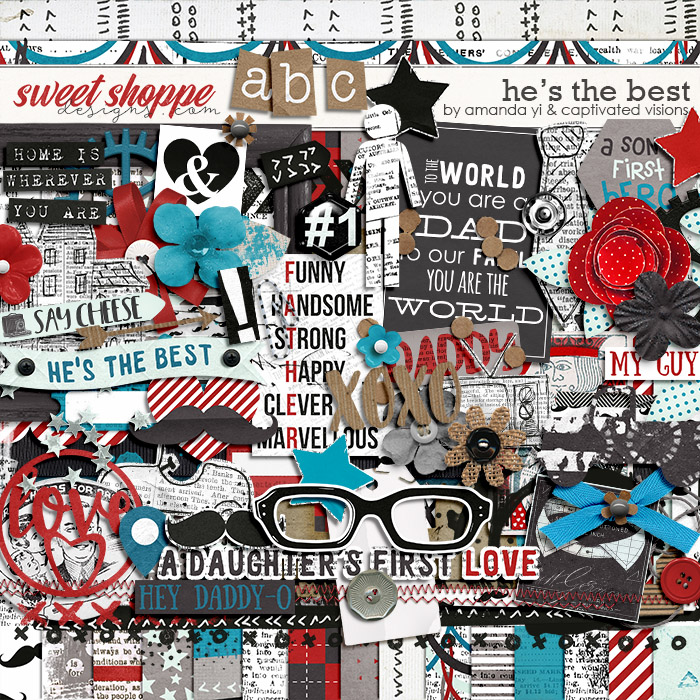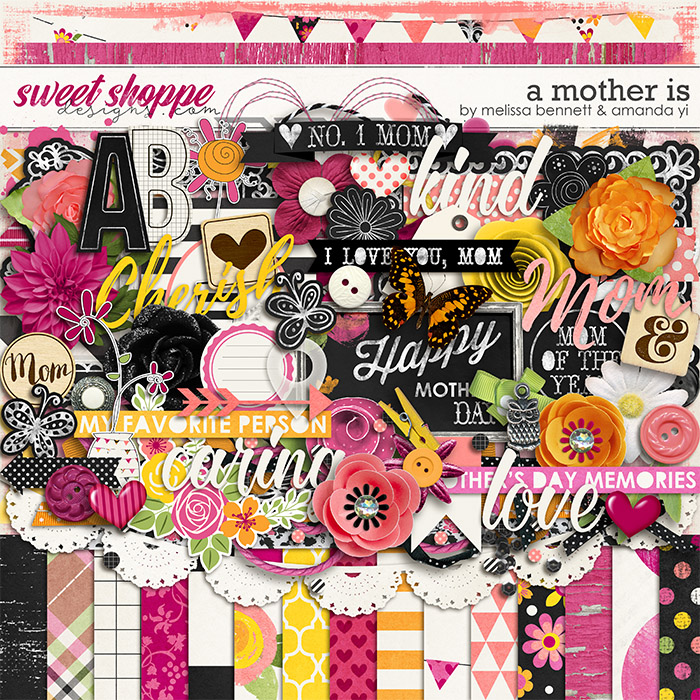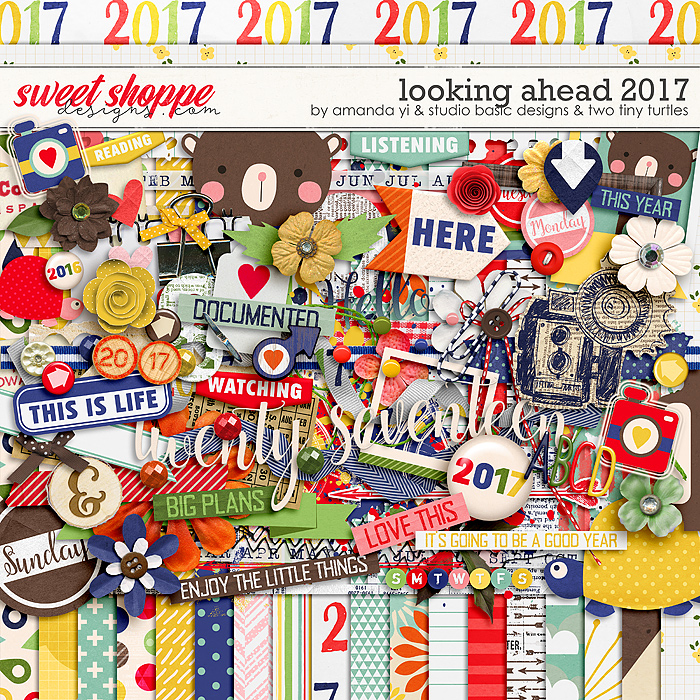 Happy New Year Guys!