Have you heard that song?! It drives me crazy. However, it is a great topic for getting some motivation to scrap!! How often do we scrap other people? How often do you find yourself not scrapping yourself? I know that I titled this as, "Let Me Take a Selfie!" What I am suggesting isn't really a selfie. (Although, that would work too!) Basically, I am challenging you to get out from behind the camera, get your self photographed in your memories, and then scrap them.
Here are some great ideas I found while looking around Pinterest. These tend to lean more towards the All About Me layouts. That works as well though. Don't forget that you don't have to go that route. You can also just scrap you in those photos you normally scrap. (All images are linked!)
---
Fantastic ideas, right? I am not going to leave you with just these ideas. Here are some great products from Amanda's store to get your layouts started.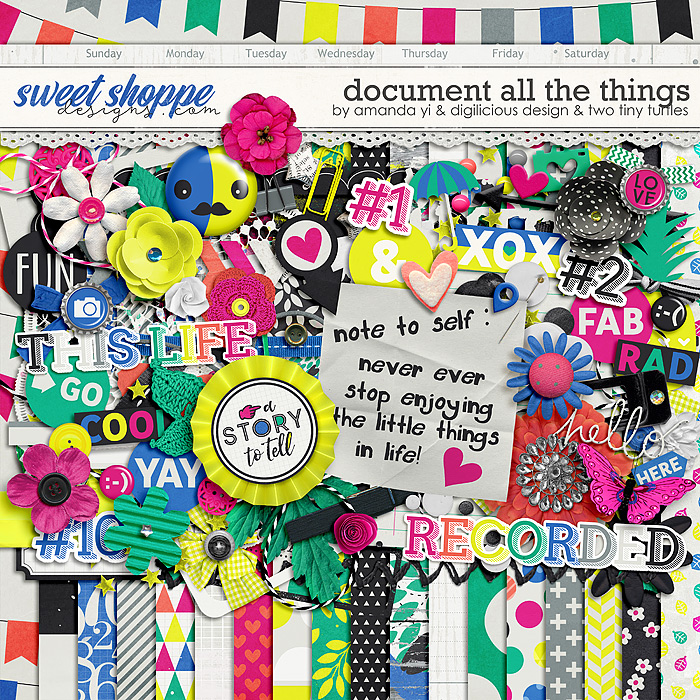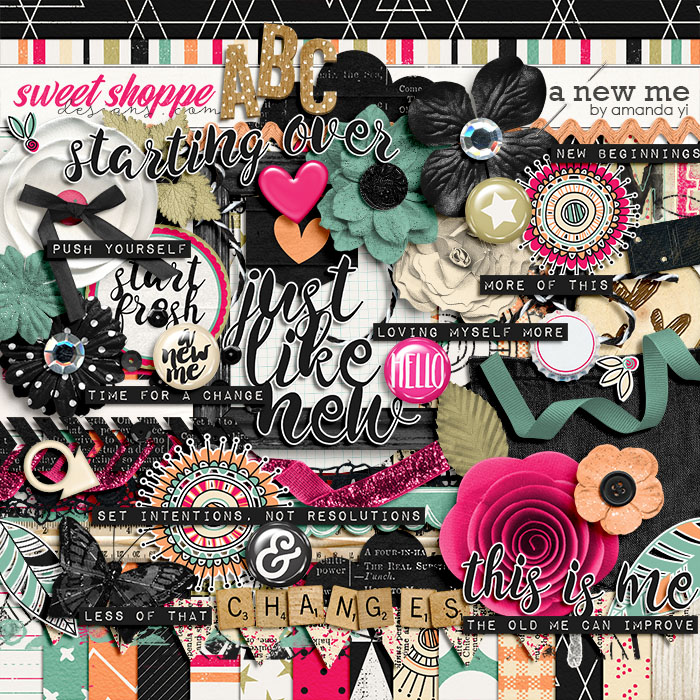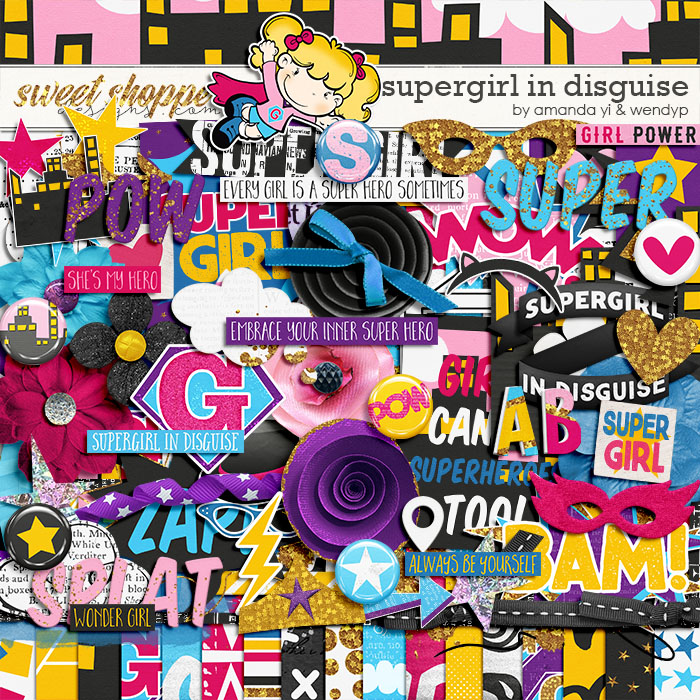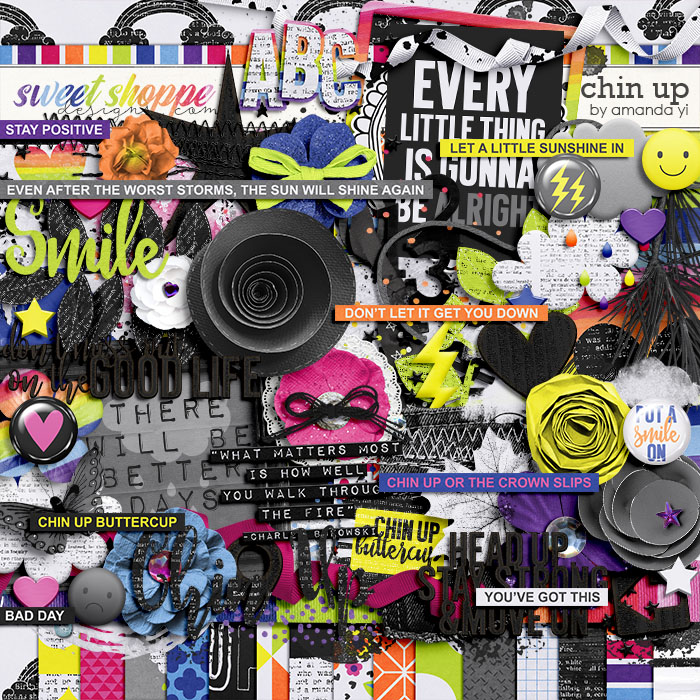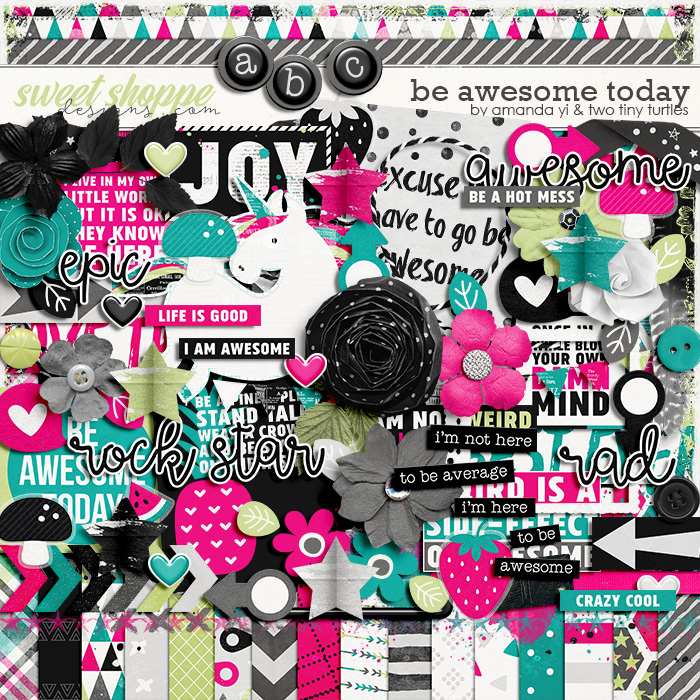 Don't forget her Zodiac series with Juno Designs and #Be Positive series with Two Tiny Turtles. Both of those series are great for scrapping selfies! So also don't forget to get out from behind the camera and pass on the memories with you in them!…."Let Me Take a Selfie!"