Hello there, Stefanie here jumping straight into the new releases this week. I skipped the sneak peeks because well, they weren't ready when I was ready – the 6 plus hours time difference catches up sometimes. And by now, you should totally have joined the Amanda Yi Designs Groupies Facebook group for your chance to win these beauties and to be kept in the know.
Hot mess express by Amanda Yi Designs and River-Rose Designs.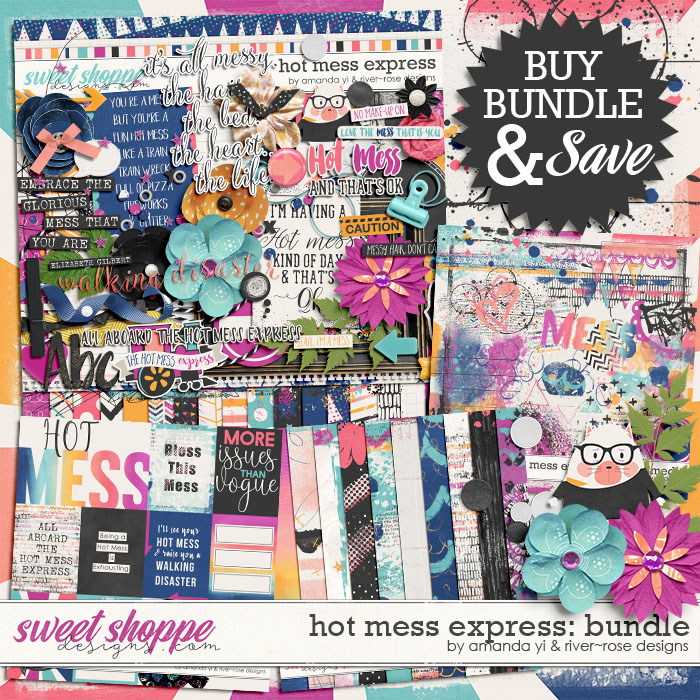 The next in This Life: May by Amanda Yi Designs and Juno Designs.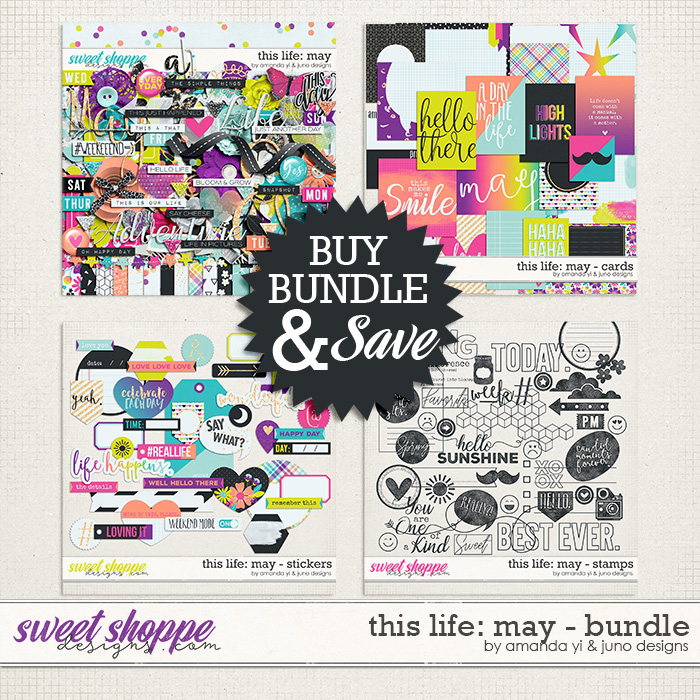 and lastly Pucker Up by Amanda Yi Designs and Dream Big Designs.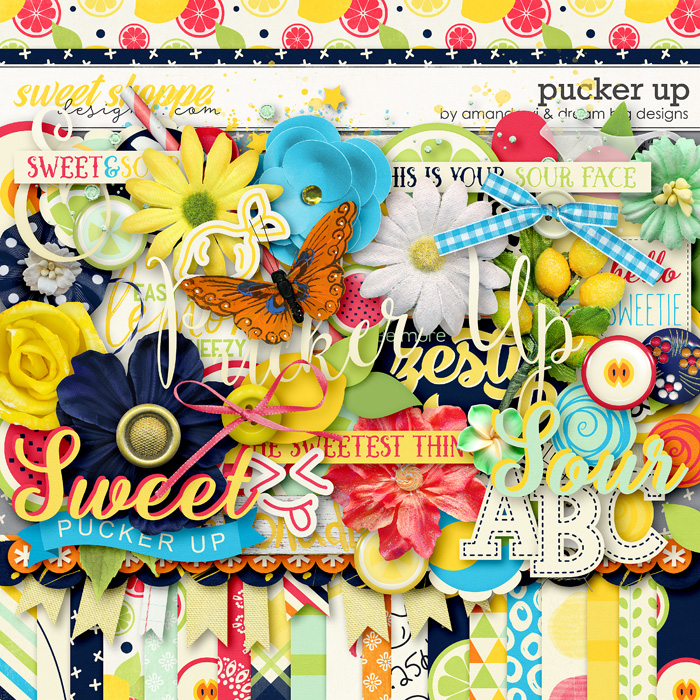 I do trust that you get some shopping done, maybe even a little purging done, some organizing of the fabulous new designs and some scrapping done.