Happy Monday! I don't know about you, but I find some great motivation and inspiration from the amazing creative team layouts that are showcased with the products in the store. The great products in Amanda's store always grab my attention. When I open them up and look at them, the layouts get those gears turning in my brain. That is really what the creative team is for though, right?! With that in mine, we are going to take a look at some of Amanda's creative team members for some inspiration.
For the first edition of From the Creative Team, we are going to take a look at one of my favorite scrappers; Cassie! Her name around the scrappy world is KingsQueen82. Her gallery is full of amazing and inspiring layouts. I love all things clustery on layouts and she rocks that! She doesn't just cluster, but everything has a place and is placed well. She scraps the everyday and has lovely photos on her layouts. She isn't afraid to use bold and fun pattern papers on her layouts. On top of that, her shadow work is fantastic. Gives all her layouts a real tangible look to it. With all that being said, here are some of my favorite layouts. Of course, they are all linked.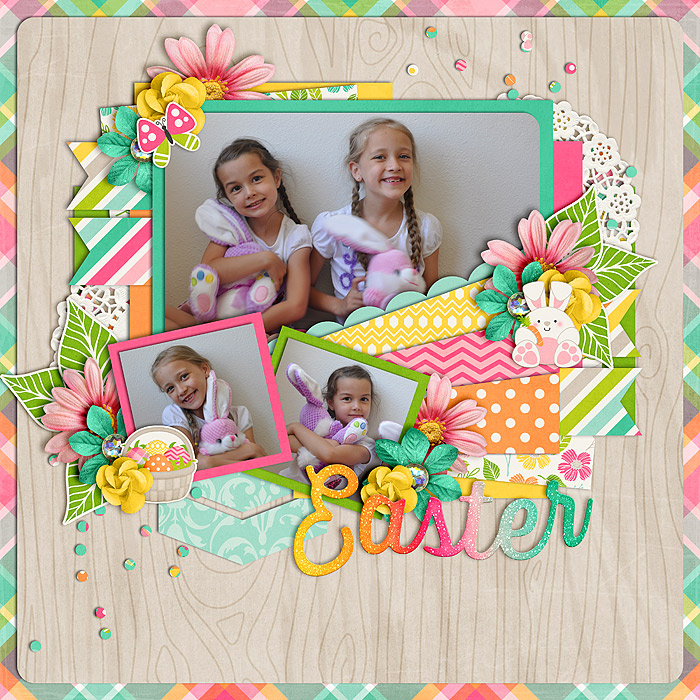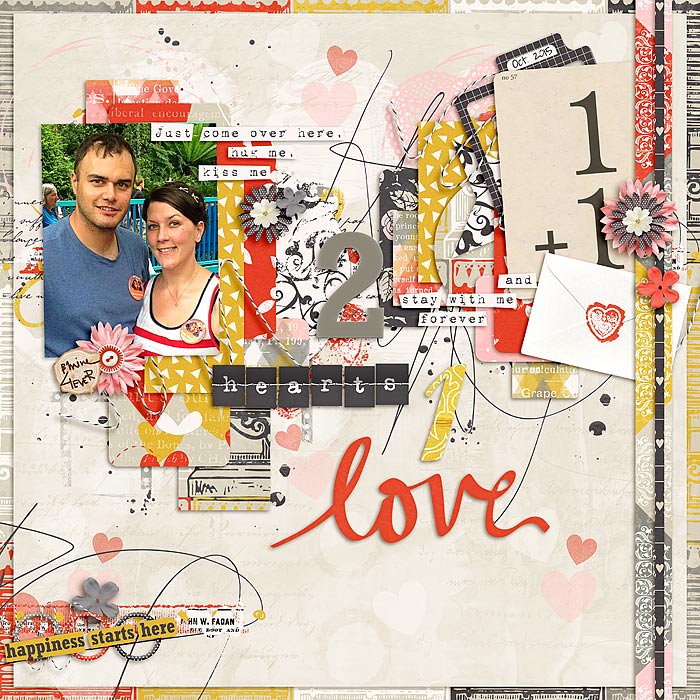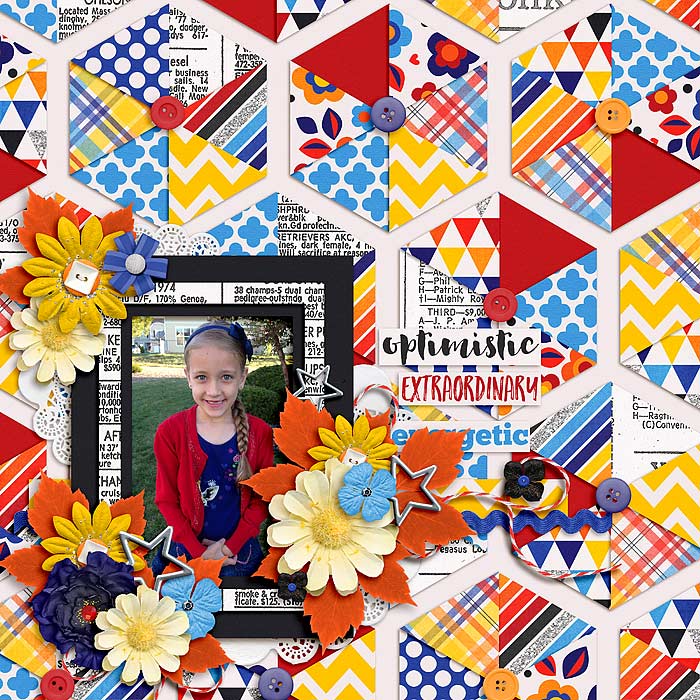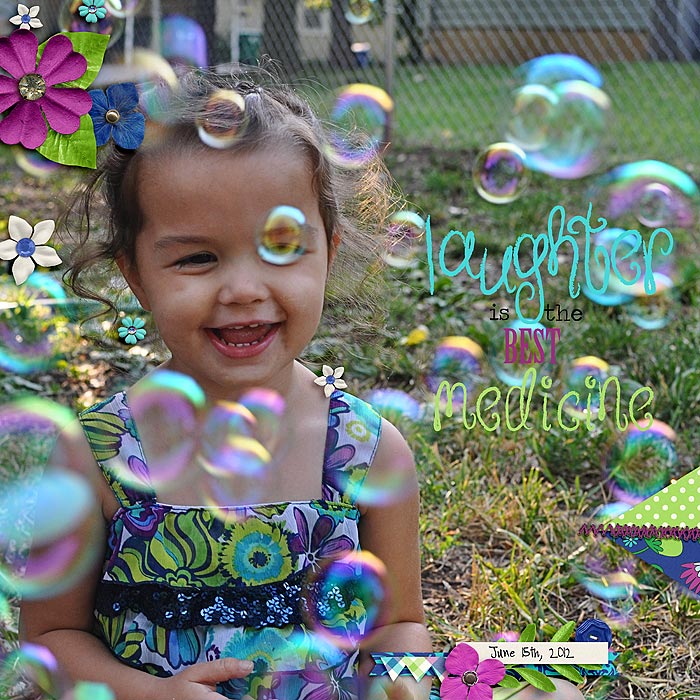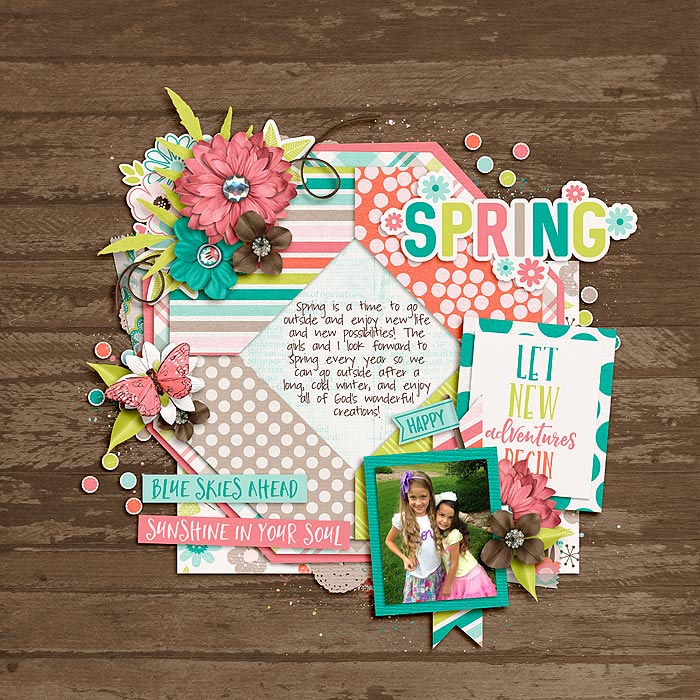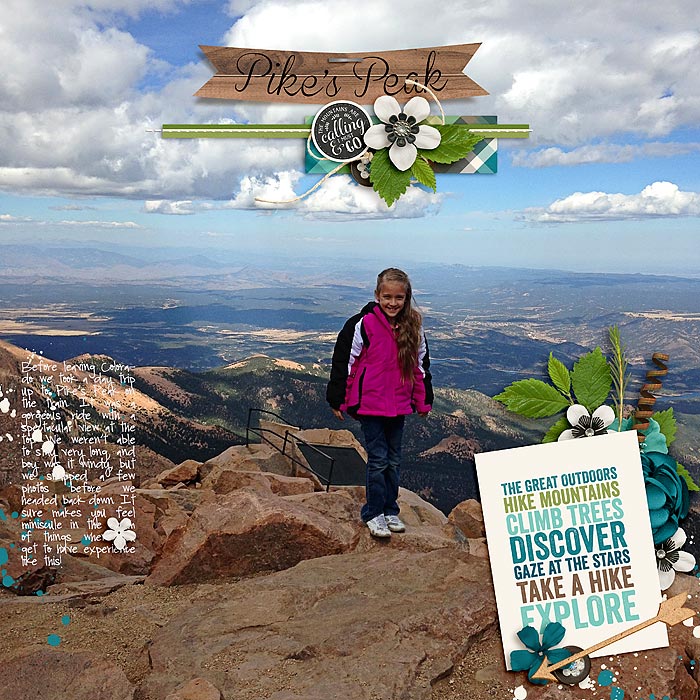 ---
You can see why I chose Cassie's gallery to give us all a bit of Motivation and inspiration, right? I love seeing what Cassie scraps every week. I hope that you can get some ideas to scrap your layouts. Happy Scrapping!