Good Monday scrappers! It is that time again. Time to take a look back at some older, but just as lovely as ever goodies from Amanda's store. We will take a look at some beautiful scrapbooking supplies and some layouts that were used with them. Sometimes we miss some products that were put int he store. You might be new to scrapping and missed out on the showcase of these products. Sometimes we just need a reminder of what is in the store.
Sometimes it is something as simple as seeing colors and themes. Nothing beats colors and themes than some amazing digital scapbooking supplies. I hope that you find some inspiration and motivation to get some layouts scrapped. As usual, all images are linked to their counterpart!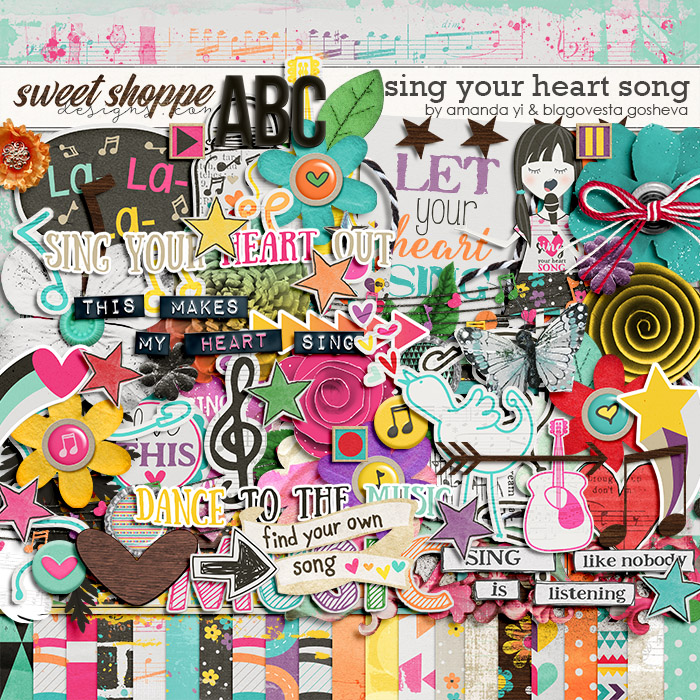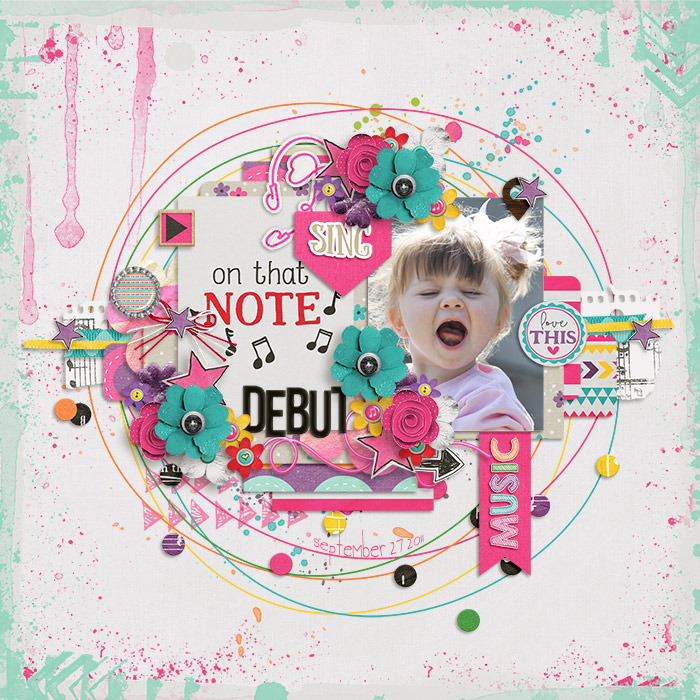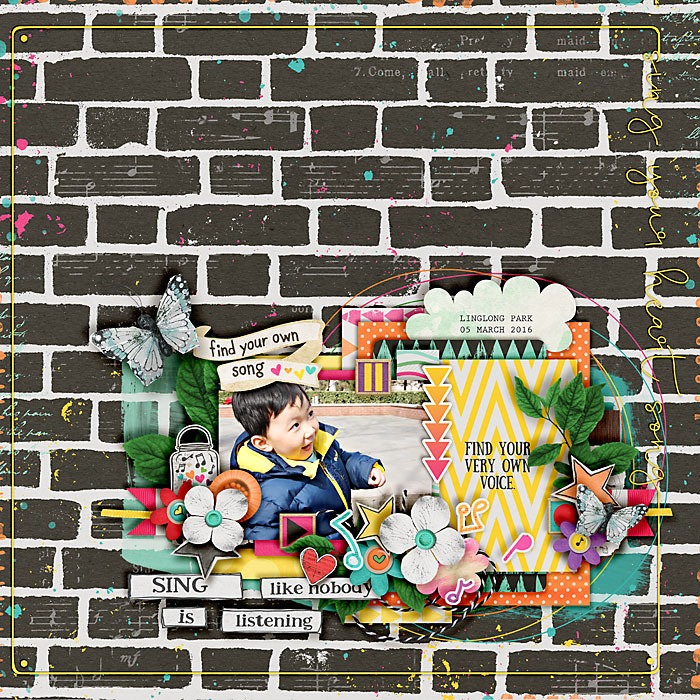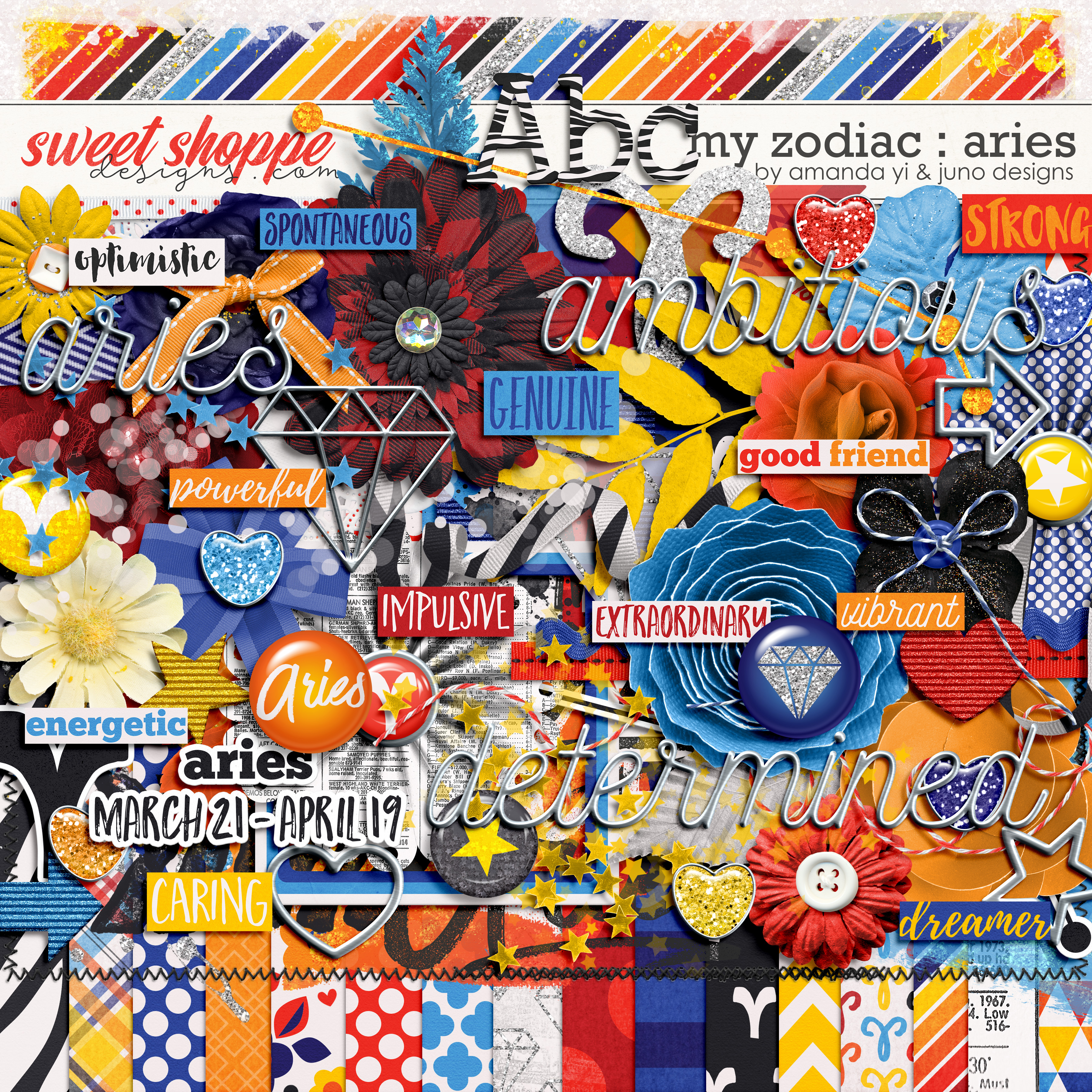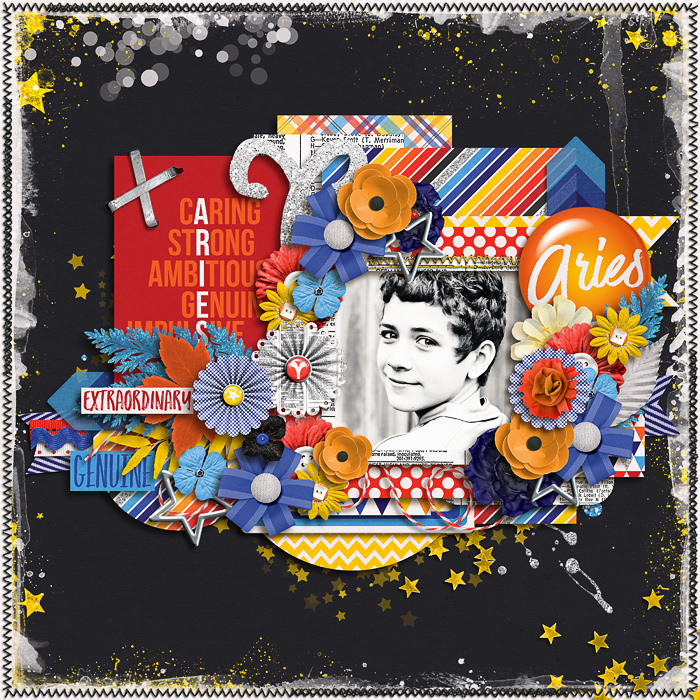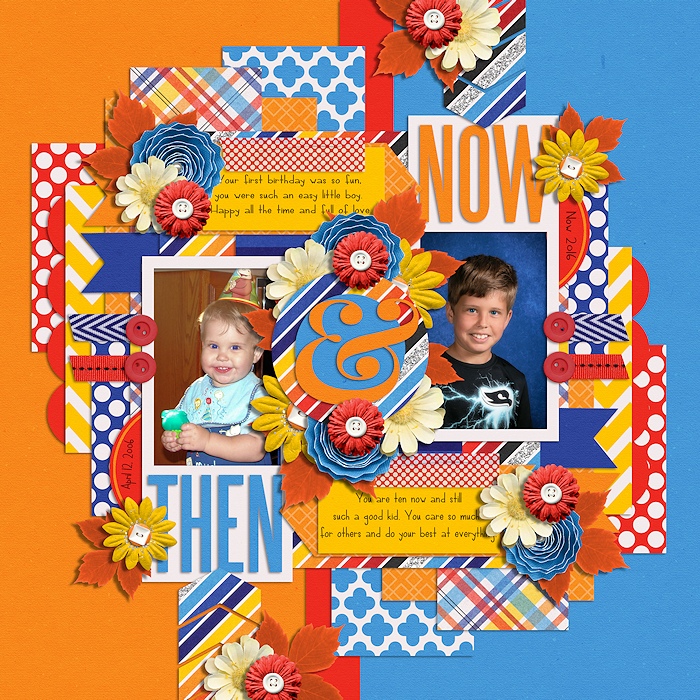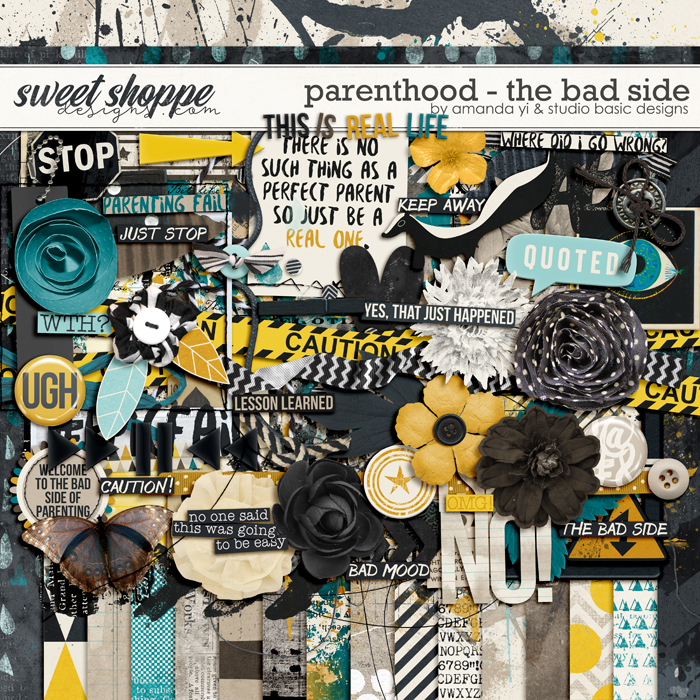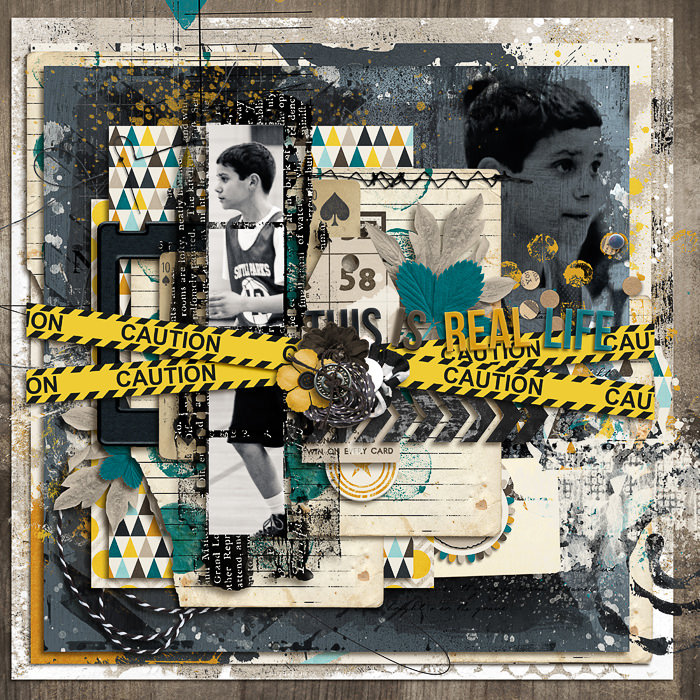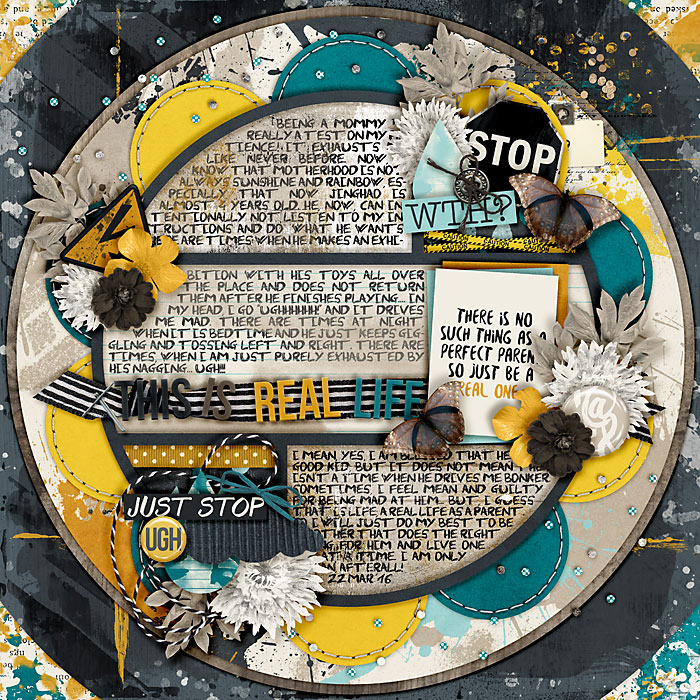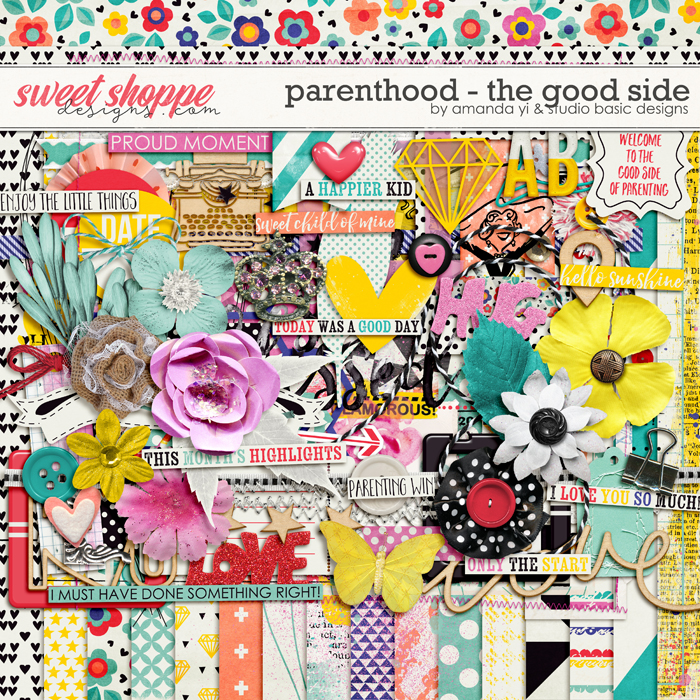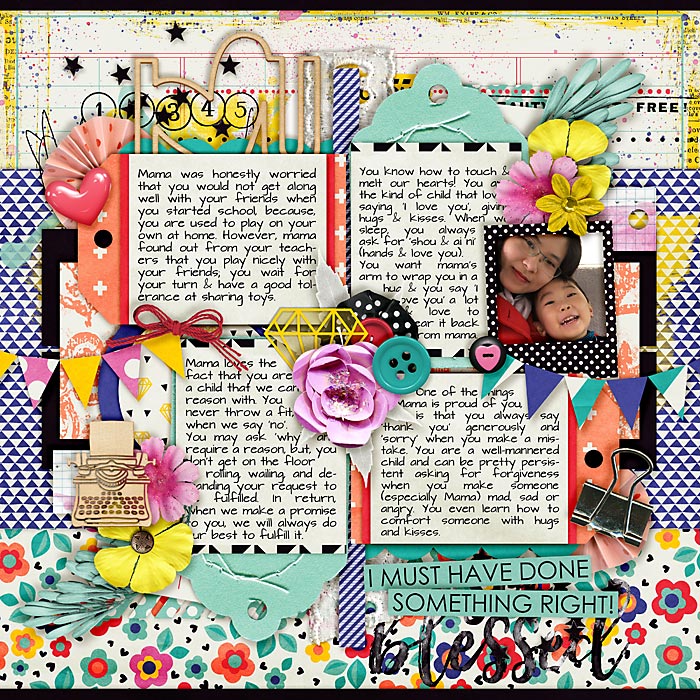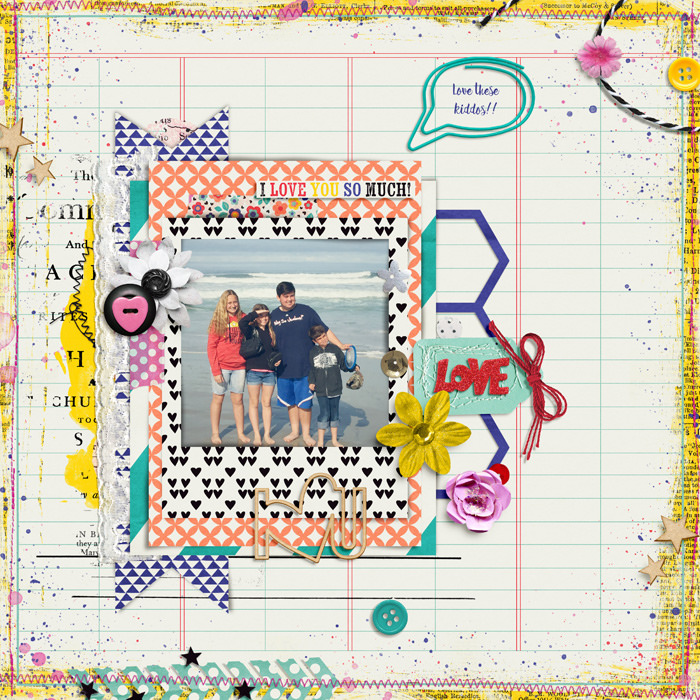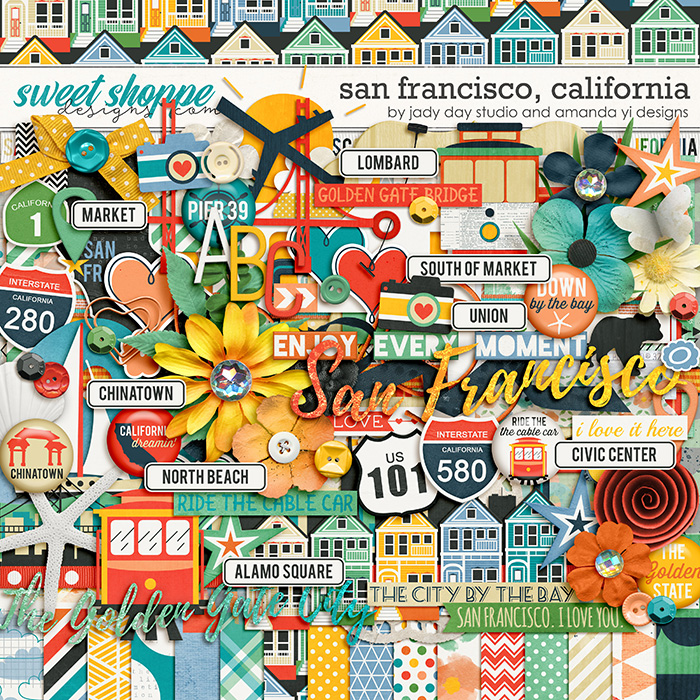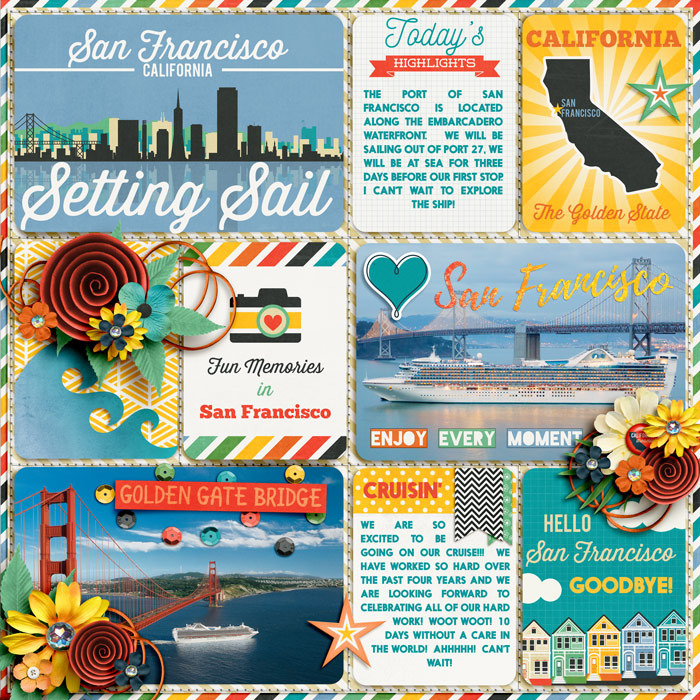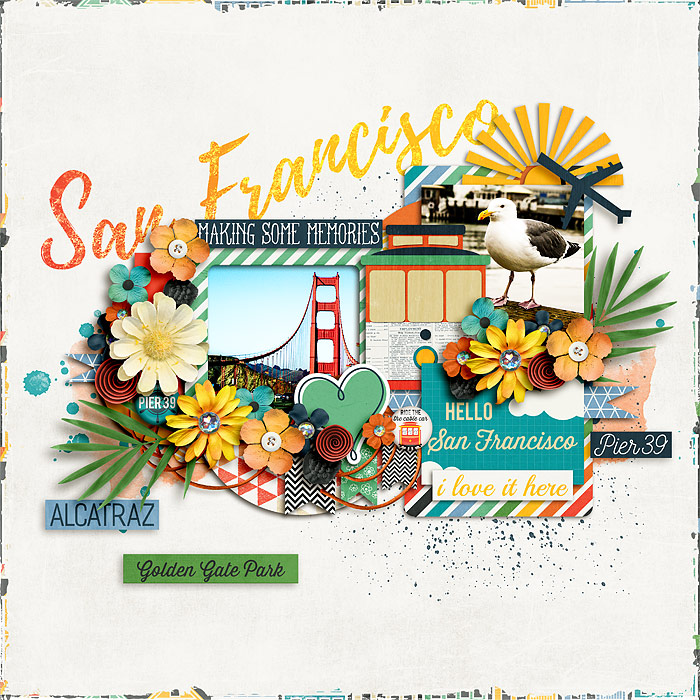 I hope you enjoyed looking back in the archives of Amanda's store. We will do this again next month. Showcasing some of Amanda's older products. I hope you found some motivation to get your layouts scrapped. Check back next week for some motivation from Summer quotes!