Now that 2016 is behind us, and we are all getting back into the swing of things. It is that time again! The time where we go back in the archives and take a look at some yummy goodies from Amanda's store.
Why do we dedicate a blog post once a month to showcasing these items? Well, sometimes in the hustle and bustle of things we miss out on some great digital scrapbooking supplies that show up in the stores week-after-week. Not everyone checks the stores every week. Things get lost in the fast moving pace of a happening store like Amanda's! So we are showcasing three oldies but goodies from Amanda's store. I hope that you enjoy these and find some great items to add to your digital scrapbooking supplies. All images are linked to the store.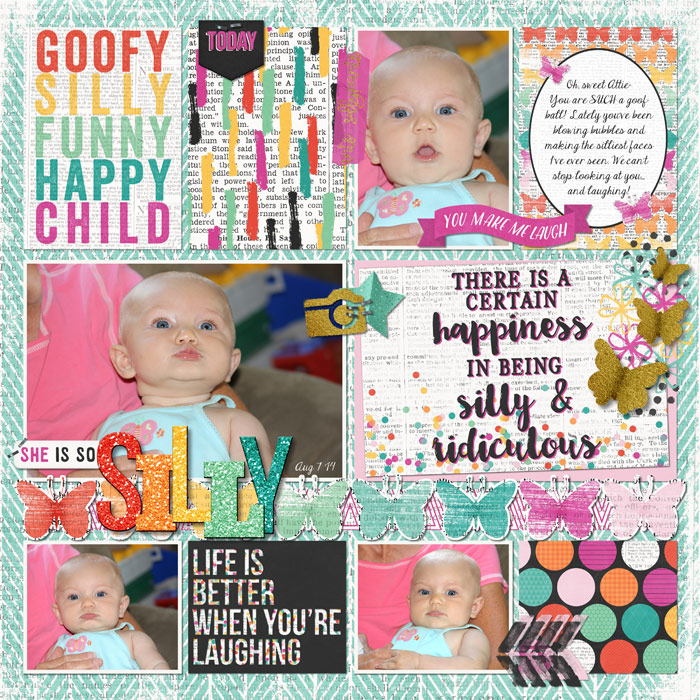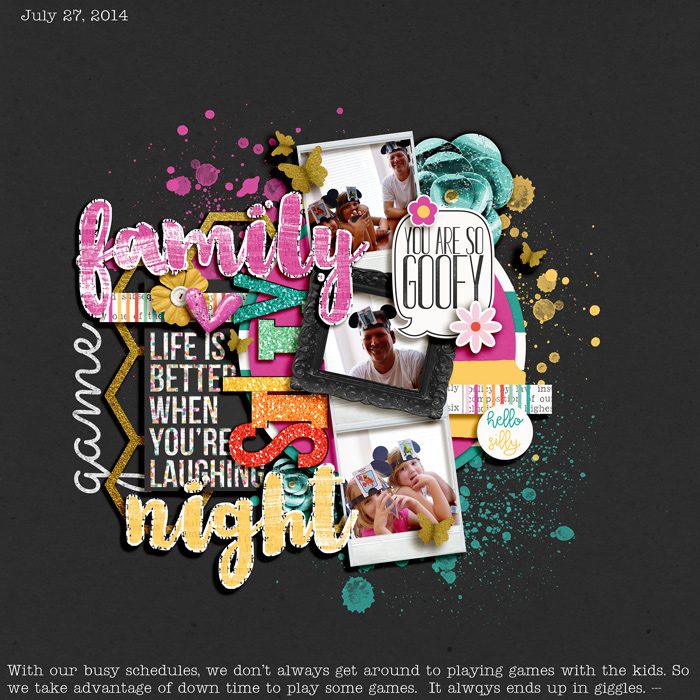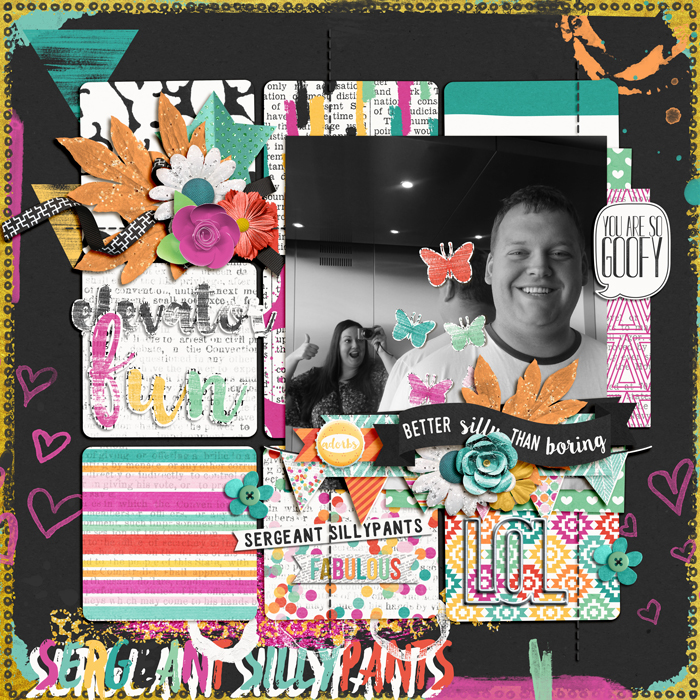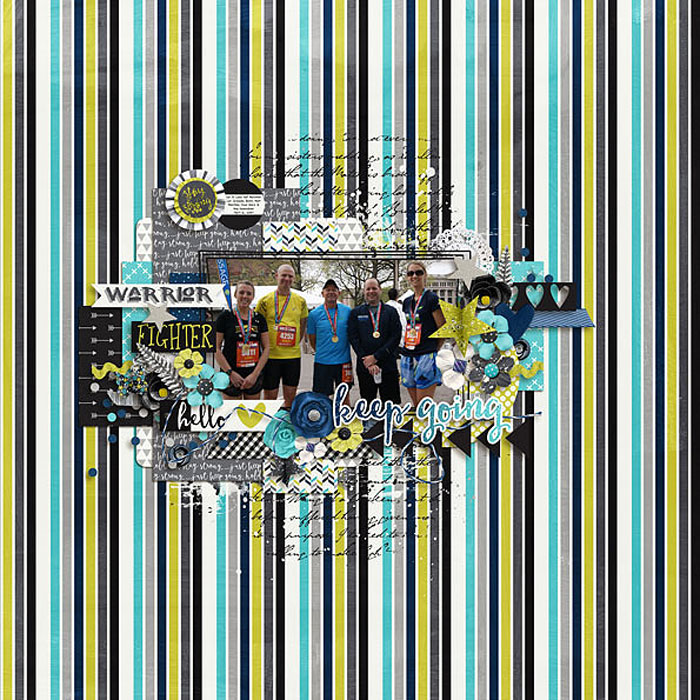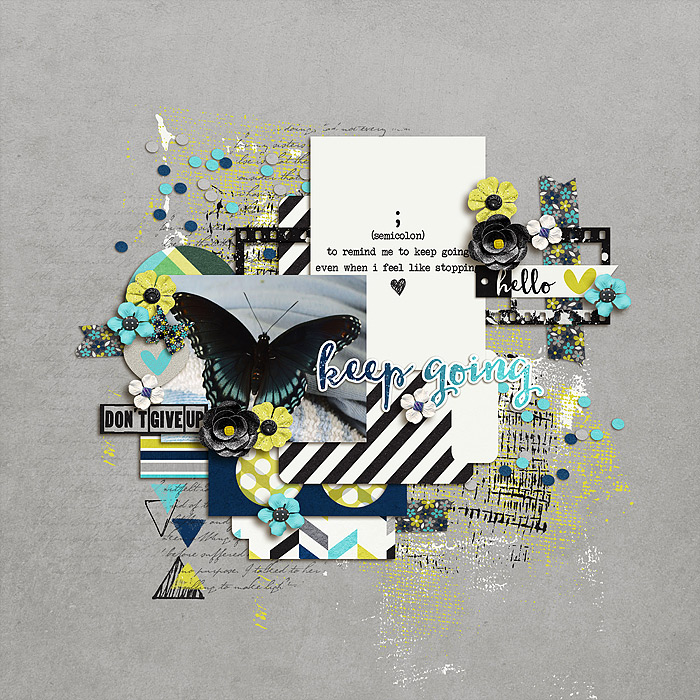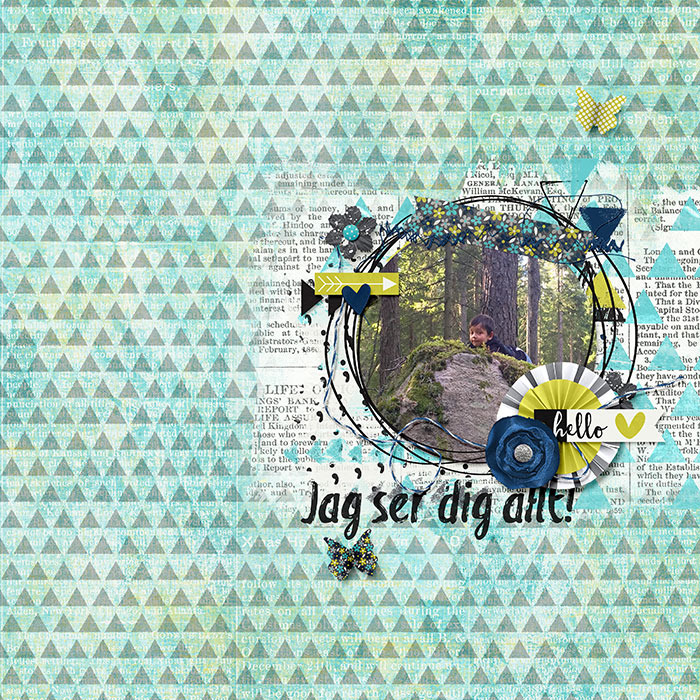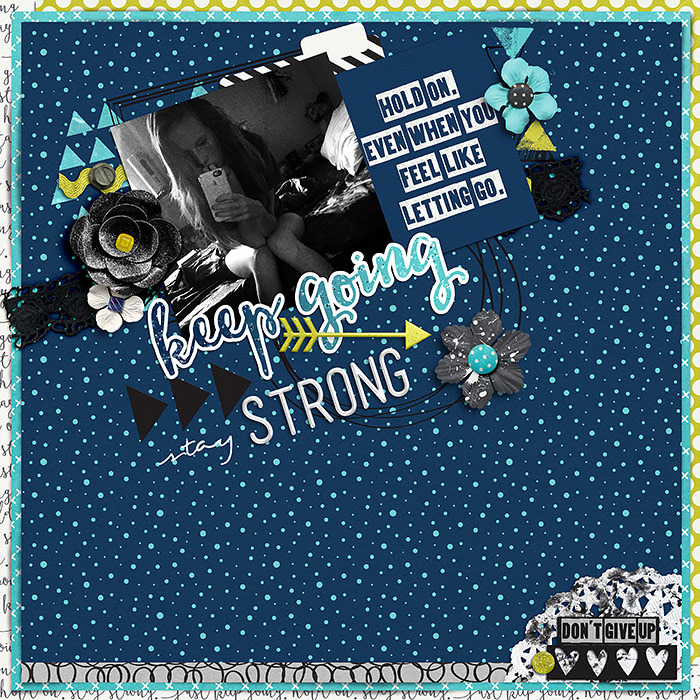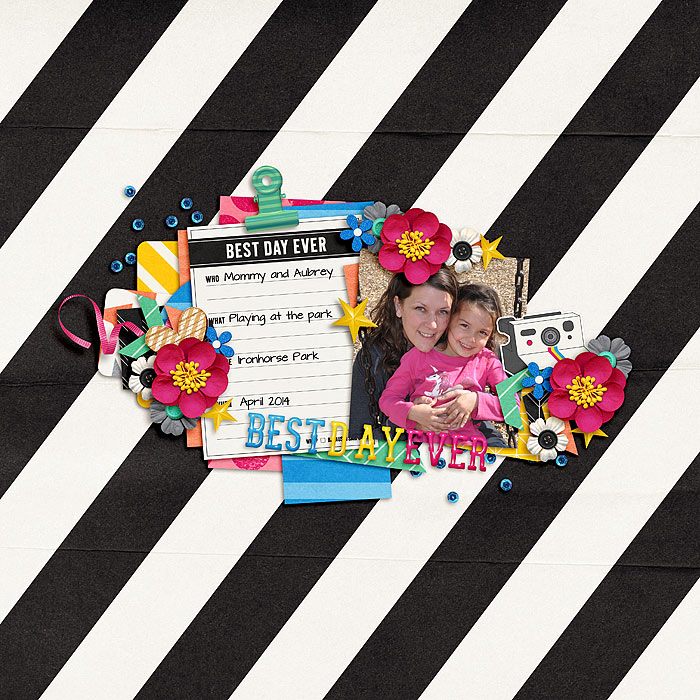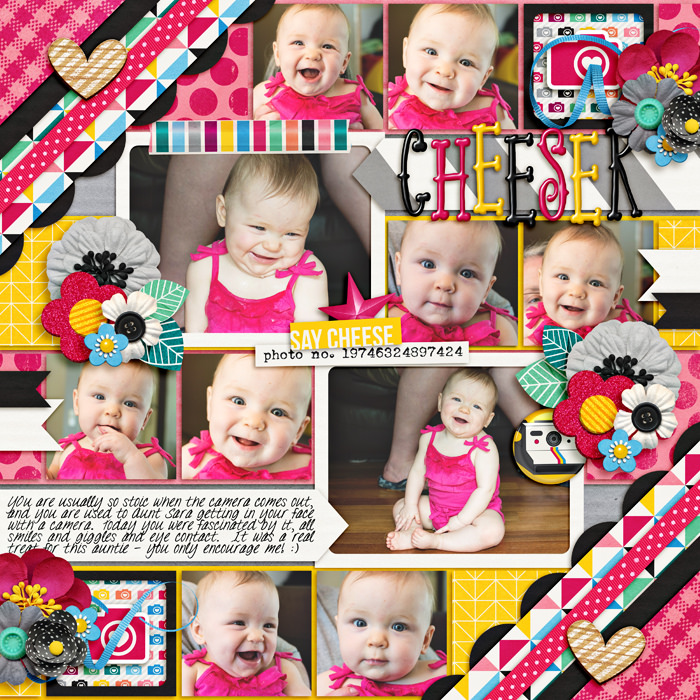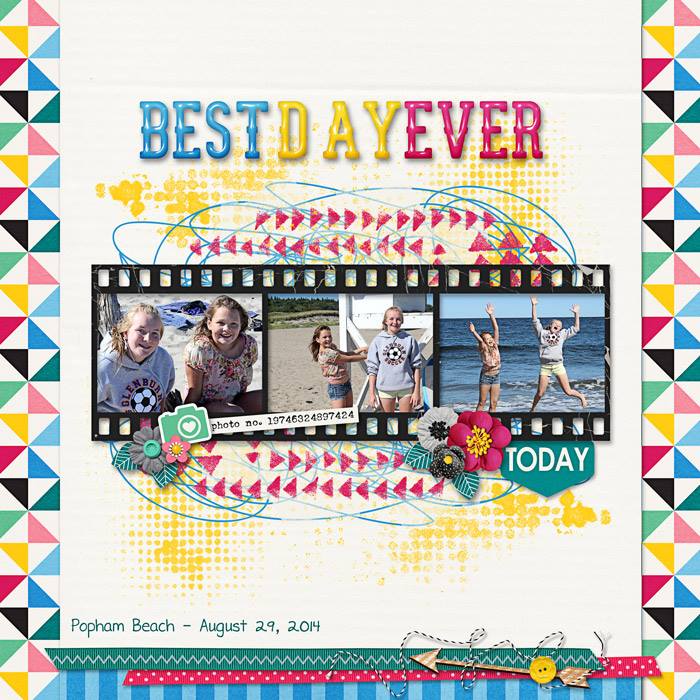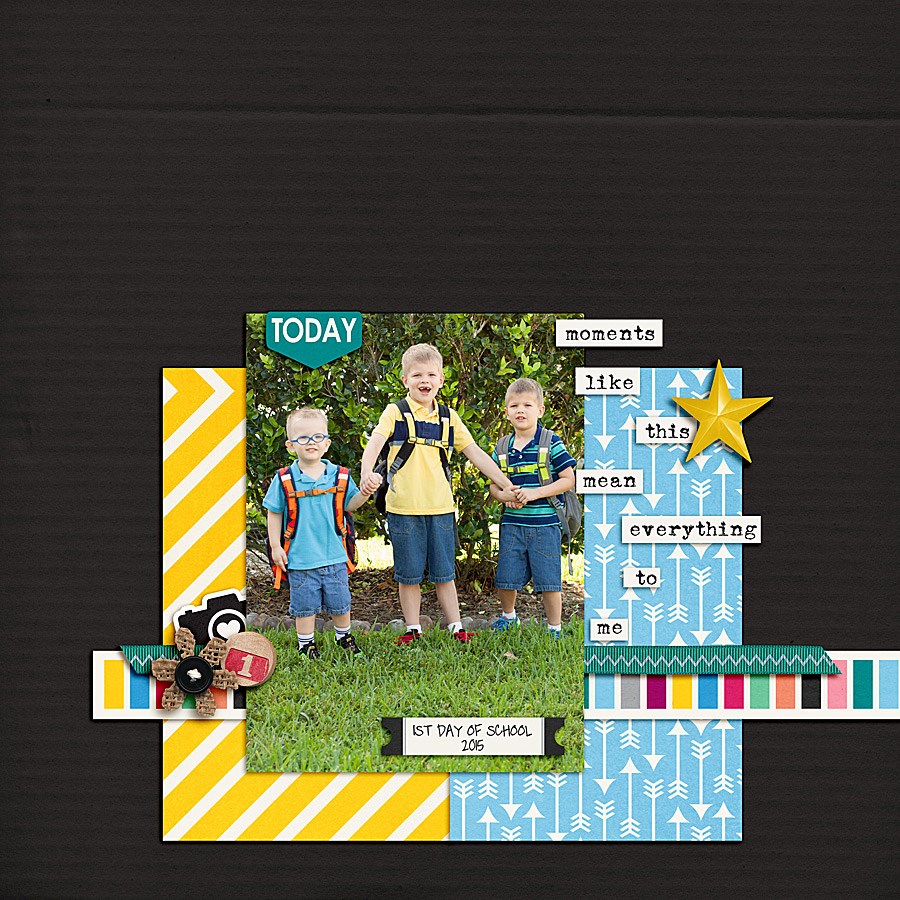 I hope you enjoyed looking back in the archives of Amanda's store. We will do this again next month. Showcasing some of Amanda's older products. I hope you found some motivation to get your layouts scrapped. Check back next week for some motivation with buttons!