It is that time of the year! It is also that time of the week. When we come here to Amanda's blog and get some great motiviation. What is Motivation Monday? It is a weekly blog post where we do just that. We motivate you! Sometimes it will be fun ideas you could try. Sometimes it will be things like free fonts we have found. Other times it might be a great quote or photos to inspire you. You never know where we will find our motivation. When we find ours…we share it with you!
If you celebrate, it is that time of year! Christmas! All things red, green, shiny, and more. It is also time for Christmas cards. Today we are going to show you some great ideas for making your own Christmas cards. You can make these the good-old-fashioned way (paper and glue); or you can make these with your digital scrapbooking supplies!
All the images below are linked. I found them all on wonderful Pinterestland. I will also round up today's Modivation Monday post with some great Christmas goodies from Amanda's store. You know…to make your own cards! Here they are…
---
As promised. Here are some great items from Amanda's shop to make your own Christmas cards. of course linked to the store.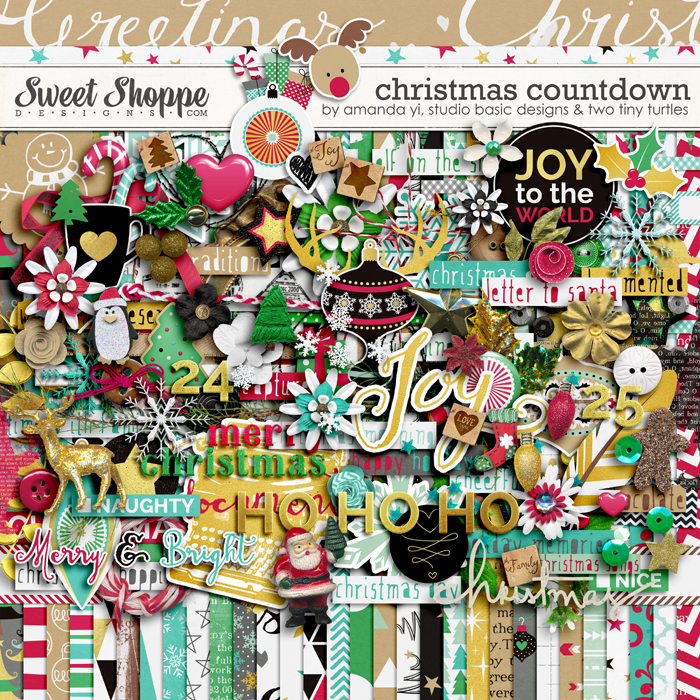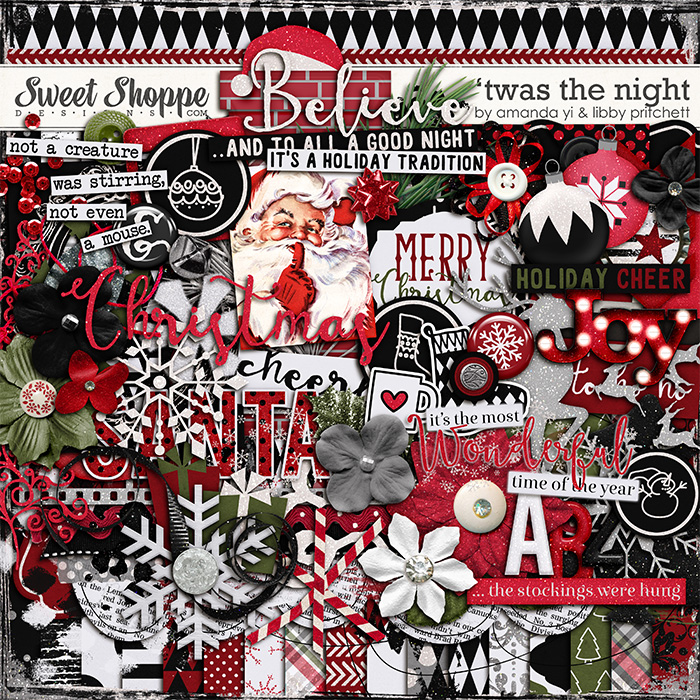 Merry Christmas!