I don't know about you; but I have loved the bright and neon colors I am seeing around the digital scrapbooking community lately. They always grab my attention and make for such fun layouts!! I know that bright and neon colors are not for everyone. For those of us who love them, this is the post for you! We are going to take a look at some pretty and bright color pallets, layouts, and digital scrapbooking kit. Going to jump start our digital scrapbooking motiviaion with some jump-out-at-you color! Hopefully if you shy away from bright colors, you might leave this blog post thinking something different. Leaving with some fun, bright, colorful, and cheerful motivation.
First up are some fun bright/neon color palette.
Gosh. Maybe it is because I am a child of the 80's. I love all these colors! I need some of those bright balloons in the last image. I am not going to lie. I have about every bright/neon nail polish out there. Now from bright-in-your-face color palette to some lovely layouts.
Fun by Connie using Amanda Yi Designs-Digilicious Design-Two Tiny Turtles-Document All The Things
Tinci Designs-My Life In Photobook 18 Template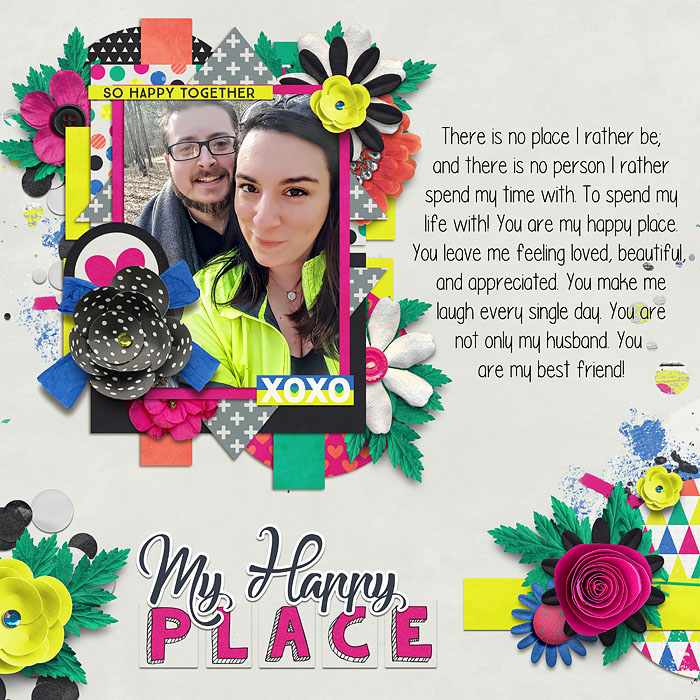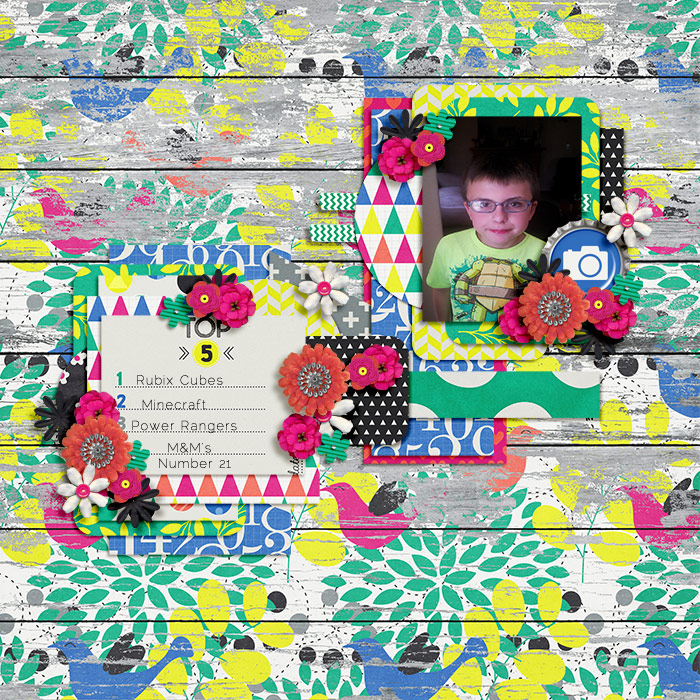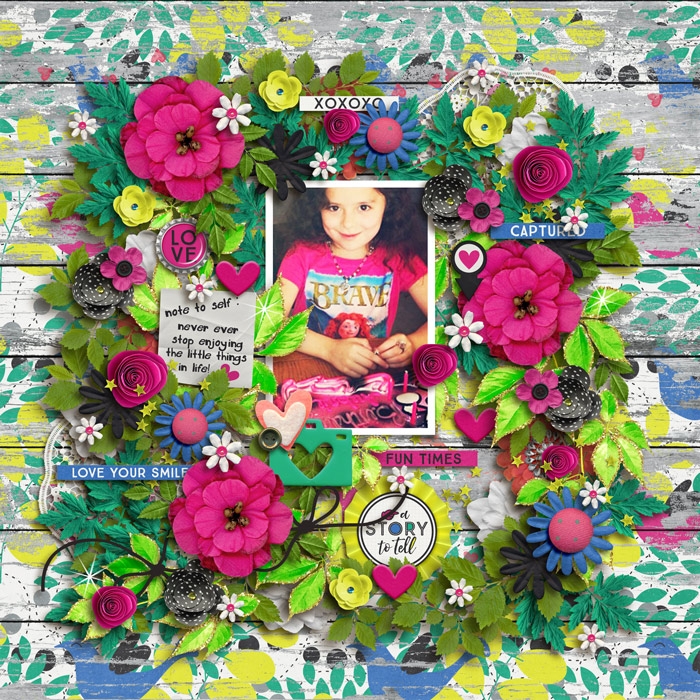 These are exactly some of the kits that have jumped out at me, grabbed my attention, and my $$$! So with that we are going to round up our Monday Motiviation with some great brightly colored digital scrapbooking supplies from Amanda Yi. I hope you found some motivation from today's post…or at least had your day brightened by all the pretty colors.