Finally Black Friday is here with a HUGE sale and you can see Amanda Yi's new releases.
First Up we have Chin Up Buttercup.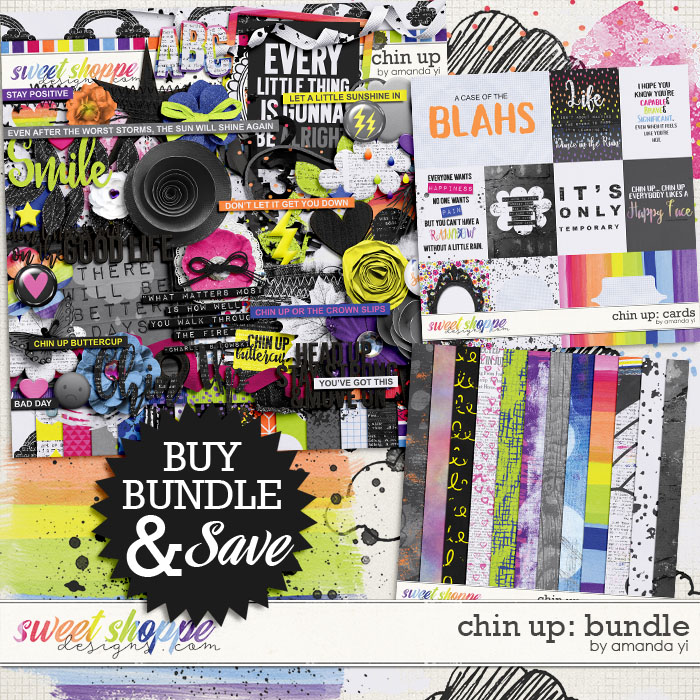 With some Creative Team inspiration:
then a collab with Juno Designs, a follow on of their gorgeous My Zodiac : Sagittarius .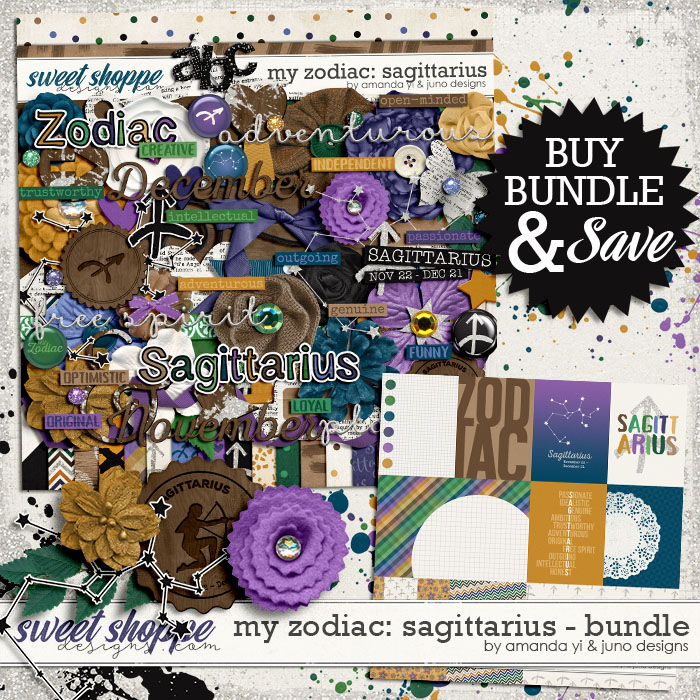 A couple of Creative Team Layouts.
Thirdly, a collab with Wendy P Designs, called Cozy on up.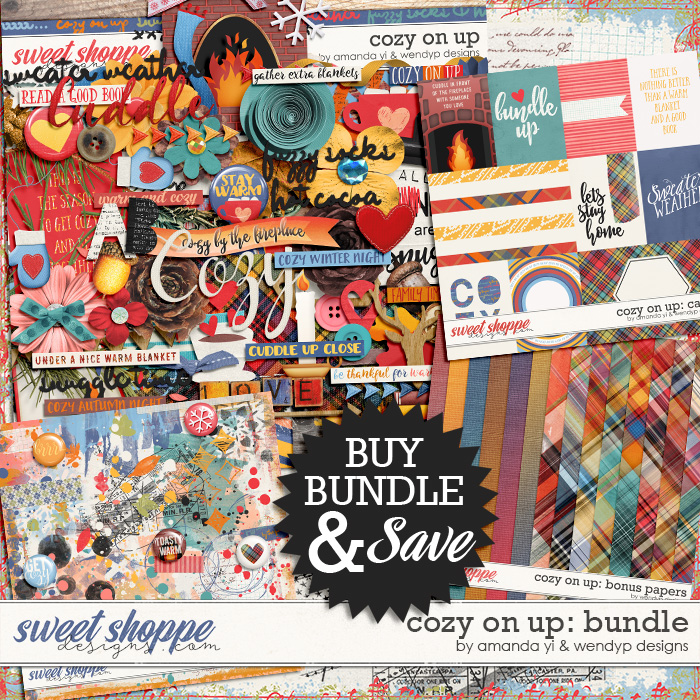 and still two more to go:
Evergreen Wonderland with Melissa Bennett.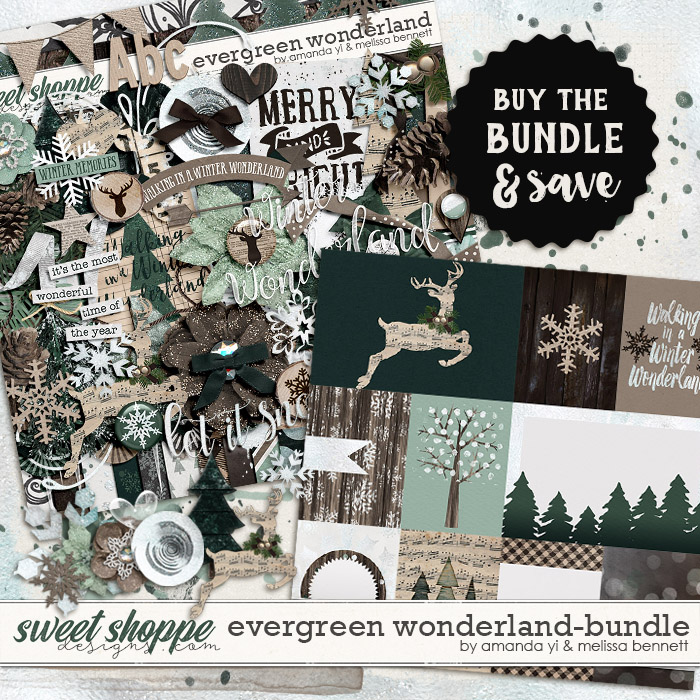 Another two creative team layouts:
and then lastly but definitely not least, Looking Ahead 2017: Bundle with Studio Basic and Two Tiny Turtles.