Good Monday scrappers! It is that time of year around where I live. Back to school time! My kiddo actually started back Thursday of last week. I swear I don't remember going back that early. I thought it would be fun to get some motivation for scrapping those learning and back to school photos this Monday. I realize that not everyone has kids going back to school right now. If you are anything like me though, you might just have those photos to scrap though. Here are some great Back to School and learning scrapbook title ideas.
All those images are linked to their source. I found a few others out there by searching "back to school scrapbook titles". These are the 4 of the best that I found. With so many great ideas!! Now on to some great items from Amanda's store to scrap those pages.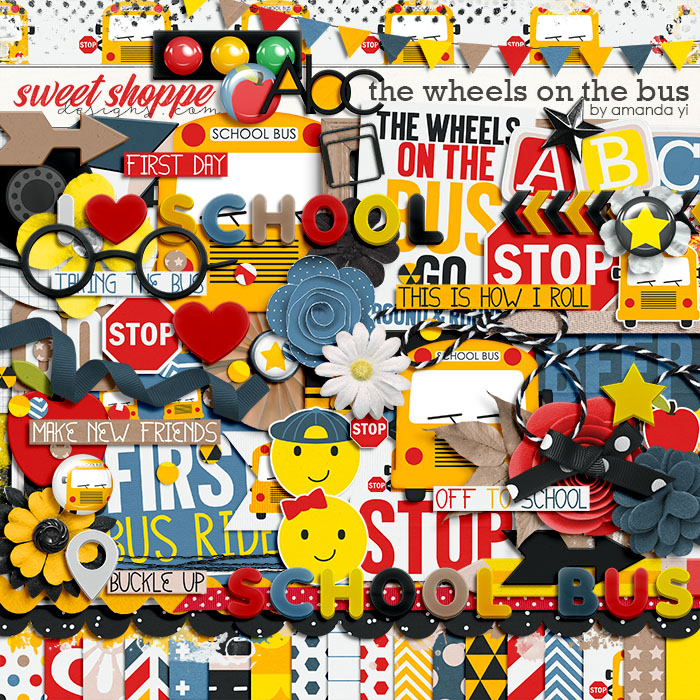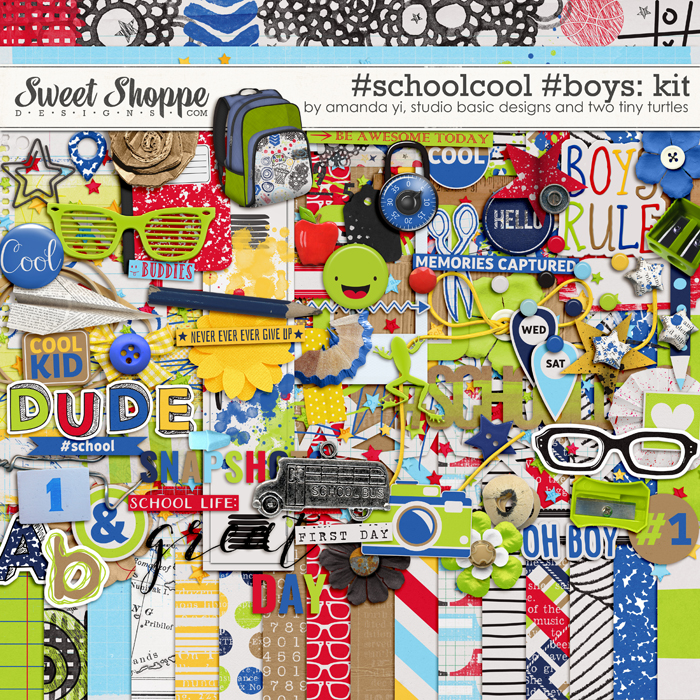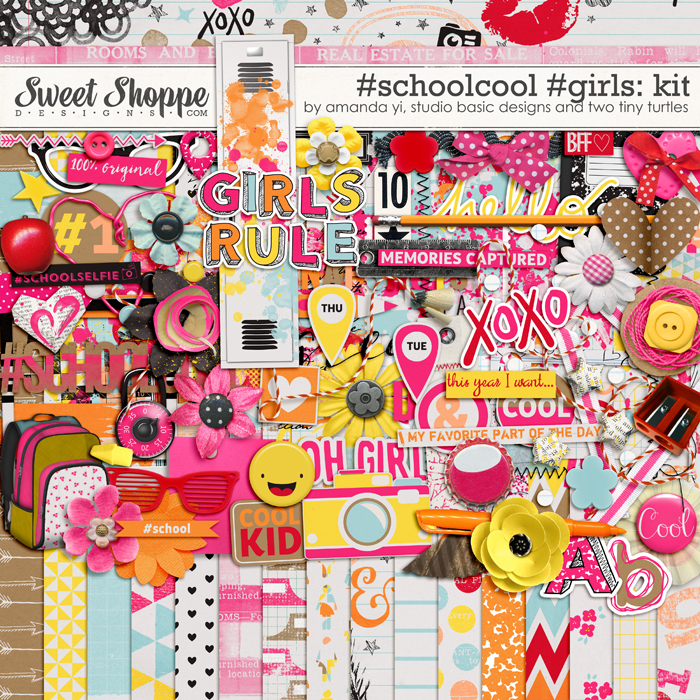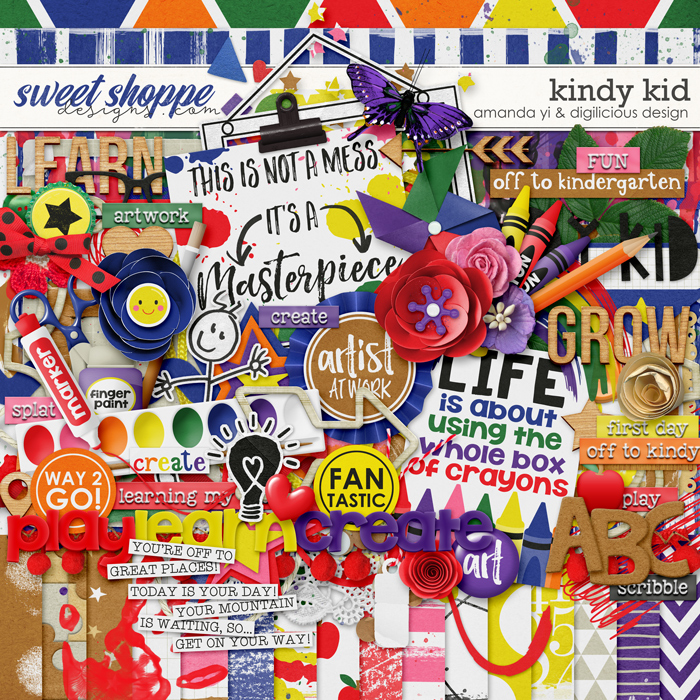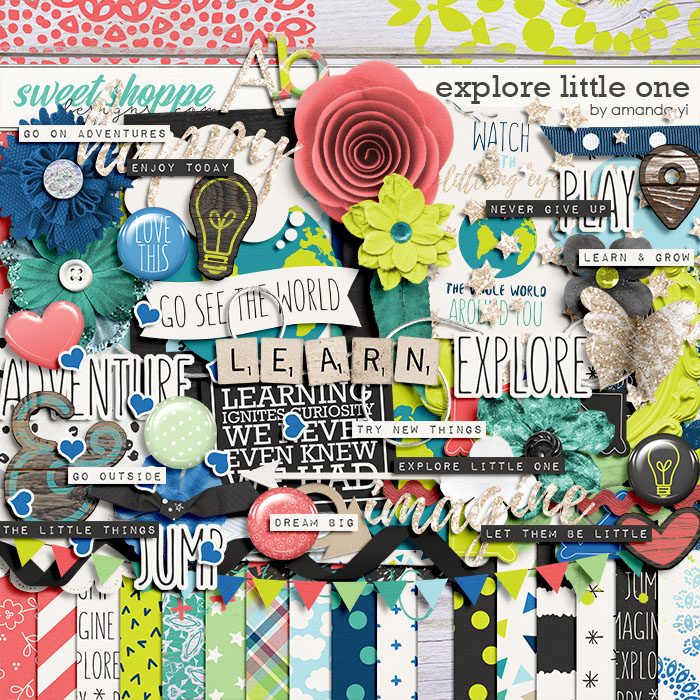 If you are looking for some ideas more along the lines of 1st day photos and back to school crafts check out these posts from the archives. Happy scrapping and Back to School!