Hello scrappers! It is Monday and Summer is in full bloom where I am at. Even though it isn't Summer everywhere, I thought we could get a bit of motivation from some lovely Summer inspired quotes. Some of these will absolutely be on some of my next digital scrapbooking layouts. So here you go. Just a bit of motivation for your Monday. All images are linked as usual.
Those all would make great digital scrapbooking titles!! Or great themes to summer inspired digital scrapbooking kits, right? I could have kept going. I had a huge list of them (I am talking 20+ images) to share. I thought I wouldn't overload your senses with them though. I will leave you with some summer digital scrapbooking items from Amanda's store though to get that Monday Motivation flowing even more.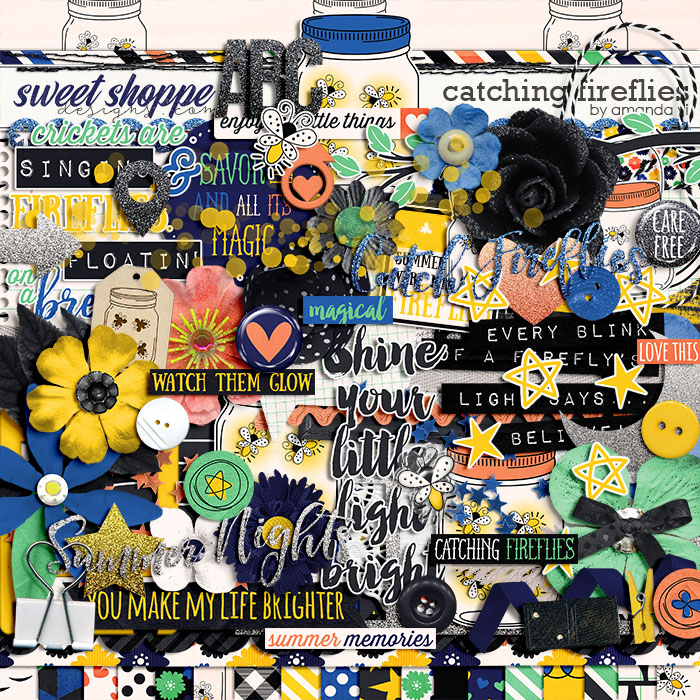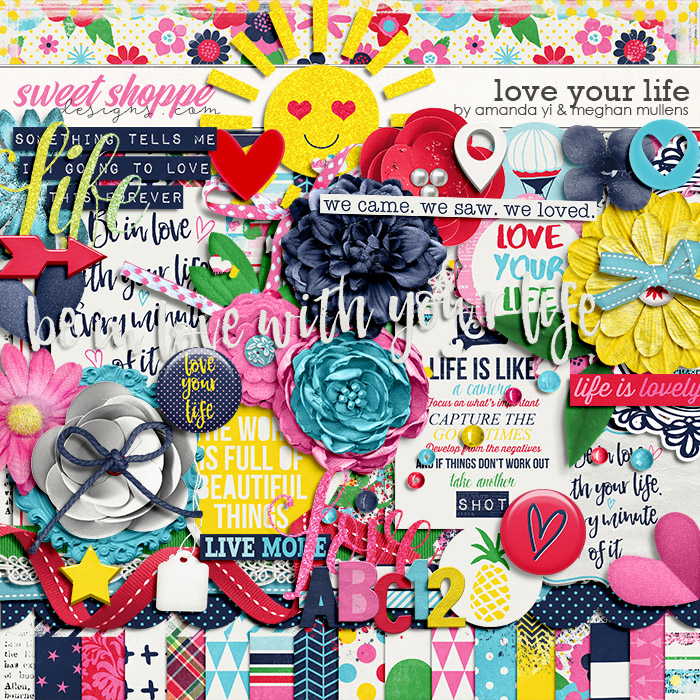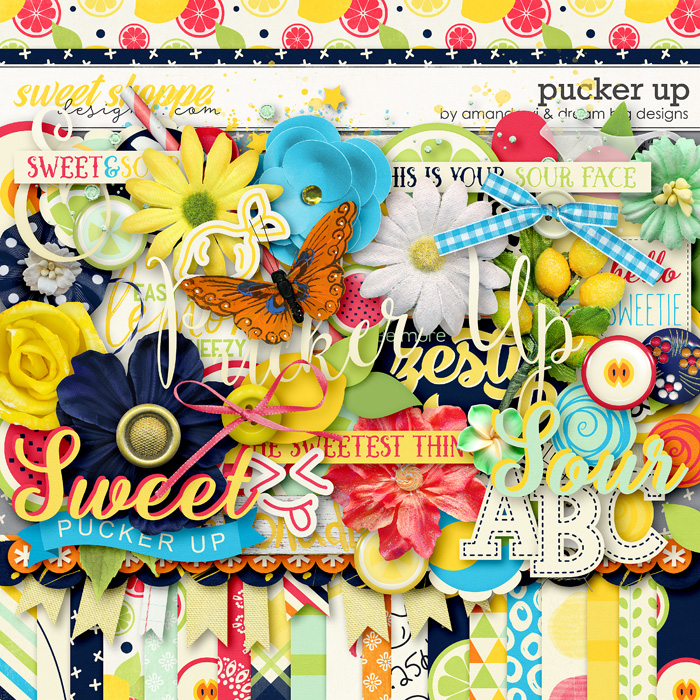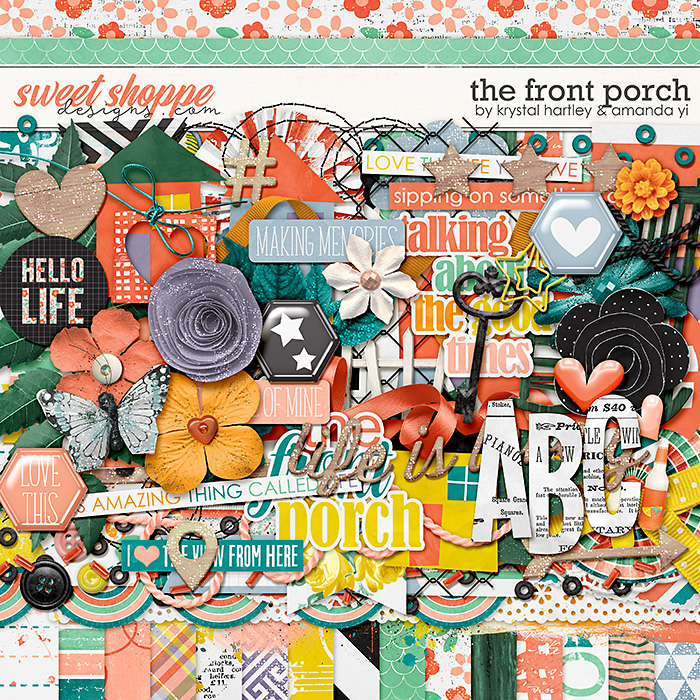 Make sure to check out our Summer Bucket List post for more summer digital scrapbooking goodies!