How crazy is it that we already have one quarter of 2017 behind us?! That just blows my mind guys. I of course didn't really come to talk about how once again the year is flying by. Team member La'Shawn here to bring you some motivation for your Monday. This week's motivation is going to be pretty; and pretty much you will see some form of it in every digital scrapbooking kit out there. Flowers!!
As a mom of one boy and an Aunt to three more boys, when I first started scrapping I didn't really embrace the flowers. Boy has my outlook changed. I scrap them surrounded by flowers! I thought it would be fun to get some motivation from such lovely subjects. We will take a look at some fun ideas found on the ever helpful Pinterest (all images linked of course). Then we will gain some inpsiration from all you uber talented digital scrapbookers, by checking out some flower-tastic layouts from Amanda's gallery. Followed up by some of my favorite Amanda Yi Designs flowers. Hold on to your hat….
---
This is one of my favorite parts. My pinterest board for scraplifiting always gets new additions when I look around Amanda's gallery at Sweet Shoppe. This time was no different. You all are so talented! Here are a few great examples of using flowers on digital scrapbooking layouts.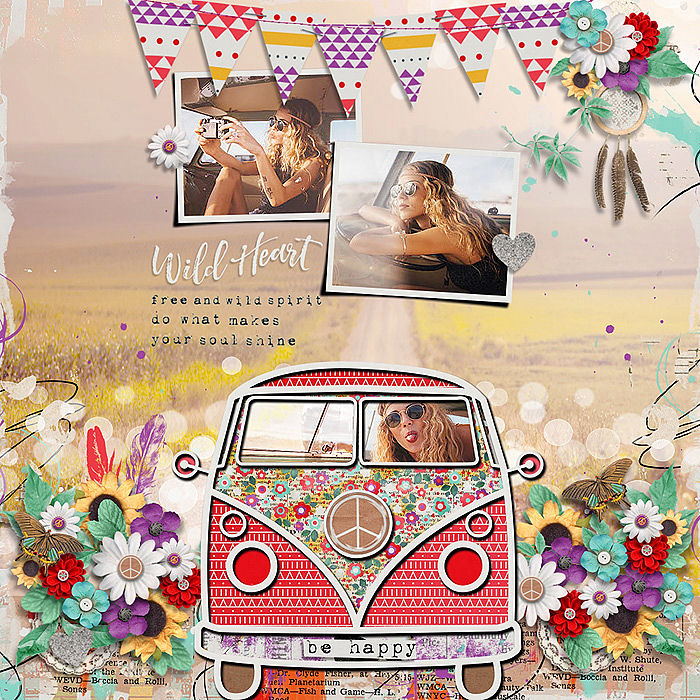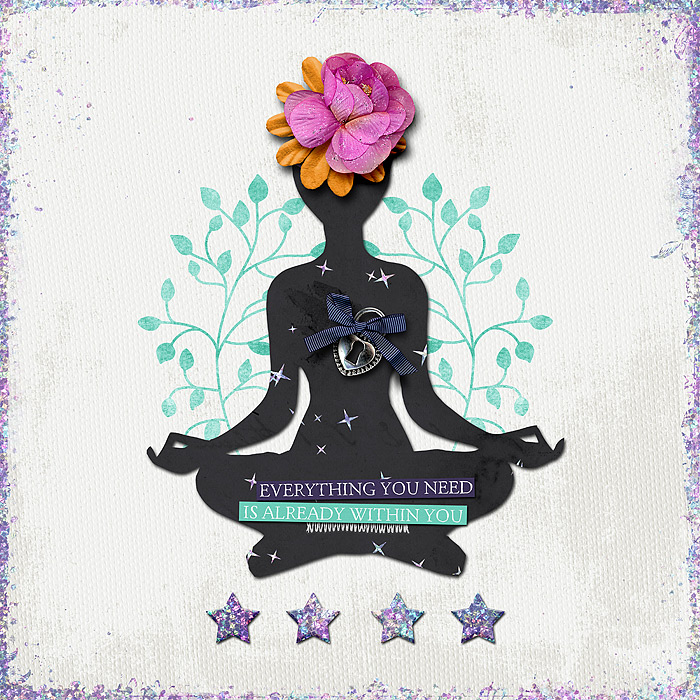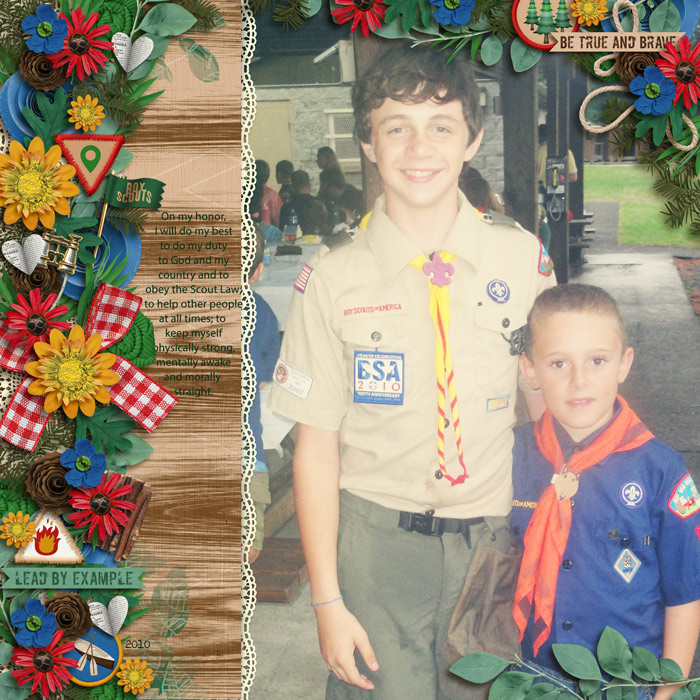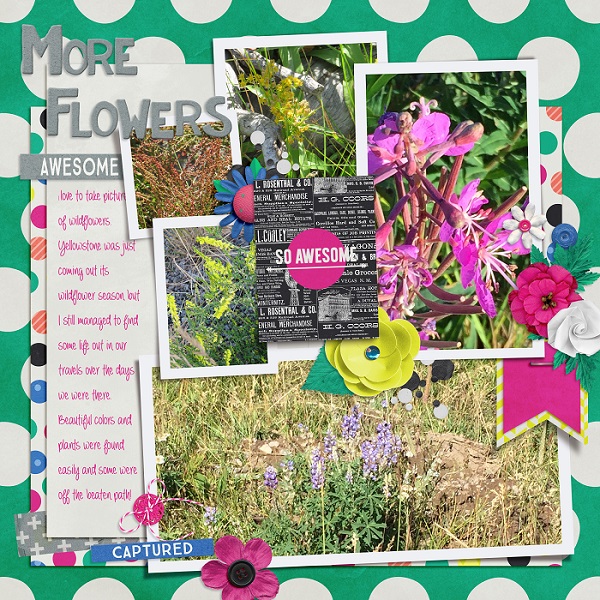 ---
Now to some great items from Amanda's Store that you can scrap those flowers. Like I said earlier you will be hard-pressed to find a digital scrapbooking kit without at least one flower in it. Here are some of my favorite.