Hello scrappers! With November, comes a lot of people doing 30 Days of Thankfulness or 30 Days of Gratitude. Even though we are in day 2 of November, it isn't too late to get started. You can even put a digital scrapbooking twist on it! I was looking around Pinterest and found some great ideas to get your 30 Days of Thankfulness started. (images linked to it's pin).
Here is a great ideas for everyday! You can take photos, write a little bit about them on your blog or FB…or…you can scrap these ideas! Wouldn't it be cool to have a 30 page book on all things you are thankful for? Some of these things I wouldn't have though out on my own. What about you? I think Day 21 would be interesting. To scrap being thankful for a disappointment or fear. I know in my life that something I thought was a disappointment turned out to be a blessing in disguise.
You could make this quick & easily with your digital scrapbooking supplies! You can do it with just a few of your favorite fonts, in fact. You might not want to sit down and scrap 30 pages. You could write them down & save them to look back on at a later date.
What a fun idea for kids!! You probably couldn't get 30 thankful ideas on this cute little pumpkin pie spinner. It would still be a great craft and lesson in being thankful for your kids, your classroom, or Sunday School!
Thse look to be made with some cardboard. Think how beautiful they would be with your digital scrpabooking supplies?! Pick any size you want, pop some fun paint on the background and write what you are thankful for with your favorite font or alpha! You could print these out & place them around your life to help you remember. I love this idea!
---
So, there are you just a few ideas to get those thankful thoughts in your hands. It is only day 2 of November. Not to late, by any means! You can do this any time of the year. November is just kinda known for it. Here are some great Amanda Yi products to help you get on your way.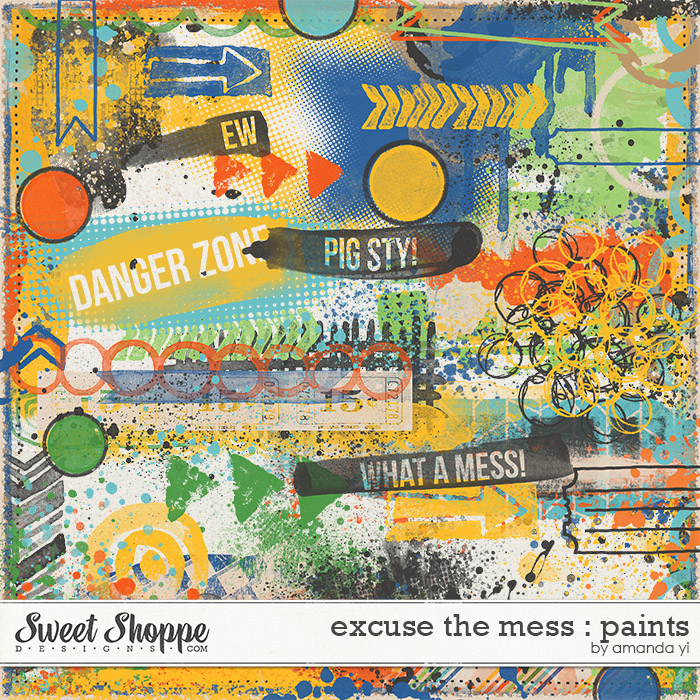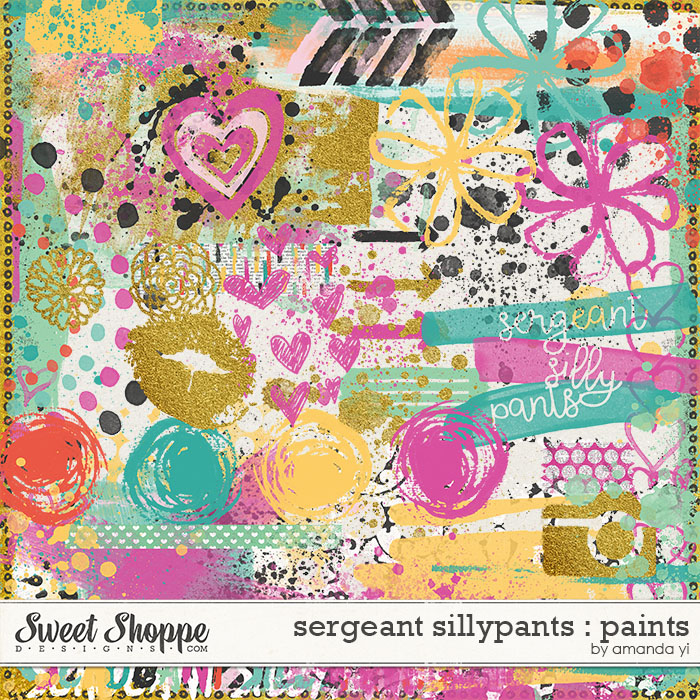 That is all for today. If you are doing a 30 Days of Thankful/Gratitude, we would love to see it! Make sure you link us up here. Check back tomorrow for some Gallery Standouts & later this week for some DSD fun! Happy Scrapping!